Driving under the influence of drugs is a common cause of car accidents.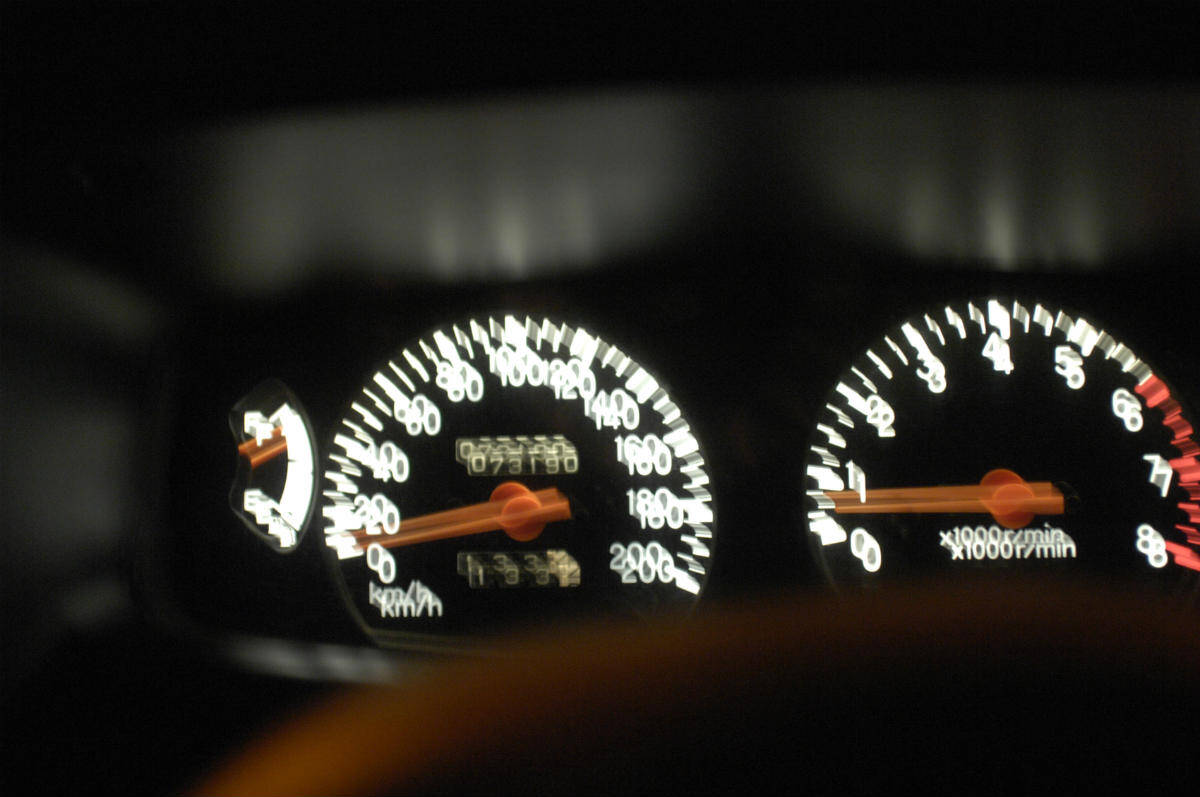 Drugs that may cause impairment are either purchased illegally or given in prescription form. There are several types of drugs that can cause drowsiness and impair judgement. When someone uses these drugs before or while driving, it can lead to serious car accidents.
Injury Claims and Drugged Driving
Each year, personal injury claims result from drivers operating a vehicle under the influence of drugs. These accidents can lead to personal injuries and financial difficulties for victims. If an accident causes the death of the victim, the dependents of the victim may claim compensation for medical bills, lost wages, and pain and suffering.
Effects of Drugged Driving
According to the National Highway Traffic Safety Administration (NHTSA), three types of drugs are commonly used in drug-related DUI violations. These are over-the-counter medications, prescription medications, and prohibited drugs. Many drivers are not even aware that they should not be driving after consuming certain prescription drugs.
Some types of drugs may cause drowsiness and others may cause judgement issues. Distractions, both outside and inside the vehicle, may cause a collision. The drug may cause lethargy. The driver may become unable to make sound decisions and may move erratically. Body coordination may be affected, which can cause uncontrolled stopping, slowing, speeding, and running into objects. Consumption of drugs may also affect a driver's mental alertness. Certain drugs may cause a disconnected feeling, euphoria, and even seizures. (Learn more – The Dangers of Drugged Driving)
If a medication causes drowsiness, the driver should pull over to the side of the road and refrain from driving. Each year, more than 100,000 drowsy driving accidents are reported. These accidents are responsible for more than 70,000 injuries, 1,500 fatalities, and over $12 billion worth of financial losses annually. NHTSA also reports that of all nighttime and weekend accidents, more than 15 percent are caused by drugged drivers. 18 percent of those killed in these accidents tested positive for drug use.
St. Louis Auto Crash Attorney
If you have been a victim of a drugged driving accident, contact a St. Louis auto crash attorney to learn about your legal rights. Call The Hoffmann Law Firm, L.L.C. at (314) 361-4242. We will help you recover adequate financial compensation for your injuries, property damage, and other losses.