Seatbelts can cause car accident injuries if the belt is not secured properly.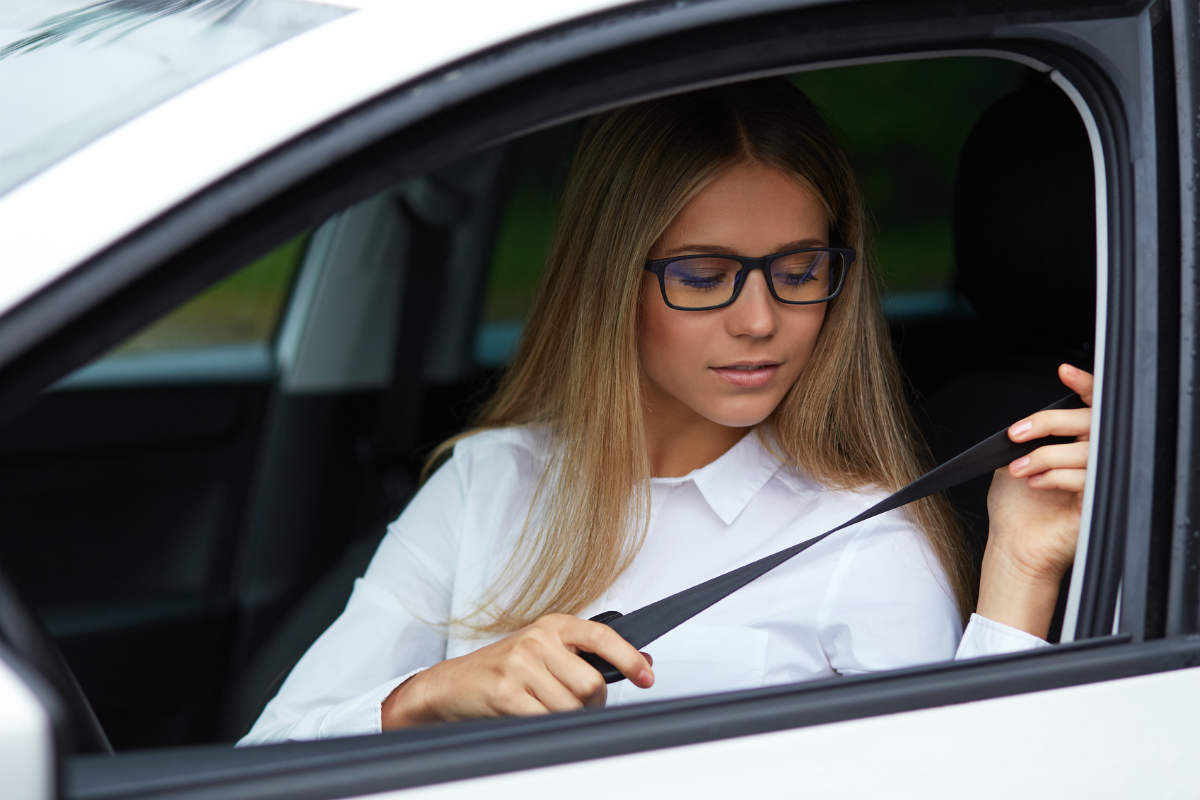 Seatbelts are one of the most important safety features included in all cars. They save thousands of lives each year, however, in some rare cases these safety devices can actually cause an injury. This can happen when you fail to secure the seat belt properly, or if there is a design or manufacturing defect in the seatbelt. In this post, we will discuss some of the most common injuries caused by seatbelts, and how these injuries can be prevented.
Seatbelt Injuries
We have always been advised to wear a seatbelt at all times when in a moving vehicle, because it can prevent you from flying forward during a vehicle collision. However, when a very strong forward force is applied, the restraint cannot give much. While the body may not hit a hard surface during the crash, a part of the body will exert a violent force on the seatbelt. This can cause injuries. There are several factors that determine whether or not a person suffers seatbelt injuries during a crash. These factors include:
Tightness/Looseness of belt
Speed at the time of the crash
Seat belt malfunction
Design/Manufacturing defect
Improper belt placement on body
Types of Seatbelt Injuries
The location of the seatbelt is such that any injuries caused by the restraint are generally restricted to the upper body. Some of the most common injuries caused by seatbelts include:
Scrapes and bruises in the chest region
Cracked rib
Broken or bruised sternum
Shoulder injuries
Internal organ injuries
As discussed earlier, the severity and speed of the crash plays a crucial role in determining whether or not the seatbelt causes an injury, so it is not possible to completely eliminate the risk of these injuries. Also, if you have suffered an injury because of your seatbelt, chances are that you may have suffered a far more serious injury had you not been wearing a seatbelt.
It is possible to prevent, or at least minimize the effects of a seatbelt injury by making sure that your seatbelt is secured properly at all times. You should ensure that your seatbelt is secured firmly across the hips and below the abdomen. Also, see to it that the shoulder belt is secured firmly across the mid of the chest and not near the neck. The seatbelt should not be very tight, however, it should not be too loose also to give you much wiggle room. Finally, do not place your shoulder belt under your room or behind the back for any reason.
If your neck hurts or the chest is bruised after a car accident, you may have suffered a seatbelt injury. Make sure you see a doctor immediately if you experience any such symptoms.
Have you suffered injuries in a car accident?
Consult an experienced St. Louis auto accident attorney before you sign the settlement. Our attorneys can evaluate your claim for free and help protect your legal rights moving forward. Call us 24/7 at (314) 361-4242.