If you have suffered a blow to the head or a whiplash injury during a car accident, the most common symptom may be a headache.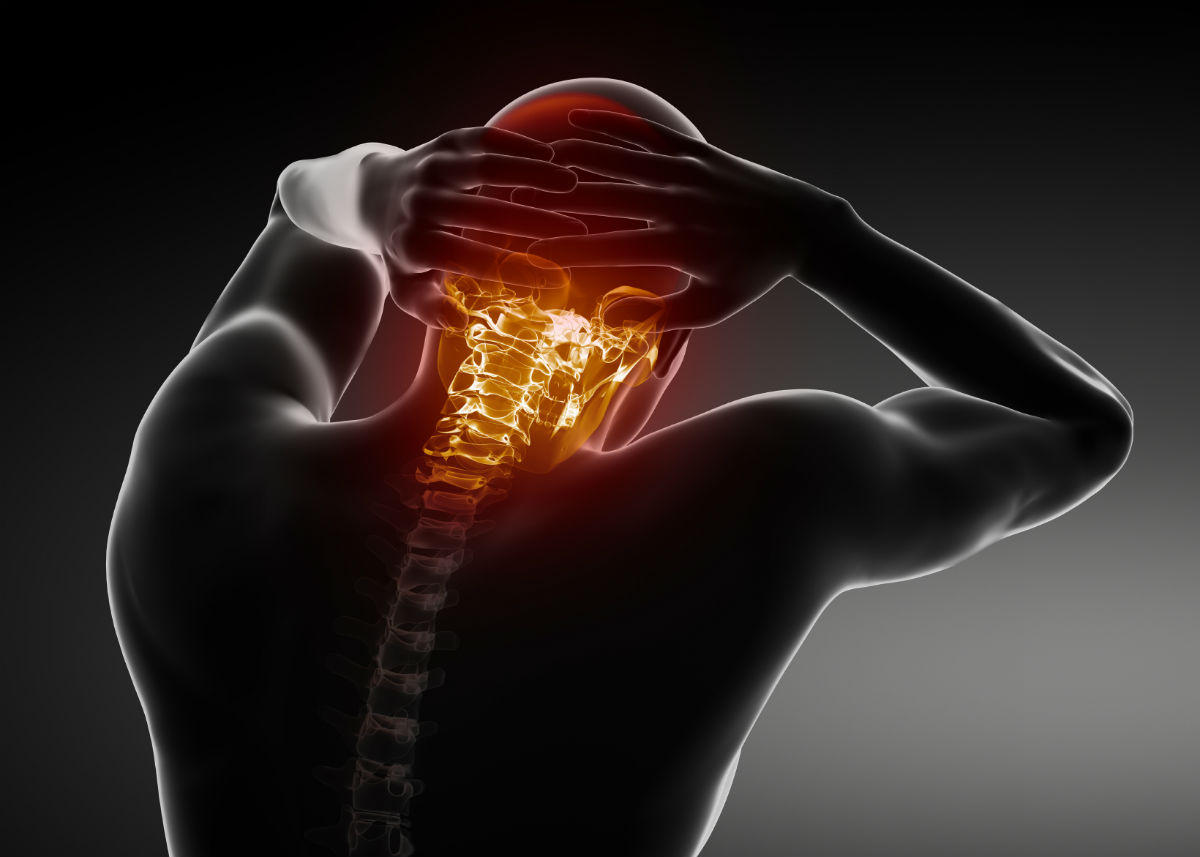 Car accident victims suffer many types of injuries depending on the type and speed of impact. If the driver or occupant has suffered a blow to the head or a whiplash injury during an accident, the most common symptom of the injury is a headache. Many victims experience headache immediately after an accident; however, there are others who start getting headaches after a few hours or days. If you have been involved in a car accident, the most important thing to do is to seek immediate medical attention. The symptoms that you experience should be reported to the physician treating you so that a correct diagnosis can be made of your injuries.
Seeking Medical Attention
If you experience a headache after an accident, seeking medical attention offers two benefits. The first is that a doctor will be able to correctly diagnose your injury and provide correct treatment so that long-term disability as a result of traumatic brain injury or whiplash can be avoided. Second, your legal rights to seek compensation for your injuries and losses are protected. If you seek immediate medical help for a headache after an accident, it becomes easy to attribute the cause of the headaches to the accident. The insurance company who is paying compensation is unable to deny your claim stating that something else other than the accident is causing the symptoms.
Keeping a Journal
Car accident victims are advised to keep record of their day to day activities, indicating how their capability of performing normal activities has changed after the accident. This can be shown before a jury if the claim for pain and suffering is contested. In a similar manner, a record of headaches must be kept. Keep a record of the date and time of the headaches, how long they last, the severity of each headache, and what makes them better or worse. This helps a doctor to diagnose the correct symptoms and provide the proper treatment.
A record of headaches also helps in establishing the severity of the pain and suffering that you undergo and how it affects your day to day life. The pain and suffering clause provides compensation on the grounds of how your normal life prior to the accident has been affected. A record of the severity and duration of headaches along with the record of activities that you have to stop doing in order to reduce the headaches helps in providing evidence during settlement negotiations and trials.
Car Accident Injury Claim
The value of an injury claim based on headaches resulting from a car accident depends on various factors.
Pain and suffering caused by headaches and other bodily injuries sustained in the accident.
Expenditure on medical treatment of headaches and the underlying cause such as traumatic brain injury or whiplash.
Loss of wages for the days that you are not able to go to work due to severe headaches.
Change in lifestyle or loss of enjoyment, for example, if you had to give up certain hobbies and activities due to the headaches.
Car Accident Injury Claims
If you need assistance with a car accident claim, contact a St. Louis car accident attorney from The Hoffmann Law Firm, L.L.C. Call us today at (314) 361-4242.