A car accident can change a victim's life in many ways. After a catastrophic injury, the victim is almost always concerned about the immediate physical injuries arising from the crash. The victims focus on recovery and how they will pay for the huge medical bills, however, what if the injury changes the rest of their life?
Catastrophic injuries can result in loss of enjoyment of life. St. Louis car accident lawyer explains how and whether or not the victim can claim compensation for this loss.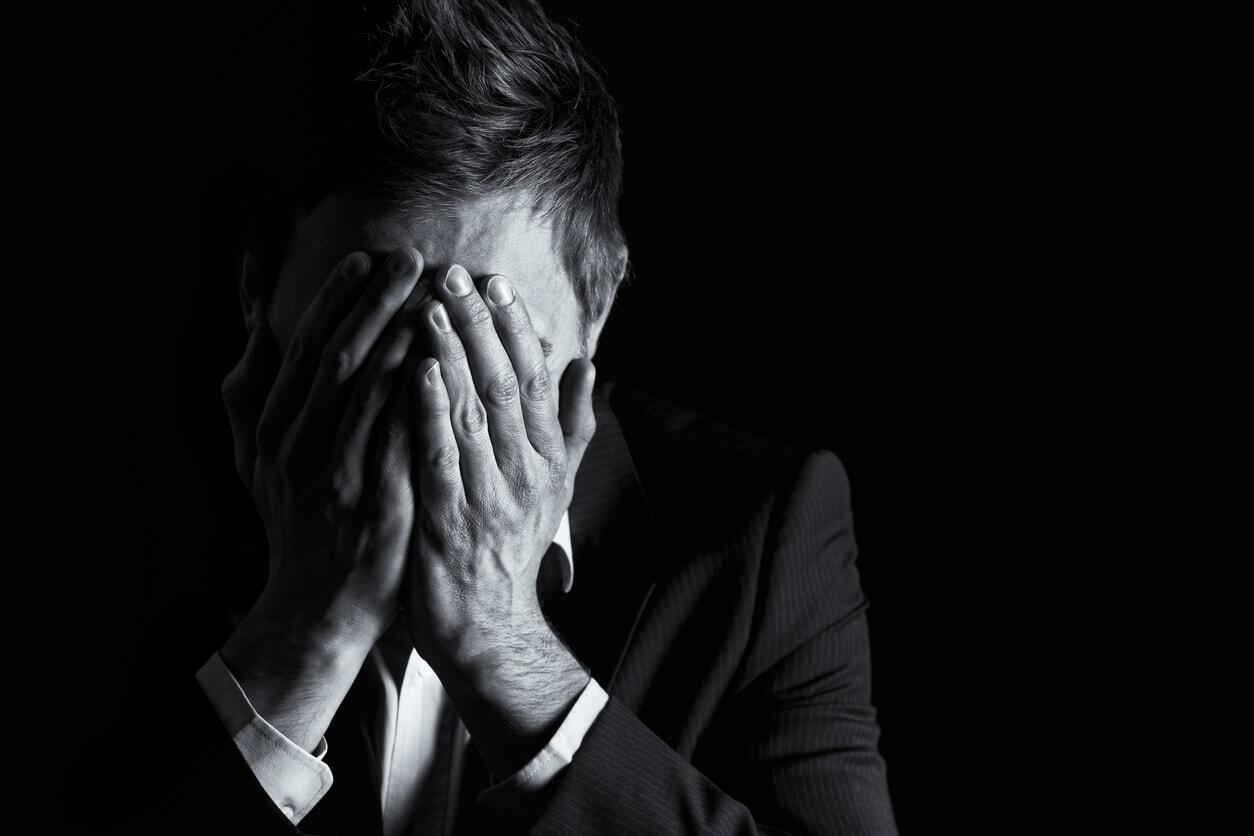 Let's take an example. A person, who loves to play soccer, suffers a serious spinal cord injury in a car accident. He can no longer use his legs for the rest of his life. This person would surely wonder whether or not he can claim compensation for this loss. St. Louis accident lawyer explains that such victims should be compensated for their loss. When a car accident injury changes their life drastically, the victim can seek justice by filing a claim.
What is loss of enjoyment of life?
It refers to the limitations the car accident injuries cause in your life. Some examples of loss of enjoyment of life include being unable to play with your kids because of an amputation resulting from a car accident, unable to play sports you used to, or being unable to get a sound night's sleep because of a serious neck injury. Loss of enjoyment of life is considered a type of damage and you can file a claim to receive compensation for it.
Common examples of loss of enjoyment of life that are compensable include:
Bad health
Loss of one or more senses
Difficulty from the loss of a limb
Inability to participate in physical activities or sports
Loss of the ability to fall asleep, get enough rest or stay asleep
Decreased interest in social activities
Anxiety and depression arising from car accident injuries
Loss of enjoyment has mental implications too
Car accident injuries do not just affect you physically, but mentally as well. Serious car accidents can cause anxiety and depression that can severely impact your mental well-being. Car accident injuries often trigger some mental conditions such as depression or serious anxiety while driving. This affects your enjoyment of life and should be included in the claim.
Consulting a lawyer for your car accident claim
Car accidents can cause an enormous amount of loss. Even the smallest and seemingly minor injuries can change your life forever, resulting not only in financial loss, but also loss of enjoyment of life. If you were injured in an accident caused by the negligence of another person and you are now experiencing loss of enjoyment of life—due to the injuries you suffered in the accident—then you should immediately get in touch with a qualified and experienced St. Louis car accident lawyer.

Talk to a Lawyer for Free 24/7 at (314) 361-4242!

Updated: