Car accidents can cause a wide range of injuries. A traumatic brain injury is one of the worst possible injuries.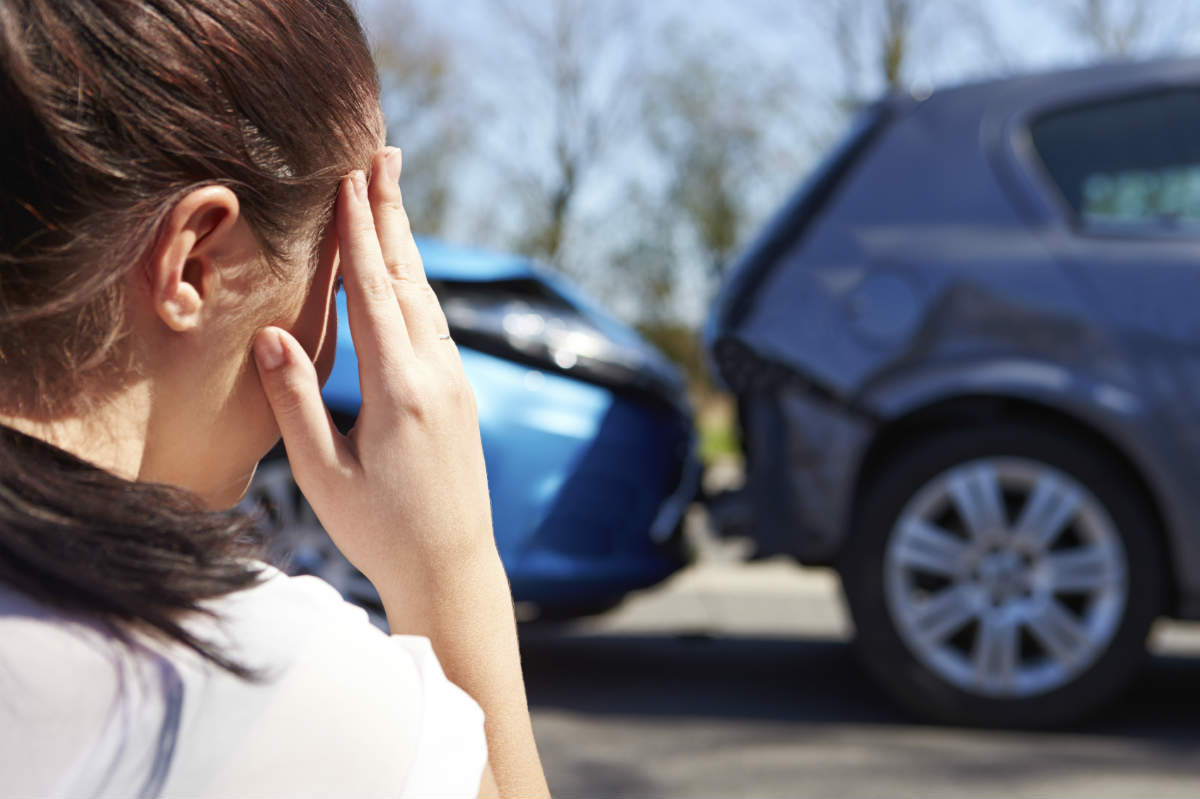 A traumatic brain injury has the potential to debilitate a victim for the rest of their life. If you or a close family member is dealing with the effects of a brain injury caused by a car crash, consult a car accident injury attorney. You may need to consider long-term care and how you will be able to pay for it.
What is Cognitive Ability?
Cognition refers to our ability to be able to think clearly and understand the world around us. Cognition allows us to function normally in our everyday lives. A traumatic brain injury can cause a loss of cognitive ability, which may dramatically change the course of your future. Cognitive ability includes:
Attention and concentration.
Being able to process and then understand information.
Your memory – both short and long-term.
How you are able to communicate.
Skills for planning and organizing.
Your ability to reason, solve problems, and make decisions.
Impulse control.
These skills are used every day and the sudden loss of one or more from a car accident is devastating. You may be left unable to go to work, raise your family, or even live alone without assistance. The level of injury to the brain and the cognitive ability lost will determine how much therapeutic and living assistance you will need in the future.
Securing Compensation for Future Care
After an automobile accident that has resulted in a traumatic brain injury, a victim and their family may begin to consider which type of long-term care will be necessary. The expense for that care can be added to the compensation received from a car accident claim.
In order to ensure that you or your loved one is taken care of adequately, consult with an auto accident attorney from our law firm. With the help of medical testimony, we will be able to provide a detailed description of the type of care needed and its cost. We may also be able to include losses such as quality of life and future wage earnings in your car accident claim.
Receiving Compensation for Ongoing Medical Care
An individual's life may be altered forever after a traumatic brain injury. Some medical treatments and rehabilitation may be able to help; unfortunately, an injured person may be left permanently disabled and require ongoing medical care. Ensure that your or your loved ones future is secure by seeking compensation. If the traumatic brain injury is the result of another driver's negligent actions, it is their responsibility to relieve your financial burden.
For a free consultation call (314) 361-4242