Medical treatment for brain injuries can be expensive. Seek adequate compensation to cover current and future medical costs.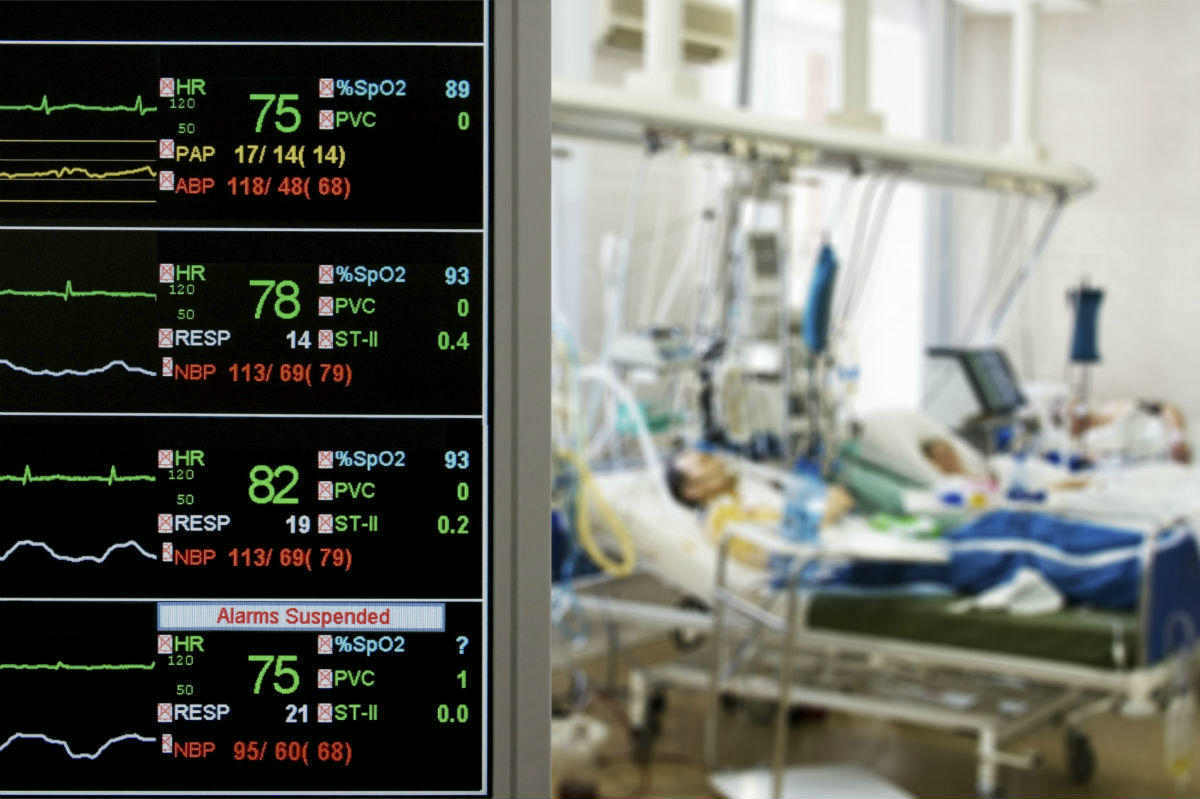 A large percentage of brain injuries are caused by car accidents. The force of a car crash can cause the head to violently move forward and backward causing injury, or a victim may be thrown, the head striking a surface inside or outside the car leading to a brain injury.
Concussions
A concussion is an injury that occurs as a result of a direct blow to the head or violent shaking of the head. Concussions are the most common among traumatic brain injuries; it can be difficult to diagnose a concussion because patients may experience a wide variety of symptoms mimicking other conditions. Common symptoms include:
loss of consciousness
bleeding
swelling
fracture of the skull
Contusions
Contusions are caused by a direct blow to the head, causing a bleeding bruise on the brain. If a contusion is too large, surgery may be required.
Diffuse Axonal Injuries
Diffuse axonal injury occurs when a victim is shaken violently. The brain is a soft mass and it moves more quickly than the hard exterior of the skull. This can cause tears and lead to brain injury. When a nerve in the brain is torn, chemicals from the brain are released. The communication and chemical processes of the brain fail to work correctly, leading to brain damage, coma, or death.
Coup-Contrecoup Injury
These are contusions that occur at both sides of the brain. These types of traumatic brain injuries occur when a hard blow to the head causes a bruise in the area that is impacted and the second bruise occurs on the opposite side where the brain bounces off the skull due to the impact.
Recurrent Traumatic Brain Injury
When a patient is recovering from a brain injury suffers another one, the second injury often causes more damage and swelling because the brain is still is a healing phase. This is often life-threatening and is considered a medical emergency. Symptoms include emotional problems, hallucinations, learning and cognitive difficulties, and muscle spasm.
Medical treatment for brain injuries can be extensive and expensive. It is important to seek adequate compensation to cover current and future medical costs. If you have been injured by a negligent driver, consult with a St. Louis auto accident attorney. Call The Hoffmann Law Firm, L.L.C. at (314) 361-4242 for a free consultation.