Underinsured Motorist Lawyer in St. Louis
Car accidents involving drivers who are underinsured can be complex from a legal perspective.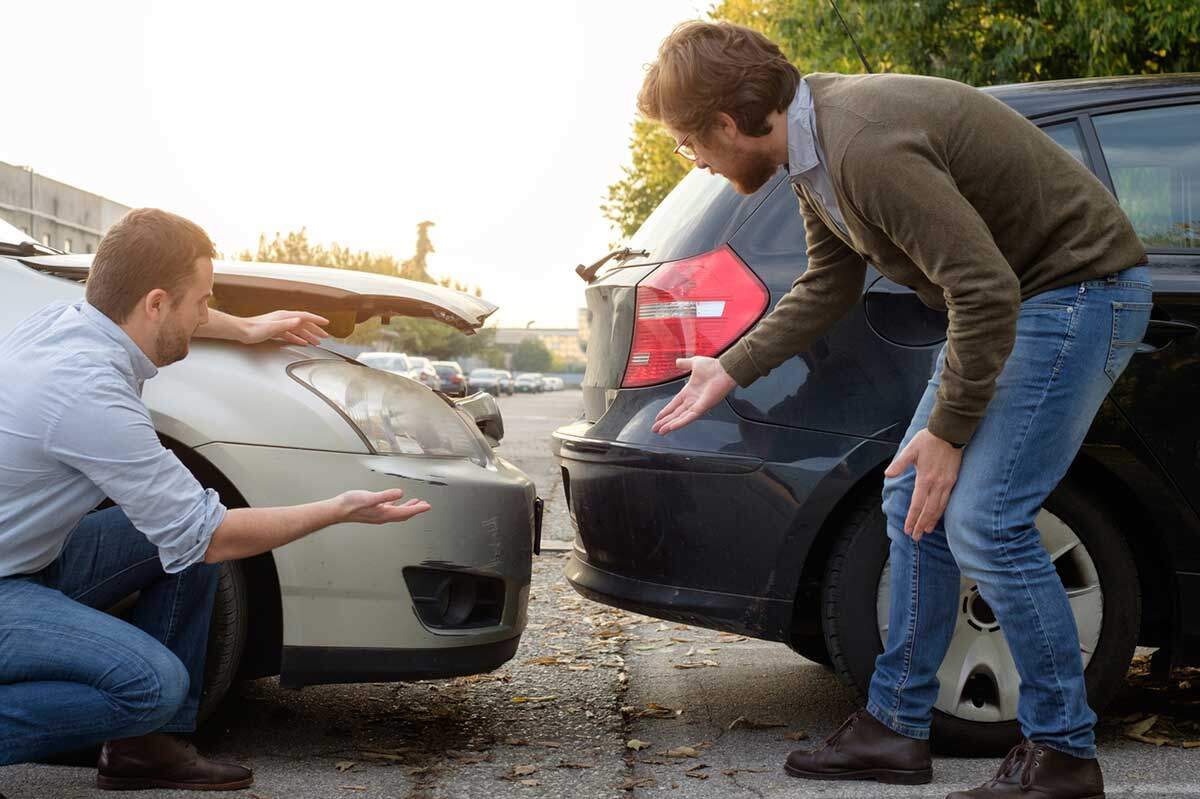 When hit by an underinsured motorist, a car accident victim may need to collect from both their own insurance as well as from the other driver's. But dealing with insurance companies is often complicated and frustrating. Since they are in the business of making money, they want to pay out as little as possible.
Underinsured Motorist – What Does that Mean?
When a driver who is underinsured is involved in an accident and are at fault, it means that they do have some insurance coverage. However, the limits on their coverage are not high enough to cover all the resulting damages. This means that the victim has to go to their insurance company in an attempt to receive the rest of the funds they need.
Yet, here in lies another catch. The victim must have underinsured motorist coverage in order to collect. In the sate of Missouri, UIM (Underinsured Motorist) coverage is not mandatory. To be clear, it is not the same as UM (Uninsured Motorist) coverage.
How Do I Receive Full Compensation?
It is normally not easy to figure out the right amount of compensation that a victim deserves. Only an experienced St. Louis Car Accident Attorney Near You can take all factors into consideration and help get the maximum possible compensation for the losses suffered in the car accident. It is important that a victim consults a Missouri car accident lawyer soon after the accident. Delay or failure to do so can jeopardize the chances of getting the compensation that the victim deserves.
In order to receive full compensation for injuries sustained in a car accident, the victim should never give a recorded statement or sign a settlement without consulting an experienced attorney. It is important to determine the true value of the case before a settlement is signed and only a competent attorney will be able to do so.
Underinsured Motorist Lawyer
Being involved in any type of car accident can be challenging and frustrating. But when a negligent driver doesn't have enough insurance the experience can become even worse.
At The Hoffmann Law Office, L.L.C., we offer legal counsel and strong advocacy to victims hit by a driver with little or no insurance. We also provide aggressive representation to victims of hit-and-run accidents. With more than 20 years of experience we will help you obtain the compensation you need and deserve.
Underinsured Car Accident in St. Louis
If you were involved in a car accident and the person at fault is either underinsured or uninsured, contact The Hoffmann Law Firm, L.L.C. for legal assistance. We understand the complexities of dealing with the insurance companies. We can maximize your chances of receiving a fair payout.
FREE CONSULTATION
Talk to a lawyer for Free 24/7

Updated: