Symptoms of a traumatic brain injury may not appear until days or even weeks following a car accident.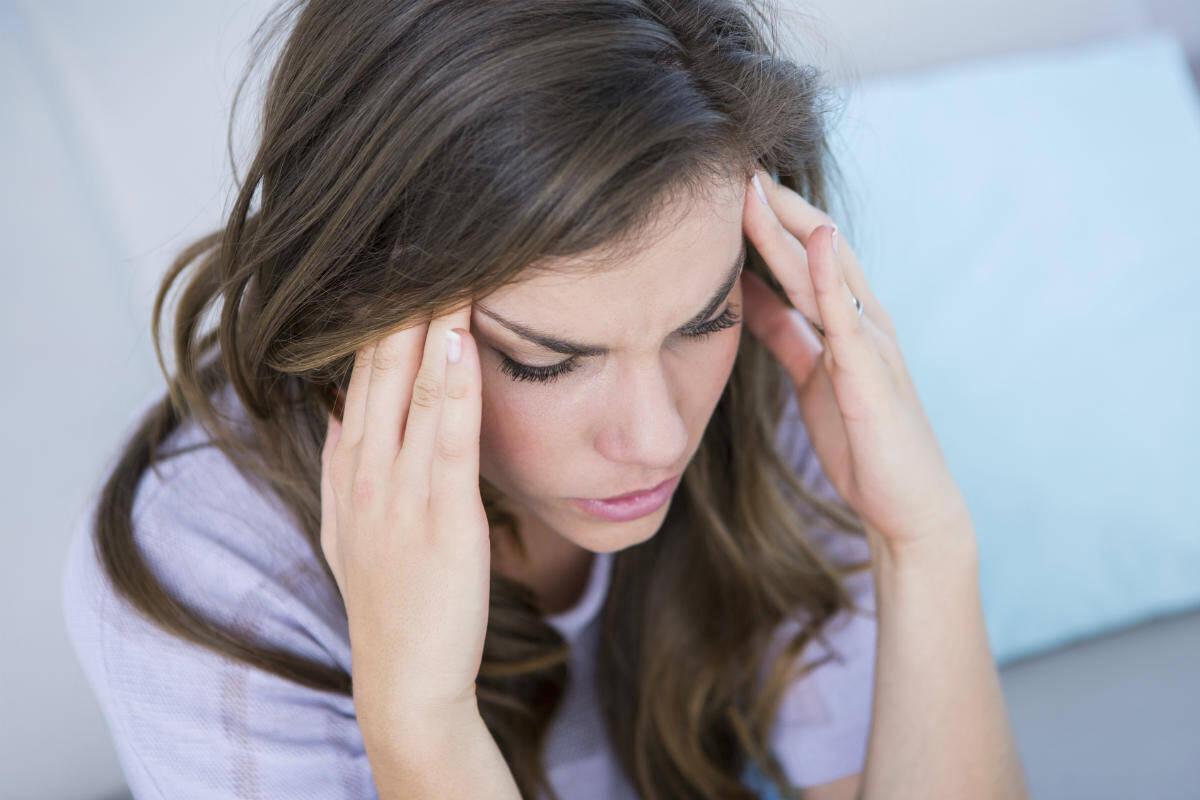 Car accident injuries such as lacerations and fractures are often treated as soon as the victim reports to the emergency room. If there is an injury to the head or the patient is unconscious, doctors may perform certain tests to rule out a brain injury. However, if the patient is conscious and is cognizant, doctors may not perform any tests to rule out brain injuries. Symptoms of a traumatic brain injury (TBI) may not appear until days or even weeks following an accident. For this reason, traumatic brain injuries often go undiagnosed.
Diagnostic Tests May Not Detect a TBI
Each year, 1.4 million people suffer traumatic brain injuries in the U.S. According to the Journal of the American Academy of Orthopedic Surgeons (JAAOS), falls and motor vehicle accidents are the top cause of traumatic brain injuries and orthopedic injuries. Almost 50 percent of the people who suffer orthopedic injuries also sustain a minor brain injury. It was found that advanced diagnostic scans such as MRI and CT are of little help in diagnosing brain injuries, because more people with brain injury have a normal brain scan. The Centers for Disease Control and Prevention (CDC) has declared TBIs as a silent epidemic and a serious public health issue. According to the CDC, those who suffer traumatic brain injuries and multi-system trauma from a car accident are likely to suffer from long-term problems such as depression, anxiety, post-traumatic stress disorder, and cognitive impairment.
Signs of Traumatic Brain Injury
According to the study published in Journal of the American Academy of Orthopaedic Surgeons (JAAOS), orthopedic surgeons can play a key role in the diagnosis and treatment of traumatic brain injuries. If the orthopedic surgeon or emergency room doctor does not evaluate an injured person for a traumatic brain injury, family members of the patient should watch out for signs and symptoms of TBI, which may include:
headaches
dizziness and unsteady gait
nausea and vomiting
distorted vision
difficulty thinking clearly
lack of energy
depression or anxiety
Early diagnosis of a traumatic brain injury and timely treatment can help prevent complications and long-term physical, mental, and emotional problems.
Seek Legal Help from a St. Louis Automobile Wreck Law Firm
If your or someone close to you has suffered a traumatic brain injury in a car accident, then chances are that they will need extensive medical treatment. Contact a St. Louis automobile wreck attorney to discuss your case. Call The Hoffmann Law Firm, L.L.C. at (314) 361-4242.