There are some situations where the driver may not be responsible for the accident.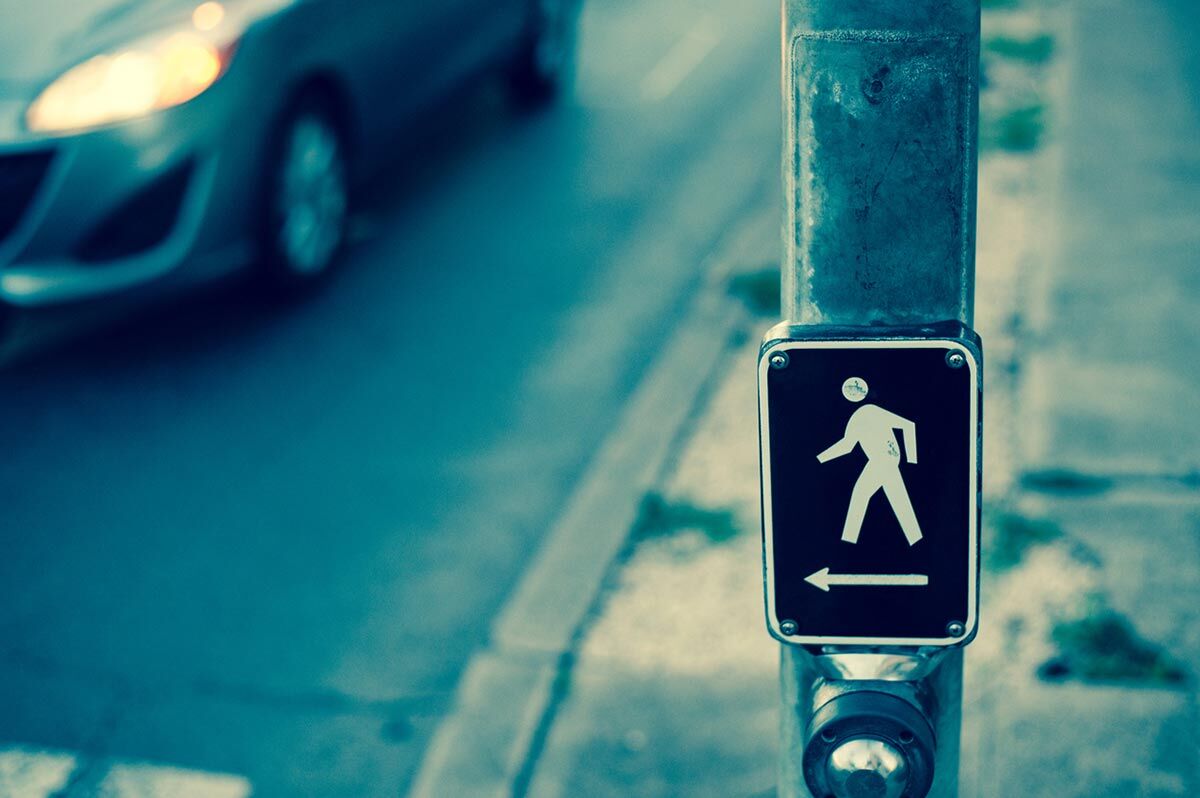 When a pedestrian is hit by the a driver, it is typically the driver who is at fault. Missouri is an at-fault state, meaning that whoever is found negligent, and therefore responsible, for an accident is liable to pay. However, it is not always the case that the driver is at fault when hitting a pedestrian. There are times when a pedestrian can be found negligent and may not able to recover their damages.
Pedestrian Car Accidents
There are some situations where the driver may not be responsible for the accident. For instance, if the pedestrian was not acting as a reasonable person would. Since Missouri is a pure comparative negligence state, there are circumstances when both parties may be held partially responsible for the accident. If a pedestrian is hit due to their own negligence, then it is possible that not only are they unable to recover for their injuries, but the driver might be able to sue the pedestrian for any damages or injuries to their property.
In accidents where both are found to be somewhat responsible, each party is ascribed a percentage of negligence. Once the damages are calculated, each party is responsible for their "percentage" of the accident and are able to recover only the amount they were not at fault. That is why deciphering who is at fault is so important for cases that involve pedestrians and motorists. It's a good idea to contact a St. Louis car accident lawyer to review your case.
The Reasonable Person Standard
If a pedestrian acts outside of the way any "reasonable person" would in the same situation, then they might not be able to recover their injuries. A "reasonable person" is a legal term that states that someone has the duty to act as a "reasonable" person would in the same situation. For instance, if a pedestrian walks out in the middle of oncoming traffic and is hit, they would be failing to take reasonable care to ensure their own safety. Since the driver would not have been able to foresee the unreasonable actions of the pedestrian endangering themselves or able to prevent hitting them, the driver would not be held liable for their injuries.
If you are a pedestrian hit by a motorist, and they are claiming that you didn't take reasonable care and that they are not liable, you will have to hire a St. Louis auto accident attorney to bring the case to court. If you are injured, it is always a good idea to consult an attorney. It is not always the case that the driver is at fault. When pedestrians are involved in auto accidents, things can become complex very quickly.
The Hoffmann Law Firm, L.L.C.
As one of the preeminent firms helping victims of St. Louis car crashes, we understand how to build strong cases. When you hire our firm, you can be confident that everything will be done to protect your rights and recover the compensation you need.
Call our 24-hour call center day or night at (314) 361-4242 online case evaluation form or fill out our.