If you have suffered injuries in a car crash, you may have had pre-existing injuries at the time of accident.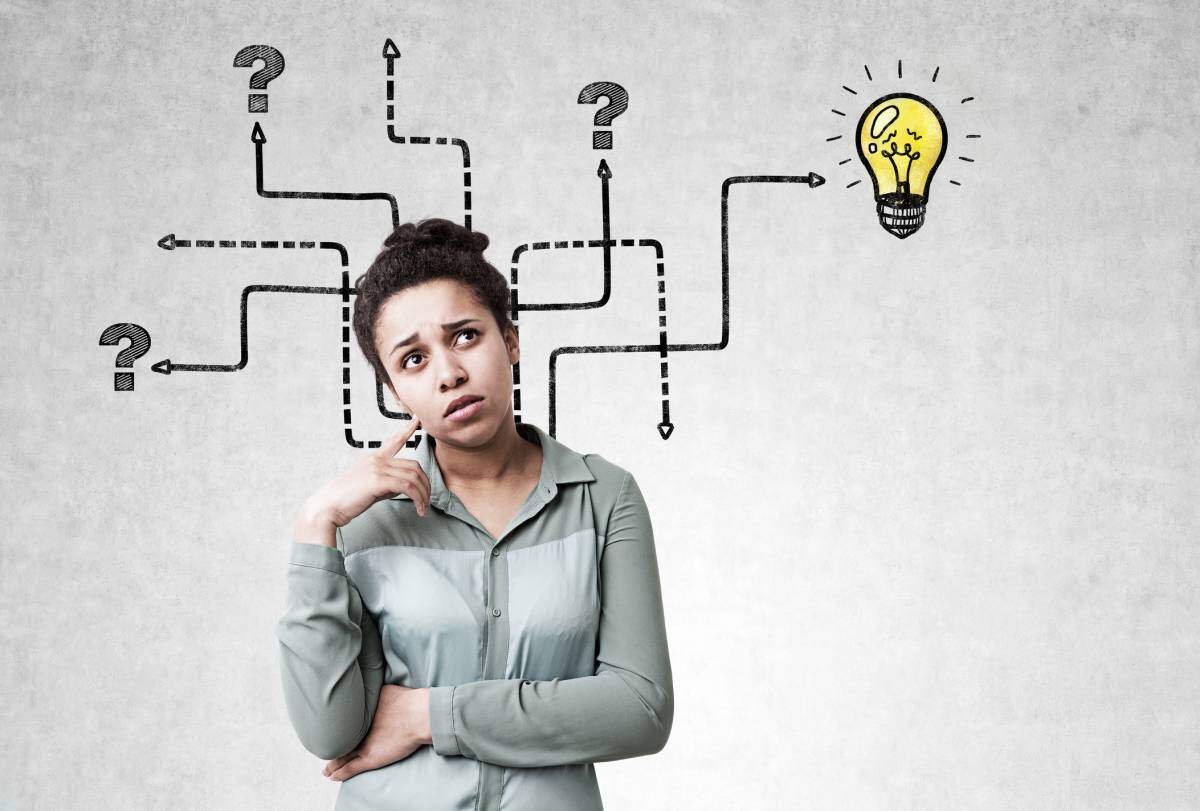 Your pre-existing injuries may have a role in the severity of the injuries you suffer in a car accident. In this situation, you may think whether or not to talk about your pre-existing injuries with someone, because revealing them may in some way harm your car accident claim. However, you should never attempt to hide your pre-existing injuries as it could do more harm than good. In this article, we will discuss this issue in detail.
Pre-Existing Injuries and Car Accident Claims
As we stated above, trying to hide your pre-existing injuries after a car accident is not a good idea. There are four key principles related to pre-existing injuries and car accident claims. These include:
The insurance company may eventually discover your pre-existing injuries if they decide to investigate your case and conduct research after the accident. If you think this cannot happen to you, think again.
Pre-existing injuries are almost always discovered and discussed during the discovery process of the clam. Attorneys representing the defendant and the insurance company will likely ask you about any prior injuries and accidents. You may even have to share your medical records with them.
Attempting to conceal pre-existing injuries can do more harm than good. In a case where pre-existing injuries are discovered by the other party, this could jeopardize your claim. The attorney and insurance company may think that you deliberately concealed information about the pre-existing injury, and they can use this information against you to imply that you are fabricating or exaggerating your symptoms. If there is a judge involved, you may have to face discovery sanctions, or you may be prohibited from presenting certain evidence if it is discovered that you tried to conceal your pre-existing injuries.
Finally, hiding your pre-existing injuries may not help your claim in any way, because the at-fault party must take you as you are, which means, even if your injuries are worse than what they would have been due to the pre-existing injuries, the at-fault party is still liable. However, there is an exception to the rule. You may not be able to seek compensation if your injuries would have occurred regardless of whether or not the car accident took place. In this case, your injury would be attributable to the pre-existing condition and not to the accident. Hence, the other party cannot be held liable.
Have You been Injured in a Car Accident?
If you have been injured in an accident, and you have a complex claim involving factors such as pre-existing injuries, you should have a St. Louis car wreck lawyer help you with all the legal issues. For more than 15 years, The Hoffmann Law Firm, L.L.C., has been helping car accident victims get the compensation they need and deserve. Call us today at (314) 361-4242 or fill out our online contact form. We are available 24 hours a day, 7 days a week.
Save
Save
Save
Save