Lower back injuries are a common result of St. Louis car crashes.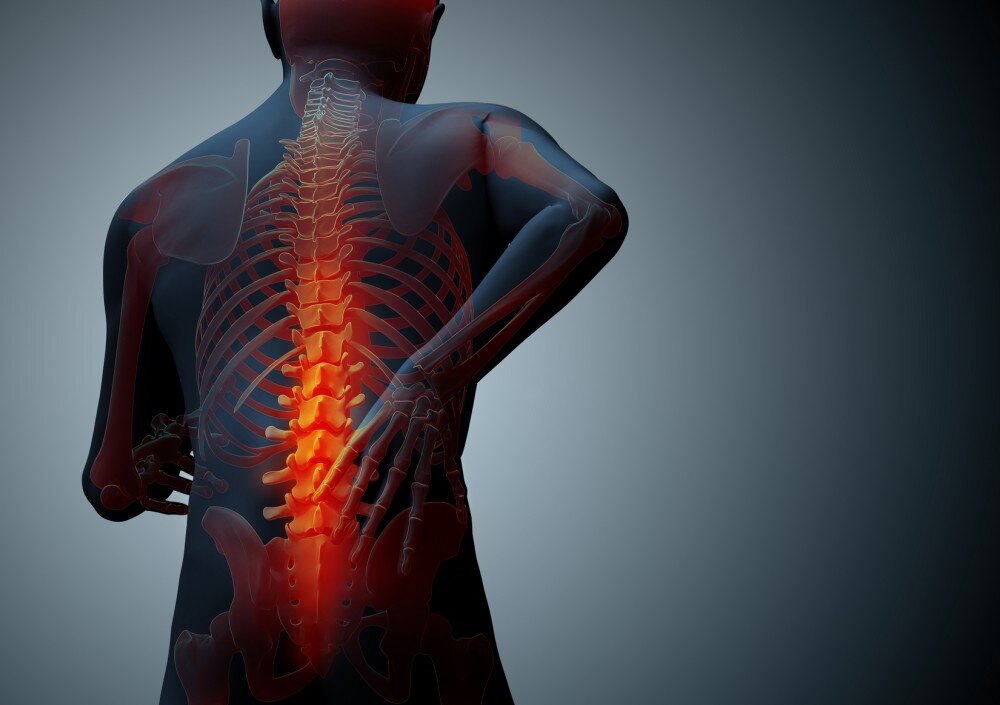 If you have been involved in a car accident and, in addition to pain, you experience tingling and numbness from your lower back down to your leg, it may be a symptom of sciatica.
Sciatica is often the result of nerve compression from a sudden blow at the time of the car accident. If your spinal disc is pressed against a spinal nerve, it can cause nerve root compression, resulting in inflammation and severe lower back pain.
Symptoms if Sciatica
Severe pain in your lower back. As previously mentioned, this pain generally radiates from your lower back down the back of your legs. You may notice that the pain is more intense when walking or putting pressure on your leg.
A tingling sensation in your legs or feet.
If you experience these or other symptoms following a St. Louis car accident, seek medical attention as soon as possible.
Treating Sciatica
Depending on the severity of your lower back injury your doctor may recommend the following treatment options:
spinal manipulation
massage therapy
anti-inflammatory medicines
physical therapy
exercising
surgery
acupuncture
application of heat or ice
epidural steroid injections
Recovering from a Lower Back Injury
If you experience a lower back injury as a result of a  St. Louis car crash, you may need to take time off from work to recover. In severe cases, long-term treatment and therapy may be required, leaving you unable to return to work for an extended period of time.
Compensation for Lower Back Injuries
Car accidents often create unfortunate physical and financial burdens. If you have been injured in an accident, you may be entitled to financial compensation for any injuries, lost wages, and on-going medical treatment that resulted. Speak with an experienced attorney today at The Hoffmann Law Firm to ensure that your legal right to compensation is protected. Call (314) 361-4242 to set up a free consultation.