Speeding is one of the leading causes of car accidents and it can lead to serious injuries.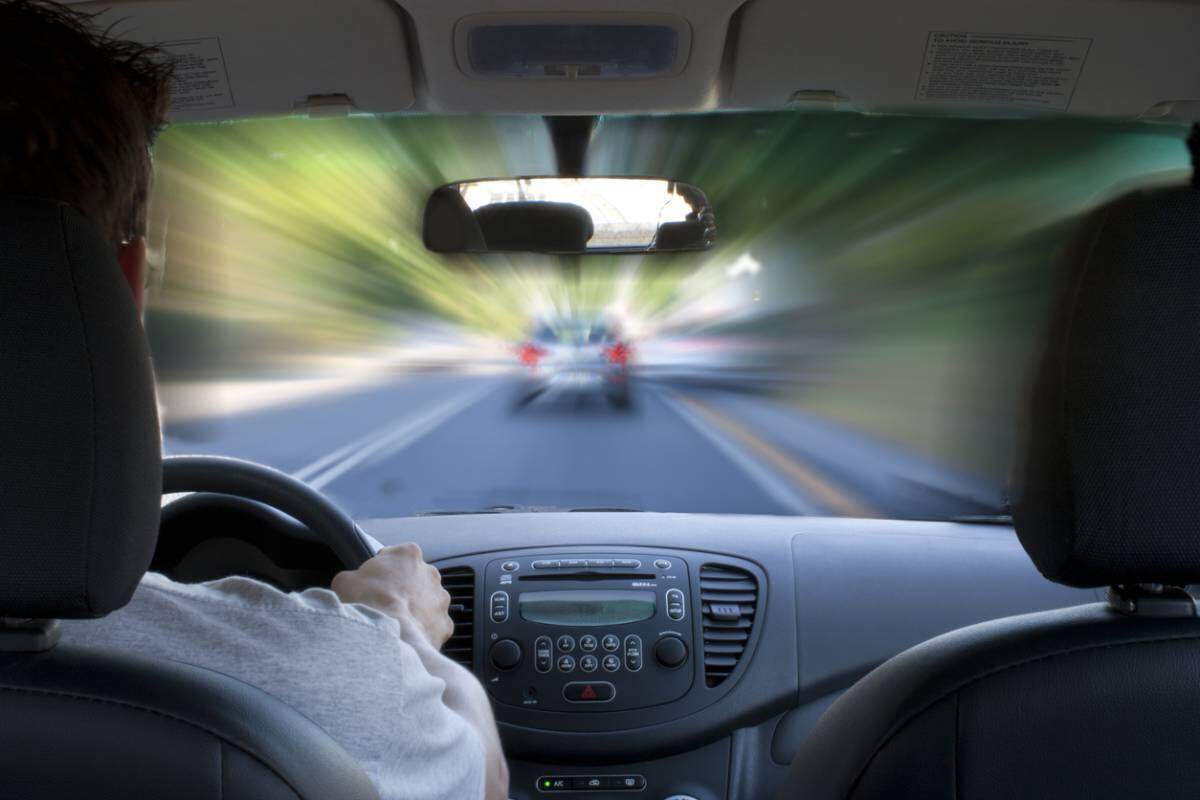 Despite measures to curb speeding on roads, highways and interstates, speeding is still a major concern that thwarts on-road safety causing devastating consequences for motorists and pedestrians alike. This is why speed limits are essential to promoting road safety and preventing accidents.
According to the Department of Transportation, the primary purpose of speed limits is to improve on-road safety by attempting to reduce the probability and severity of car crashes on roads. Putting up speed limit signs helps drivers to understand the speed limit that is considered safe for drivers on that particular road. These speed limits help drivers to gauge driving problems that they can encounter while driving and make appropriate and timely decisions for safe driving. Moreover, when speed limits are properly set, they enable motorists to maintain and follow a uniform traffic flow that is safe, and at the same time results in efficient use of a highway or a roadway. In this post, we will discusses common speeding related conditions that lead to accidents.
Three Types of Speeding that Cause Accidents
Speeding or going too fast – One of the most common reasons for car accidents is speeding, or driving at speed higher than the posted limits. Some of the deadliest car crashes and fatalities are caused due to speeding. Rollover car accidents and fatalities are much more likely to occur due to speeding. Research shows that about 40% of fatal rollover accidents are caused due to speeding, and about 75% of rollover accidents that record at least one fatality are caused due to vehicles speeding well above 55 mph.
Inability to maintain reasonable speed – Reasonable speed is a term defined by many other factors like time of the day, ambient lighting, purpose of the trip, driving skill of the driver, general speed followed by other vehicles, type of vehicle, condition of the road, condition of the vehicle, weather, traffic volume, lane width, etc. Maintaining a reasonable speed set by the authorities on any particular road is important in preventing accidents.
Driving too slow – Drivers driving below a set speed limit are also dangerous on roads. Research shows that under-speeding drivers increase the chances of causing a car accident, more often than those who are over speeding.
Speed and Insurance Claims
Not following the posted speed limit is considered a violation of law. Therefore, in the case of a car accident, speeding or non-adherence to speed limits, can directly affect a car accident or an injury claim, and the insurance company can even deny a claim on the basis of non-adherence to speeding limitations.
Car insurance companies usually tend to deny speeding related car accident claims, at times, to avoid paying compensation. It is thus prudent to hire a trained and experienced St. Louis car accident lawyer in speed related car accident claims.