Concussions can break the tissue surrounding the brain causing blood to enter the skull and excessive brain pressure.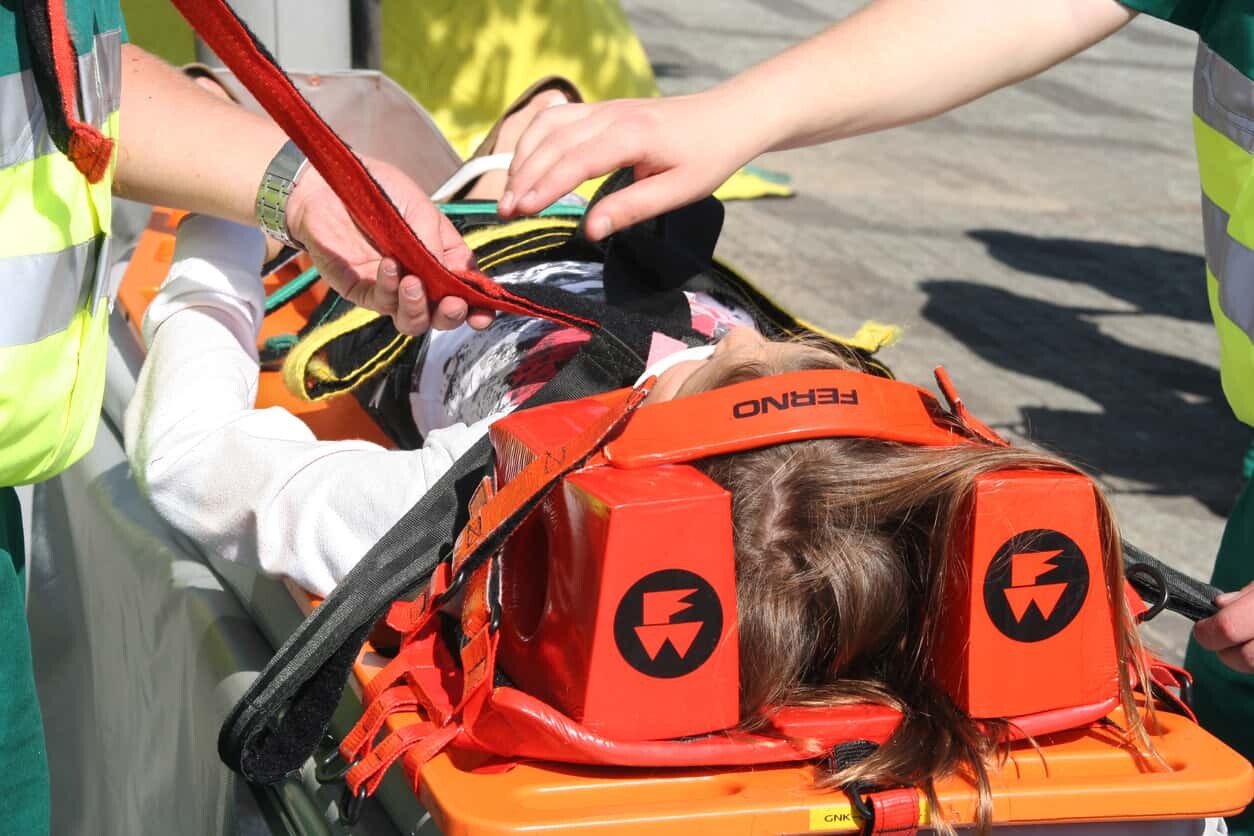 Generally, it's believed that open head injuries are more serious and life-threatening compared to closed head injuries. However, the reality is that closed head injuries, such as concussions, can be extremely dangerous and potentially fatal.  In this post, St. Louis car accident lawyer will discuss the effects of concussions on car accident victims.
How does a concussion affect the victim?
Concussions can cause headaches, affect memory, balance, judgement, and coordination. Both adults and children can experience these symptoms. However, some studies show that the long-term effects of concussions suffered by children in car crashes can have a profound effect on their development in future.
Concussions and children
In a recent study conducted by the Ohio State University's Center for Biobehavioral Health, the scientists aimed to identify the children that may be at greatest risk for experiencing lingering symptoms.
The study involved 186 children in the age group of 8-15 years, who had suffered mild brain injuries such as mild concussions. The results were based on the symptoms (as reported by the parents) experienced by children up to 12 months after the injury. It was found that 60 percent of the children with concussions or another brain injury with no loss of consciousness.
In most children with these injuries, the symptoms resolved within a few months, however, the results showed that problems may persist for up to 20 percent of the children. Symptoms such as forgetfulness are more likely to linger than dizziness, fatigue and other physical problems.
The study revealed that loss of consciousness seemed to be a more telltale sign of future complications. Children who suffered loss of consciousness or had other mild head injuries that caused brain abnormalities, were more likely to experience lingering symptoms such as:
Difficulty paying attention
Forgetfulness
Fatigue
Headaches
What to do after a car accident?
When health care providers examine the child, they must be extra careful. They should not assume that since it may be a closed head injury, it's not very serious and cannot have any lasting effects.
It is important that after a serious car crash, the children's head injuries should be properly examined, treated and monitored. After the crash, the child's brain function, behavior, memory and even school grades should be closely watched. Parents should keep in touch with teachers and caregivers to find out if there has been any noticeable change.
Even a minor brain injury can have a significant effect on a child's life. If your child has been injured in a car crash, you should get in touch with a qualified St. Louis auto accident lawyer to understand your rights and get the legal help you need.