State law defines the speed limits at which a vehicle can operate, based on a number of factors including traffic, road conditions, and weather conditions.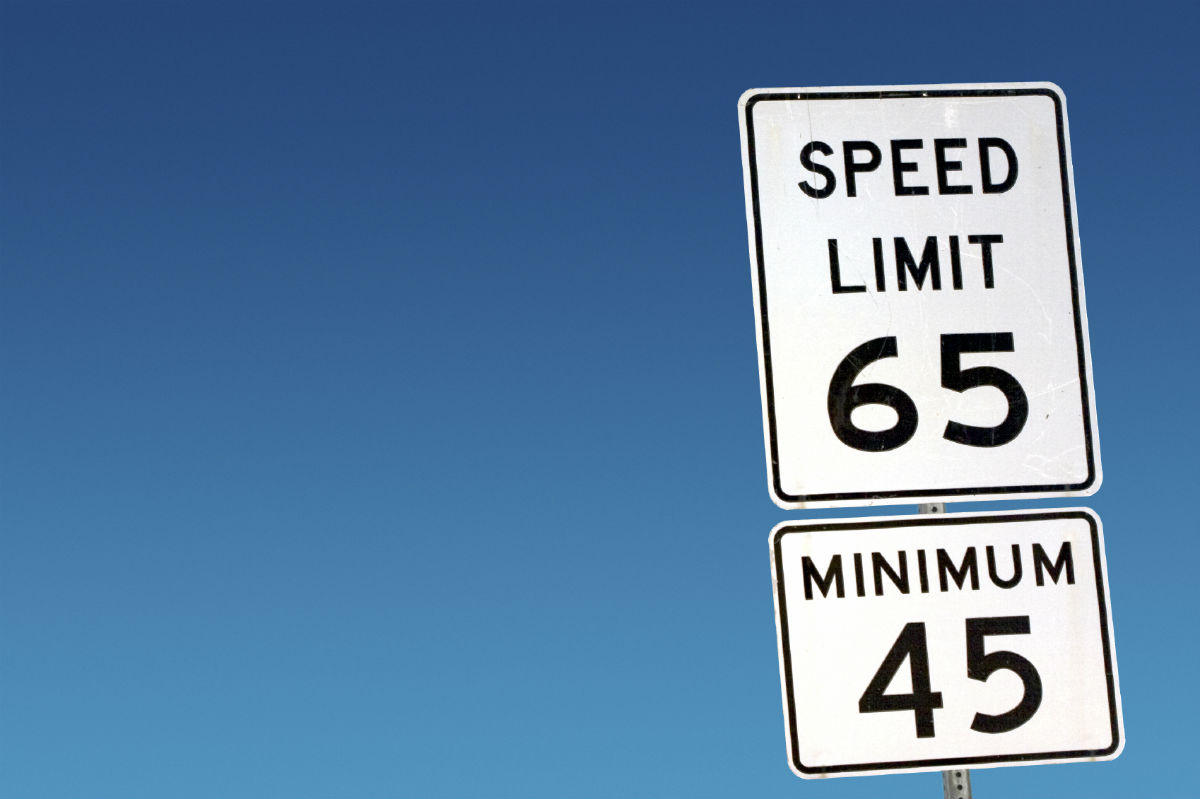 There are several reasons that contribute to car accidents including distracted driving, driving under the influence of drugs or alcohol, aggressive driving, negligent driving, and over-speeding. The higher the speed at which a car accident occurs, the higher the risk of serious injuries or a fatality.
Legislation to Increase Speed Limits
Missouri is one of the states where new legislation has been introduced to increase the posted speed limits. Higher speed limits may help drivers to reach their destination quickly, but may also lead to more serious car accidents and fatalities.
A bill has been filed to raise the speed limit on multi-lane highways in rural areas from 70 miles per hour to 75 miles per hour. The bill proposes that rather than driving at posted speed limits, drivers choose a speed based on factors such as traffic, driving, and weather conditions. The bill maintains that consistent speeds and not lower speeds are key to preventing accidents on Missouri roadways. In addition, the quality of roads in Missouri has improved, especially after the renovation of Interstates 44 and 49, making them better equipped to handle higher speeds.
Are Higher Speed Limits Safer?
However, there is evidence to prove that higher speed limits can increase car accident problems. Research conducted by the Insurance Institute for Highway Safety suggests that higher speed limits may cause more fatal motor vehicle accidents. At higher speeds, the risk of an accident increases due to the fact that it reduces a driver's reaction time and expands the stopping distance.
St. Louis Car Accident Attorney
If you or someone close to you has been injured in a car accident caused by a negligent driver, consult a St. Louis car accident attorney from The Hoffmann Law Firm, L.L.C. We will help you recover compensation for your injuries and losses.
Call us today at (314) 361-4242.