St. Louis car accidents often lead to injuries to the face in the form of cuts, lacerations and fractures.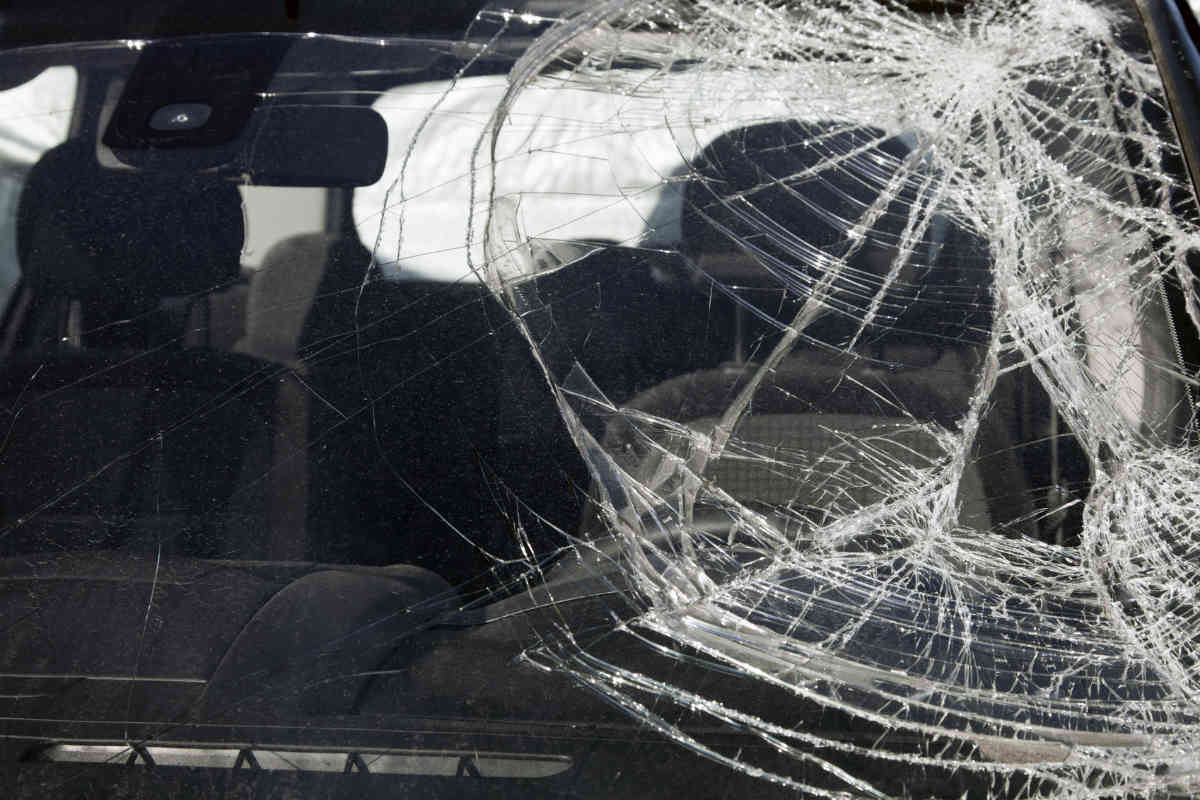 In car accidents, occupants can strike their face and head on the interior of the vehicle including the windows, dashboard, steering wheel, and front or back seat. In some cases, even the force of airbag deployment can cause facial injuries. Facial injuries are often so visible that they cause both physical and emotional trauma. In this post, our St. Louis car wreck lawyer will discuss facial injuries sustained in car accidents, and what compensation victims may be entitled to.
Documenting and treating car accident related facial injuries
In a car accident injury case, it is a good idea to take photographs of all visible injuries, and this is particularly true for facial cuts, scars, and bruises. The victim should take photographs of the injuries as soon as possible after the crash. The photographs can help document the nature of collision and injury to the face.
In some cases it is better to use a good camera to take photographs of the injuries rather than a smartphone camera. Your attorney may refer you to a professional photographer to properly document the scar. These photographs prove very useful when negotiating with the insurance company, or proving the extent of extent of injuries or damage in a St. Louis court of law.
If the scar is significant enough, taking photographs may not be enough. You may need a professional opinion as to whether the scare is permanent in nature and whether or not further treatment can help relieve the effects of facial scarring.
Seeking fair compensation for car accident related facial injuries
Facial injuries often leave a permanent scar, and the victim has to deal with the psychological and emotional effects for the rest of their life.
As with any other personal injury case, Missouri law allows accident victims to recover compensation for pain and suffering, future medical expenses, and take into account the permanency of the injury. While pain and suffering in cases involving fractures and back injuries is often easily ascertainable, the same cannot be said about facial injuries.
Some cases involve extensive surgeries and re-surgeries, and serious cases may even involve diminished use of eyes or mouth because of scarring. Other cases require only minimal treatment. Many facial injury victims, who are left with a permanent scar live through a lifetime of self-consciousness about the scar. The overall costs of facial injuries, particularly those involving permanent scarring are quite high.
Legal for those Injured in a St. Louis Car Accident
If you have sustained facial injuries in a St. Louis car accident, you should seek legal advice from a competent and qualified St. Louis auto accident lawyer. An attorney at our law office can educate you about your rights, and fight to get you the full compensation you are entitled to for both your injuries and pain and suffering.