Recent statistics show that roadway fatalities continue to increase.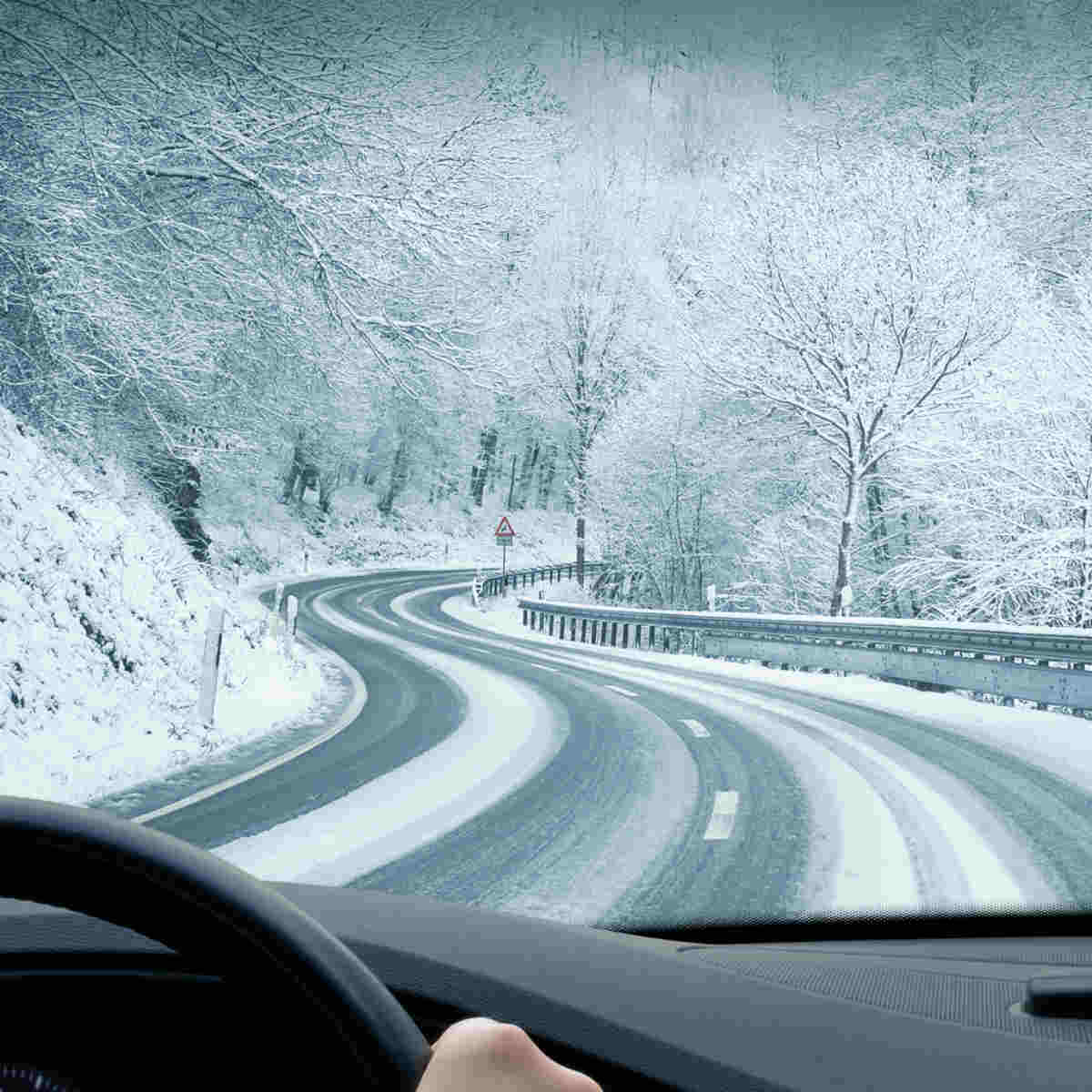 According to the Missouri State Highway Patrol, around 822 fatalities occurred due to traffic-related accidents in the past 11 months. This is an 8 percent increase over the previous year for the same time period, despite the fact that new car models include safety features such as anti-lock brakes, blind spot detectors, and vehicle stabilizers.
Distracted Driving Remains the Leading Cause of Car Accidents
Distracted driving and speeding continues to be the leading cause of motor vehicle accidents and fatalities. Traffic authorities remind us that the safety features in vehicles will not prevent accidents from happening, but rather drivers must be attentive and refrain from speeding.
Various behaviors contribute to distracted driving, including inattentiveness. People often think that distracted driving is all about texting and driving; however, the reality is that any task that causes a driver to become distracted or inattentive is distracted driving. Whether you are looking at a map, GPS device, stereo, cell phone, or the food you are eating, it can lead to a crash. Anything that causes you to take your eyes off the road and your mind off the task at hand can lead to an accident.
Winter Weather and the Holiday Season
Drivers need to be extra careful on the roads this winter season. Do not let unseasonal weather temperatures fool you. Due to the holiday season, drivers should prepare to see more traffic on the roadways, paying close attention and slowing down. With more travelers on the road for Thanksgiving, Christmas, and New Years, the risk of crashes increases considerably. These celebrations often include alcohol, so all drivers need to be extra careful. Traffic-related deaths usually spike at the end of the year during inclement weather and heavy holiday traffic. Sleet and snow are just around the corner, making the roads more dangerous.
St. Louis Auto Crash Lawyer
If you have been injured in an accident caused by a negligent driver, speak with a St. Louis auto crash lawyer. Call The Hoffmann Law Firm, L.L.C. at (314) 361-4242. We will protect your legal rights and ensure that you get rightful compensation for your injuries and losses.