In the past few years, craft beer has become extremely popular in St. Louis.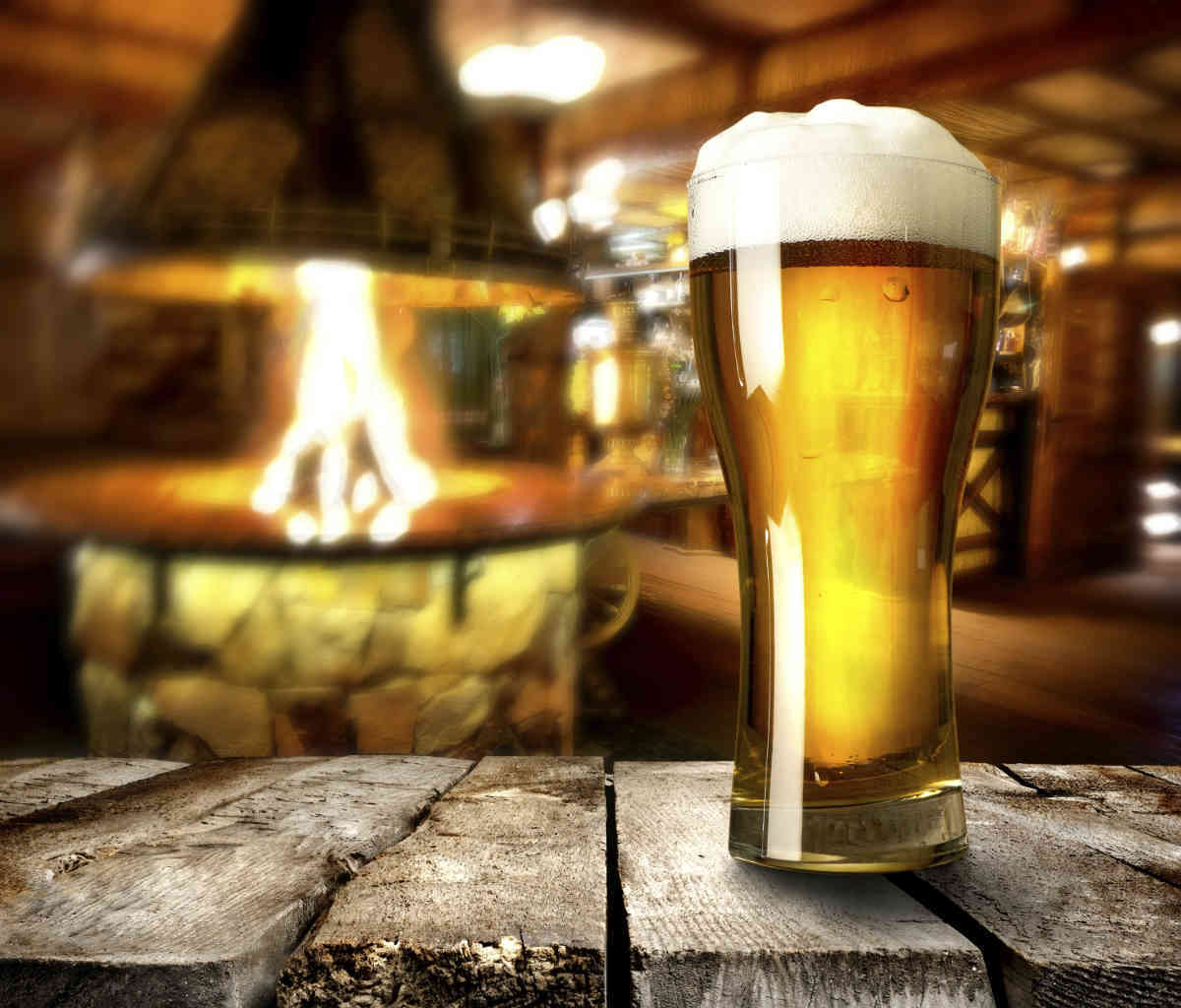 Craft beers are made by small breweries and offer a distinctive tasting experience to beer lovers and those looking for unique flavor combinations. However, craft beers are more likely to have a higher alcohol content compared to other beers. Small, independent breweries often experiment with the alcohol content of the beer and some craft beers have a significantly higher alcohol by volume compared to traditional beers. Drunk driving is a common problem in our society and drinking craft beer before driving may be more dangerous than you think.
Beer with a Higher Alcohol Content
While you may think that a can of beer will do no harm, it is important to read the label before you drink. Even if the beer tastes light, it may have a higher alcohol content and you may reach the BAC limit faster than you think. Do not assume that a craft beer has the same alcohol content as the beer that you usually drink.
How Drinking Alcohol May Affect You
How drinking alcohol impacts you depends on various factors such as your body weight, genetics, and gender.
Because craft beers may have a higher alcohol by volume, only one or two beers can increase your blood alcohol level beyond the permissible limit, making you unfit to drive. Additionally, it may take fewer drinks to feel impaired even though you may not be over the blood alcohol limit.
Enjoy Yourself and Be Safe
Many beer lovers enjoy visiting a brewery to have a taste of freshly brewed beers and to try different flavors. Have a designated driver and avoid the risk of a tragic accident.
(Learn more – Tips to Prevent Drunk Driving)
If you or your loved one has suffered injuries in a
drunk driving accident
, contact a
St. Louis car accident lawyer
. Call
The Hoffmann Law Firm, L.L.C.
at
(314) 361-4242
. We will protect your rights and will ensure that you get the compensation that you deserve.