Have you suffered a shoulder injury in a St. Louis car accident?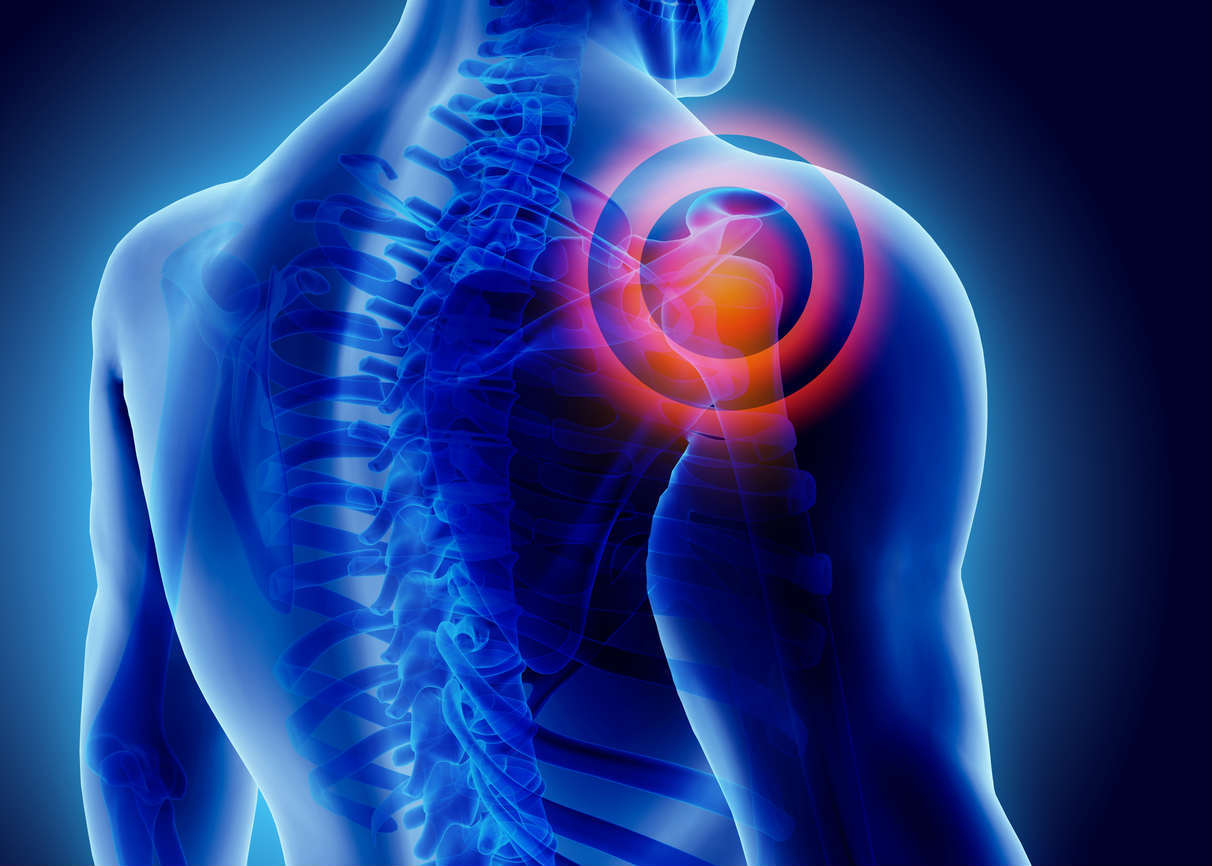 Shoulder injuries can range from soft tissue injuries to serious ones such as fractures and dislocation. Shoulder injuries can result from different types of traumatic events, the most common ones being car wrecks. In this post, our St. Louis car accident attorney will discuss various types of shoulder injuries resulting from car accidents.
Soft tissue or muscle injuries
Soft tissue injuries occur when there is damage to ligaments, muscles, tendons or joint capsule. The two most common types of soft tissue injuries affecting the shoulder are rotator cuff tears and labral tears. While these injuries are repairable, the recovery time may vary from person to person depending on the extent of injury.
Most car accident victims eventually recover from shoulder soft tissue injuries, but the person may not be able to function normally for a long period of time, and may not be able to return to work until the injury completely heals.
Shoulder Dislocation
One of the most common shoulder injury arising from a car accident is a shoulder dislocation. Shoulder dislocation can be of three types:
Dislocated acromioclavicular joint, commonly known as a separated shoulder
Dislocation of the sternoclavicular, which is a dislocation of the connection between the clavicle and the breastbone or the clavicle
 Dislocation of the glenohumeral joint, which is the dislocation of the ball and socket in the shoulder
Shoulder dislocations can be extremely painful and disabling, but thankfully, they are treatable. The recovery period can vary depending on various factors such as the type of dislocation suffered, and other factors such as the age and general health of the person.
The person who has suffered a shoulder dislocation may need to abstained from performing normal activities such as working or even carrying a small amount of weight while recovering. If the car accident victim has to lift weight as a part of their job duties, they may not be able to work for a long time and may lose substantial wages.
Shoulder Fractures
Broken bones in the shoulder are known as shoulder fractures.
Shoulder fractures are broken bones in the shoulder. There are mainly three types of shoulder fractures that can result from traumatic events, like a car accident.
A fractured collarbone or clavicle is one of the common types of shoulder fractures. Other examples include a broken shoulder blade or scapula and a broken proximal humerus, which is the top part of the upper arm.
While most shoulder fractures are treatable, in some cases, the car accident victim is left with some kind of permanent disability. Shoulder fractures often cause severe pain, and the recovery period can be quite long.
Getting legal help after a St. Louis car accident
If you have suffered a shoulder injury in a car accident caused by another person's negligence, you should seek help from a car accident lawyer at The Hoffmann Law Firm, L.L.C. We can evaluate your case free of charge and begin helping you protect your rights and get the compensation you are legally entitled to. Call (314) 361-4242 for a free consultation.
Save
Save