A serious hip injury can result in expensive medical bills and lost income.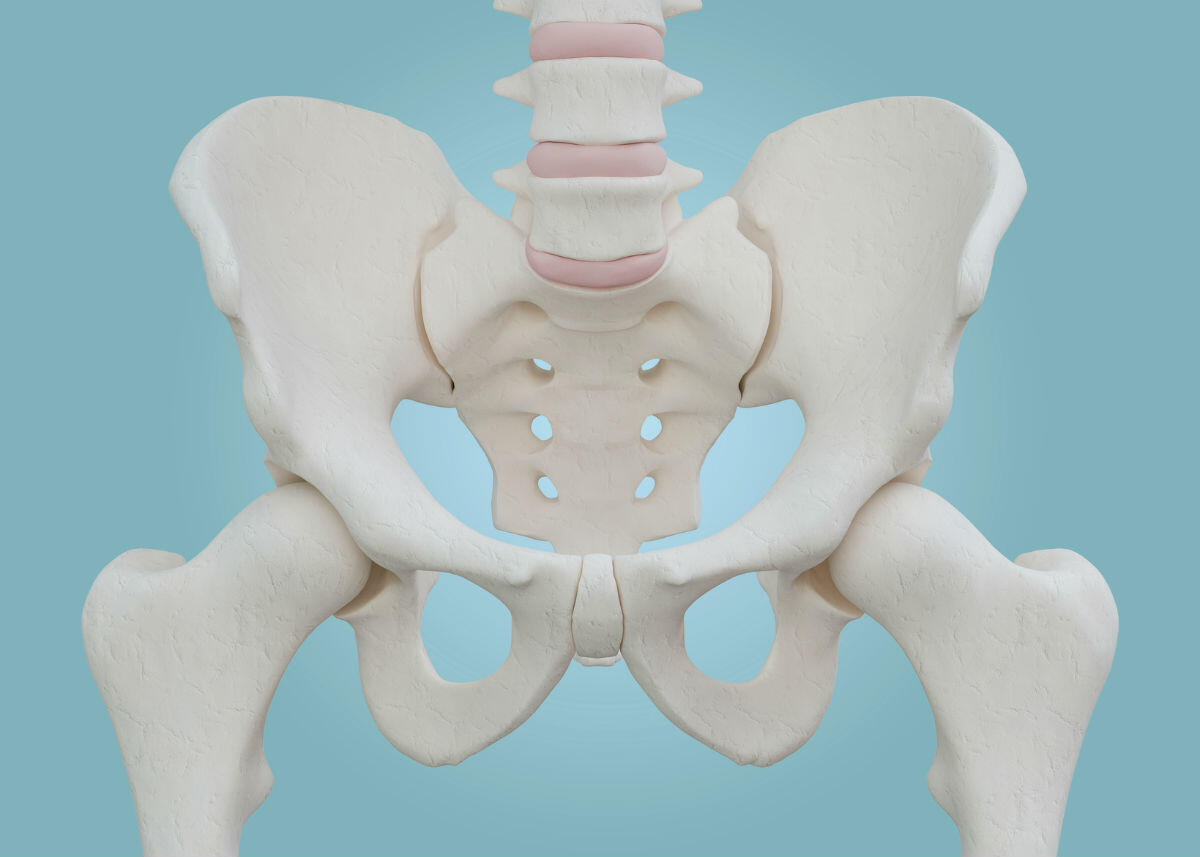 Car accidents can cause a many different types of injuries, including fatal injuries. Thanks to the advancement in automobile safety technology, the risk of injuries has reduced a great deal. Today, occupants often escape from crashes with few or minor injuries. Although these technological advancements have greatly reduced the fatality rates, there is no way injuries can be prevented altogether.
According to the statistics available, the cases of lower extremity injuries are on an increase among front seat occupants involved in head on crashes. Also, around 50% of the lower extremity injuries involve trauma to the knee, thigh, and hip region. These injuries are not life threatening, but are often debilitating and require extensive treatment. Some of the most common hip injuries that a victim can sustain in a car accident include:
Broken Hip
People aged 65 and above are more susceptible to suffering hip fractures. However, even young people may suffer a broken hip in the event of a car crash. Elderly women suffering from osteoporosis are at the highest risk of suffering a hip fracture.
Bursitis
The condition is characterized by joint pain caused by inflammation and swelling of the bursa. Bursar are fluid filled sacs that provide a protective cushion to the joints. The impact of the crash can cause the tendons to move over the bones, and this can result in severe pain.
Joint Dislocation
The force of the impact of the car accident can make the ball like joint at the top of the femur slip out of it socket, and cause severe pain and immobility. This injury is often accompanied by damaged ligaments as well.
Labral Tear
The injury involves extensive damage to the cartilage that surrounds the bony edge of the pelvis socket. Car accidents are known to be the most common cause of these injuries.
Snapping Hip Syndrome
This condition is most commonly seen in gymnasts, ballet dancers, and athletes, however, it may also develop as a result of a severe car accident. The patient often experiences severe pain and a snapping sensation. It is often accompanied by an audible snapping sound.
Stress Fractures
Serious car accidents often involve blunt force that can be enough to cause fractures to the hip bone. Stress fractures can be extremely painful, and lead to huge medical expenses with a long recovery time.
Muscle Strain
Hip trauma can cause tears or stretches to the muscle fibers of the hip, and result in muscle strain. The most common symptoms of muscle strain is muscle pain, and is followed by weakness and swelling.
Car Accident Claims for Hip Injuries
A serious hip injury can result in expensive medical bills and lost income. If you have sustained a serious hip injury due to someone else's negligence, you may be eligible for financial compensation. Speak with a St. Louis car accident attorney at The Hoffmann Law Firm, L.L.C. to learn more about your legal right to compensation. Call (314) 361-4242 to schedule a free consultation.
St. Louis Car Accident Injuries