Winter weather is hardly ideal for motorcyclists.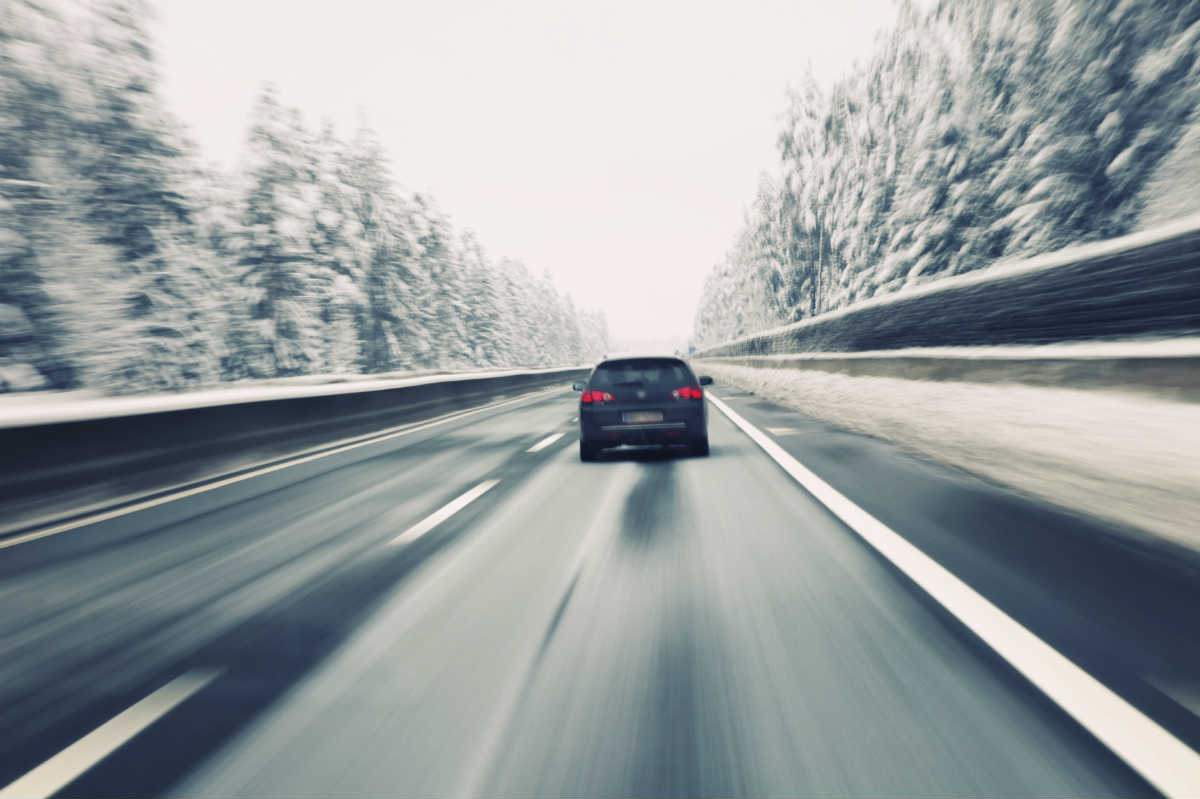 Many bikers choose not to ride during winter months because of hazardous conditions. Regardless of the causes of a motorcycle accident, the aftermath can be devastating. The risk for significant injury or death are great. When a rider is thrown from a motorcycle, even when wearing a helmet, the impact can cause catastrophic bodily injuries that could potentially be life changing. Recovery is oftentimes a long process and medical expenses can accumulate quickly and add to the stress of an already difficult situation.
Compensation for a Motorcycle Accident
Motorcyclists who have been involved in a serious accident can sometimes have difficulties getting the damages to which they are entitled. This can be because the default of some jurors is to blame the motorcyclist for the accident regardless of whether the motorcyclist is truly at fault. Some people see motorcycles as inherently more risky or believe that the rider has chosen to put themselves in danger by operating a motorcycle. Being represented by an experienced St. Louis motorcycle accident attorney is especially crucial. The intricacies of handling a motorcycle accident case should be attended to by an expert who has had past successes getting justice for motorcycle accident victims and their families.
Simply riding a motorcycle does not make a motorcyclist more negligent or responsible for the accident or resulting damages. It is therefore not acceptable for the ownership or operation of a motorcycle to be used as evidence of comparative negligence in an accident trial. Rather, motorcyclists must be treated in the same manner as other drivers.
St. Louis Accident Attorney
Obtaining fair compensation should not be more difficult for motorcyclists, but it is important to discuss your case with a St. Louis accident attorney in order to determine the best course of action. Call The Hoffmann Law Firm, L.L.C. at (314) 361-4242 for a free consultation.
St. Louis Motorcycle Accident Attorney Resources