In Missouri, auto insurance is mandatory. It's a way to make sure that, in the event of an accident, the victim who has suffered bodily harm or property damage can receive compensation that can help them get over this event.
Missouri law also states that drivers must carry uninsured motorist coverage, though a lot of drivers may think it's an unnecessary cost and perhaps even try to skip it.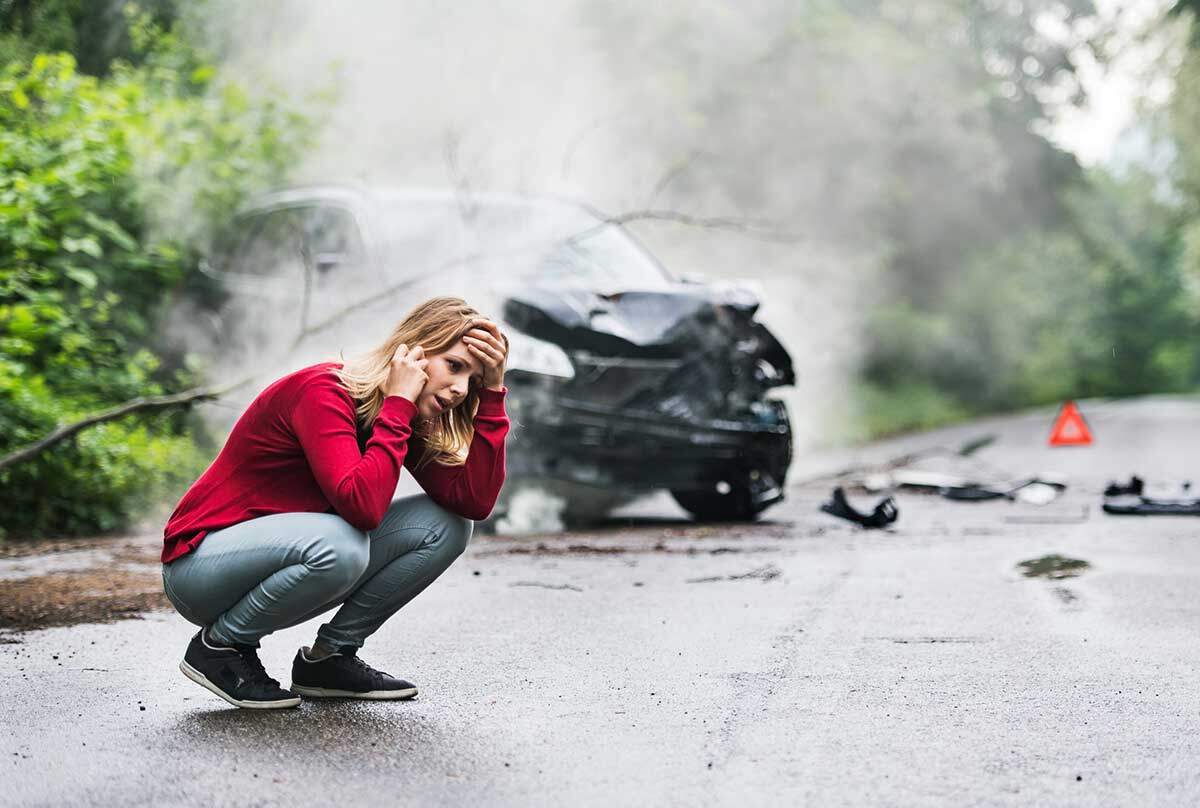 Why Uninsured Motorist Coverage is Important
An estimated 14% of Missouri drivers are uninsured. If you are involved in a car accident with one of them, you will have to sue them for compensation, which is a much more lengthy and difficult process than an insurance claim.
Additionally, they may not have the money to pay you. A lot of people do not purchase insurance for financial reasons, but even if that's not the case, if a judge awards you $10,000 in damages, for example, most people cannot afford that. They may, therefore, file for bankruptcy.
An uninsured motorist's coverage protects you against these situations.
Uninsured Car Accident Passenger
If you have passengers that were injured at the time of the accident, they should be entitled to compensation as well. However, when the other driver is uninsured, they are in the same situation as you.
Uninsured Motorist Coverage Isn't Enough
Like with all insurance policies, they can only cover up to a specific amount. The state mentions the minimum limit for uninsured motorist coverage is $25,000 per person and $50,000 per accident for bodily injury. Though you can certainly raise the minimum if you like, it's still important to know uninsured motorist coverage only applies to bodily injury – meaning car or property damage is not covered.
Often uninsured motorist coverage is not enough to cover a portion of the medical bills in a serious accident. It is very important to have the legal expertise of an experienced auto accident attorney in these situations.
Free Consultation with a St. Louis Car Accident Lawyer
Don't talk to an insurance claims adjuster before speaking with The Hoffmann Law Firm, L.L.C. We can help you avoid making statements that may affect the outcome of your case. The consultation is free; you don't pay unless we get you money!
Free Consultation (314) 361-4242
---
Updated: