You do have a limit on the time that you can file suit for an auto accident in Missouri.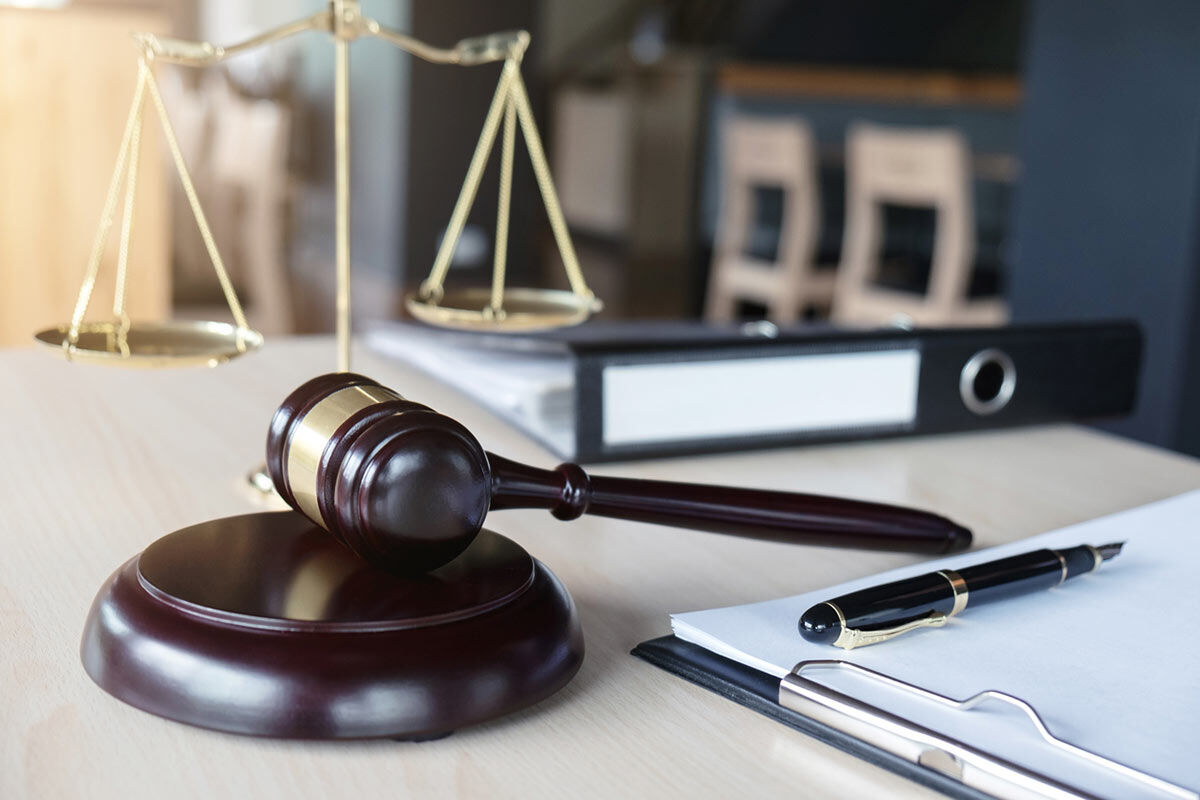 Even a minor fender bender can be enough to knock you off course. Sometimes you have to clear your head a little before you can deal with the inconveniences that can come from being in a car accident. The problem is that after an accident, you don't have an unlimited amount of time to make a claim for damages and injuries. There are time limits that you have for suing someone who is at fault in a car accident.
Understanding the Statute of Limitations
Missouri is an at-fault state, which means that whoever is responsible and negligent in a car accident is liable to pay for any resulting damages and injuries. Fault is ascribed by determining who was negligent by either doing something to cause the accident or because they failed to do something that directly led to the accident itself. Sometimes figuring out who is at fault is straightforward, but in other cases it can get pretty confusing.
The best thing to do if you are in a car accident in St. Louis is to consult a St. Louis auto accident attorney. Even if you think your injuries are minor and no big deal, they can quickly turn into something major and leave you with no recourse if you don't take the proper steps to document things. Since setting up causation is important from the start, having an attorney in your corner is the best way to ensure that you have everything you need to keep yourself from being vulnerable if your minor aches and pains turn into something more serious.
You do have a limit on the time that you can file suit for an auto accident. The statute of limitations is the time that you have from the date of the accident to file a claim against another driver. The amount of time depends on whether the car accident caused just an injury or whether it led to someone's death.
According to Missouri Section 516.120, any person who is injured in an auto accident — including a passenger, driver, pedestrian, motorcyclist or bicyclist — has up to five years from the date of the accident to file a civil lawsuit for their damages and injuries. However, if the lawsuit involves a death, the statute of limitations for a wrongful death claim is three years from the date of the accident. That time starts from the time that the person loses their life, not the time of the accident itself.
Contact a St. Louis Auto Injury Attorney
If you have been involved in an auto accident, it is important that you consult a St. Louis car accident attorney to make sure that you are taking the right steps to protect yourself going forward. If you don't file a claim in time, it is possible that whatever damages and injuries you sustain might not be covered. Turning it over to a St. Louis auto accident attorney means they can focus on the logistics, so that you can focus on healing.
Call The Hoffmann Law Firm, L.L.C. at (314) 361-4242 or fill out our online case evaluation form. Our personal injury practice focuses on helping victims of car accidents in and around St. Louis, Missouri.