Many people don't give a great deal of thought to the chances of an accident on the shoulder of the road.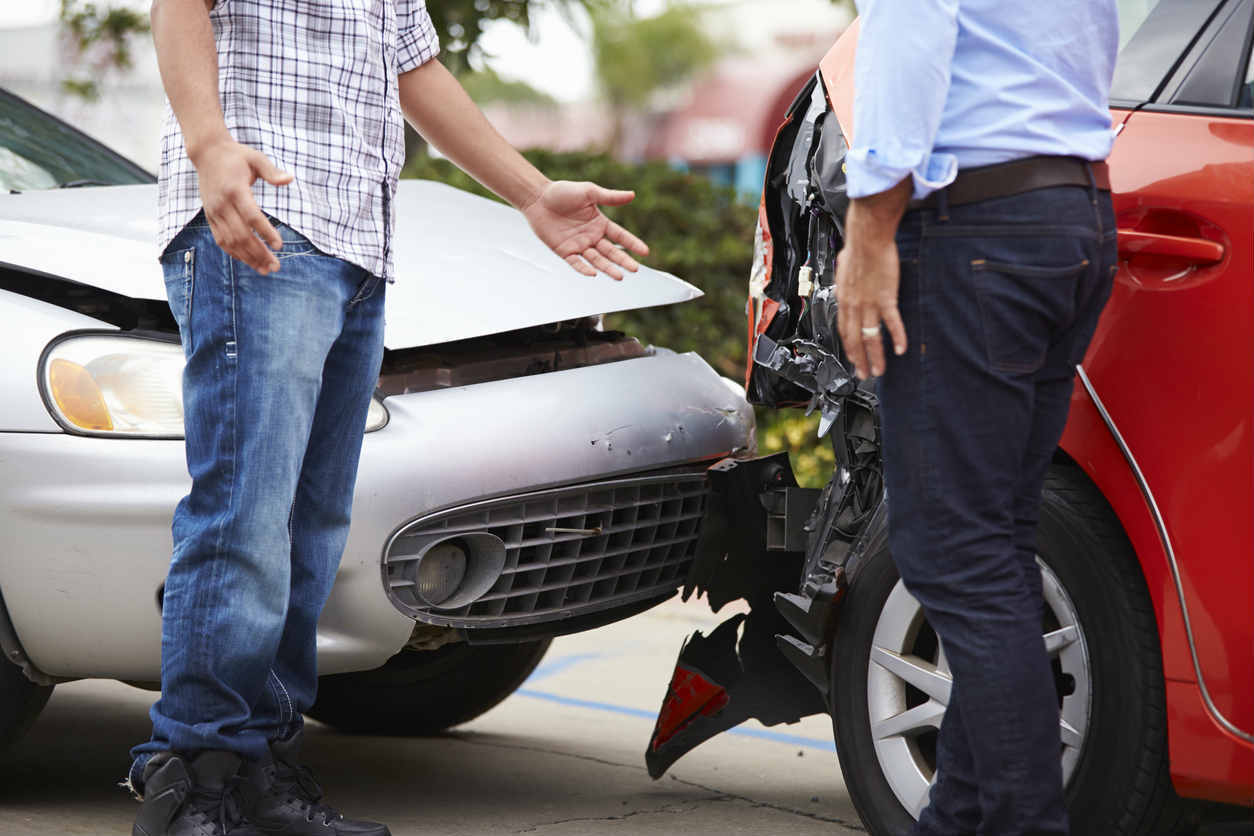 Accidents on the shoulder of the road are more common than many people think and account for many fatalities on our roads each year.
Shoulder of the road car accidents occur on all types of roads and all kinds of vehicles may be involved. This type of accident is common in the summer when the roads are busier and the temperatures are high. When temperatures rise, extra strain is put on the mechanics of a vehicle and this can often lead to a breakdown. When a driver pulls over to examine the malfunctioning vehicle, this is when they are at great risk of a shoulder accident.
Current guidelines state that if a driver absolutely must stop on the shoulder then they should ensure that the whole of the vehicle is off the road, as far to the side of the highway as possible. Many accidents happen when a car is on the shoulder.
Hazard lights can also protect drivers on the shoulder. Even in daylight, hazard lights will be visible and can help to alert other road users about the presence of a vehicle on the shoulder. It is also highly recommended that drivers and passengers exit the vehicle from the side of the road farthest away from the traffic. If there is no choice but to exit from the traffic side, then this must be done with extreme caution and only when the traffic is clear. Once outside of the vehicle, everybody involved should move to a safe place, as far from traffic as is possible.
Who is liable in shoulder accidents?
It may be hard to determine liability in this type of collision. An investigation will need to be conducted to check whether or not the vehicle was in the way of traffic, or if it had been safely moved to the side of the shoulder. A St Louis car crash attorney can help carry out the investigation and determine liability. It is important to see if the driver did everything possible to prevent the accident, such as using hazard lights. The moving driver will also need to be investigated to see if that driver was within their lane, or if they were drunk, on drugs, or distracted for some reason.
It's not just the highways
Shoulder accidents can happen anywhere. Drivers should always be aware of the shoulder. Many pedestrians and cyclists can use the shoulder and they can be hard to see if one is not looking out for them.

If you have been in a shoulder of the road accident, you should seek legal advice from an experienced St. Louis accident lawyer.

Call The Hoffmann Law Firm, L.L.C. 24/7

at

(314) 361-4242

for a free and private case evaluation.

Updated: