24 Hour Legal Advice
Speak to a St. Louis personal injury attorney 24 hours a day, 7 days a week at The Hoffmann Law Firm, L.L.C. by calling (314) 361-4242.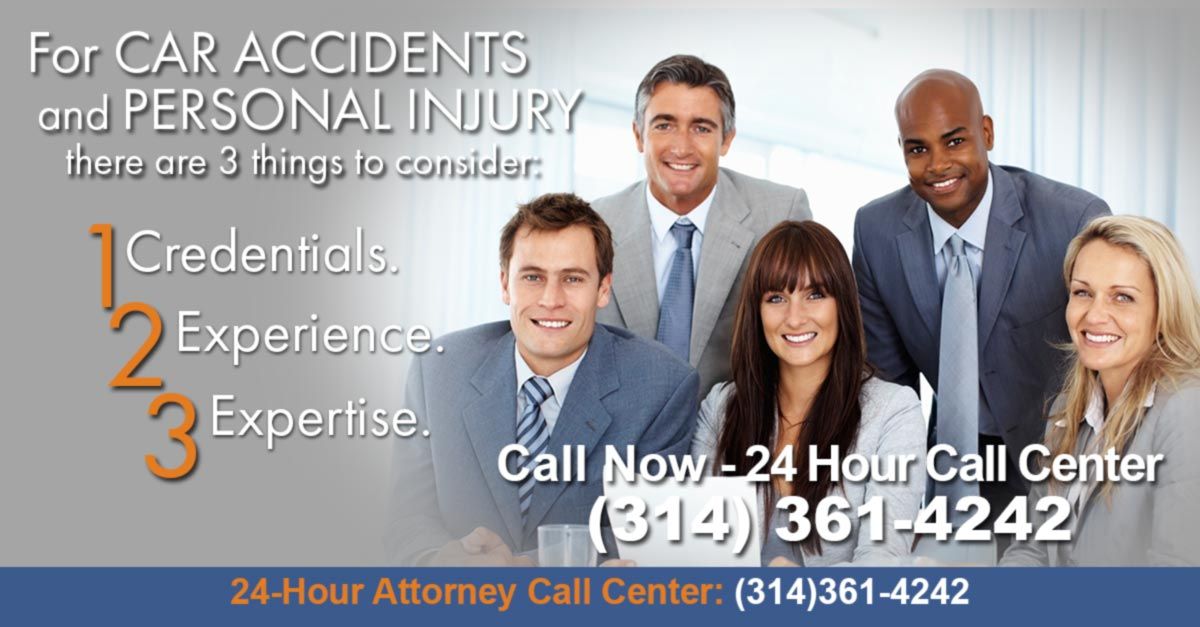 For more than 15 years, The Hoffmann Law Firm, L.L.C. has helped St. Louis car accident victims get maximum compensation. Without a strong advocate, you may not receive the financial compensation you need and deserve after a car, truck, motorcycle, bike or pedestrian accident.
We understand that monetary compensation can never return a person's health or erase the lasting effects of a personal injury. However, it can alleviate many of the day-to-day problems confronted by the victim and their family.
Contact us for your FREE consultation, 24/7
Online Contact Request Form
Updated: