Drivers are not the only ones that are at risk of injury or death from a car crash. Passengers are also vulnerable.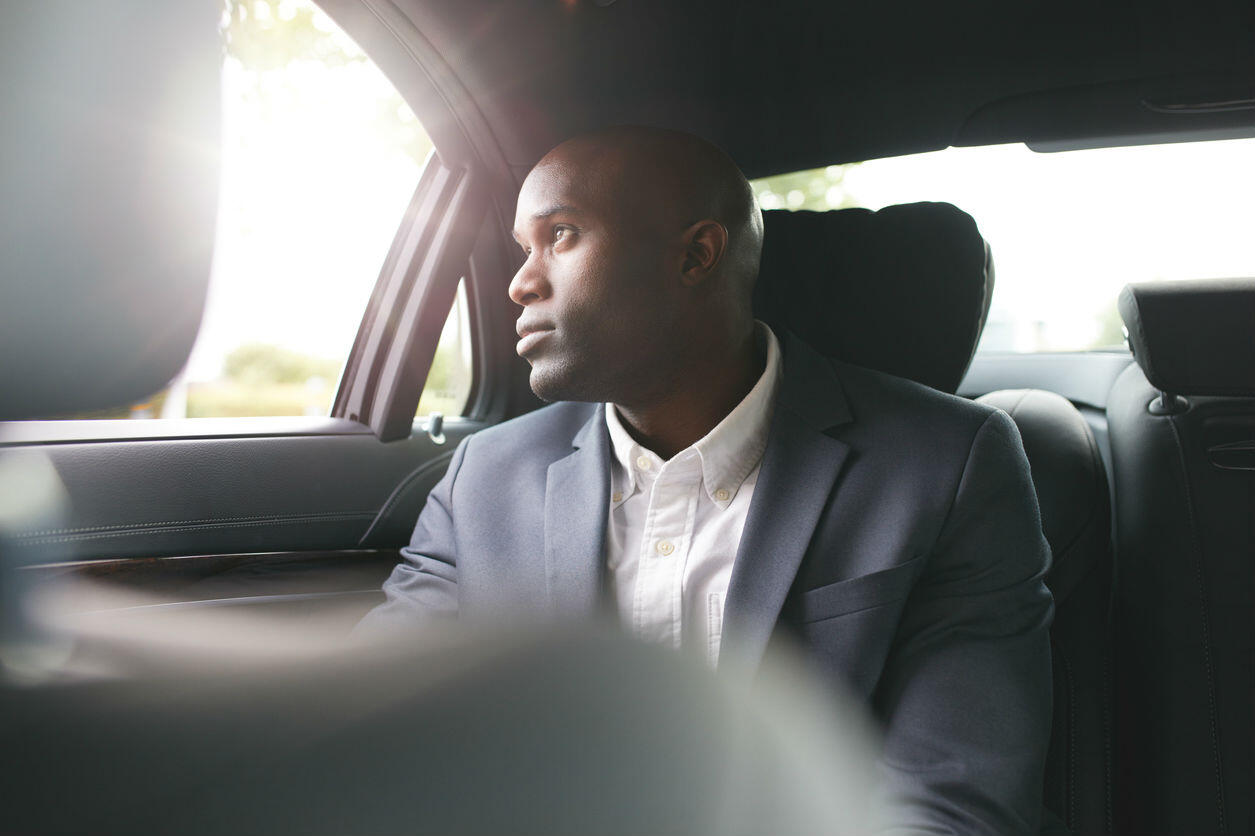 If passengers are hurt in a crash, who is responsible? Who will pay the damages? When those passengers are your family or your friends, this becomes a really important issue. The answer to this question is not so clear cut. It depends on the circumstances of each accident.
Passenger are generally not held liable for a crash. However, if you are injured in a crash, you may need to make a claim for your injuries and other losses. If you are injured as a passenger, you need to file a demand letter stating that you have injuries that were a direct result of being in the car accident. You should also state who was responsible for the accident. Due to the fact that passengers generally do not share any liability for the crash, they are often entitled to full compensation.
In most cases, the passenger can file a claim with the insurance company of the driver. If, however, they have their own insurance, then they may consider making a claim with their own insurance. This can sometimes mean that they get your compensation payout more quickly.
There are some special circumstances that could make this not advisable. If the passenger is related to the at-fault driver then there are some unique rules to follow. This would probably mean that the passenger could not file a claim against the at-fault driver as they are covered by their insurance.
Proof of damages
You will need to have proof for the amount of damages you are claiming for. You have to justify your compensation sum. Please note that if you are filing a claim through your own insurance policy, they may only offer you a payout to cover your medical bills and not compensation for lost time at work or for emotional trauma.
Seeking legal help from an experienced lawyer
While this article may have given you some clues as to how to file a claim when you've been a passenger in a St. Louis car crash, it can be a complicated procedure and it may be difficult to understand how to ensure you get the rightful compensation for your injuries, property damage and other losses. You needn't worry though, our experienced legal team is ready and willing to evaluate your claim for free and help you determine what you are legally entitled to. Give us a call 24/7 at (314) 361-4242.