Depending on your insurance policy, you may be able to recover compensation even if you were at fault for a car accident.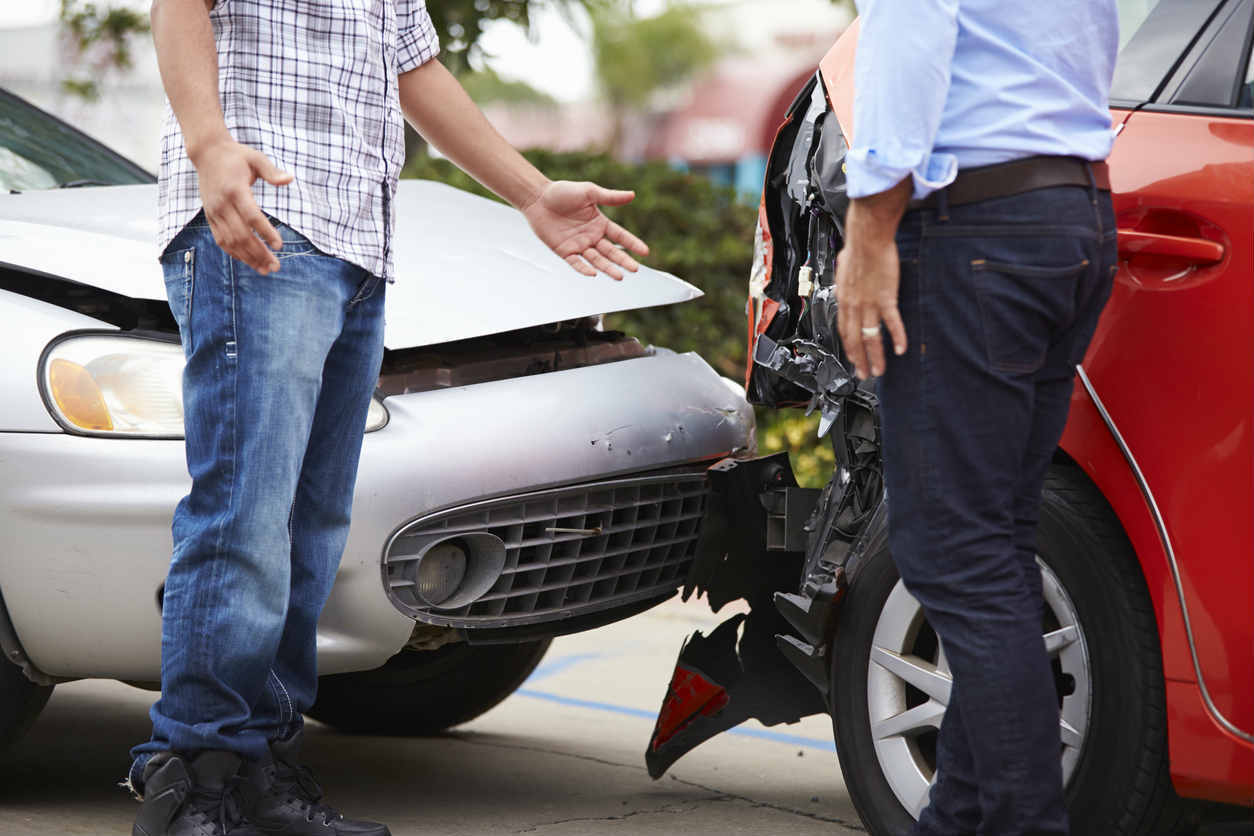 When you are in a car accident, there is typically someone who is legally "at fault". When someone is at fault, it means that the accident was a result of their negligence. That can mean that they either did something to cause the accident or failed to take action,  resulting in the accident. If you are found at fault in a car accident, there are still many instances where you can recover compensation.
If you have the right type of coverage, you may be just as entitled as the other driver. The reason that you take out insurance is not only to cover the other motorist, but also yourself. Depending on the type of insurance you carry, you may be able to recover compensation for injuries and sometimes for your own property damage, regardless of who was at fault.
Fault in Missouri
In Missouri, fault will affect the amount of money that you are entitled to. It is a no-fault state, which is why it is so important for you to determine who is liable and at fault up front. The more responsible you are for the car accident, the less you will be entitled to recover. Because Missouri is an at-fault state, the driver who is responsible for the accident is generally responsible for paying for the other individual's lost wages, medical costs and any property damages as a result.
Read: Injured in a Crash and Partially at Fault
Personal injury protection is required when you drive in the state of Missouri, but vehicle damage is not included in the coverage unless you purchase something called "collision coverage". Therefore, if you are injured in a car accident your medical bills will be covered to the limits outlined in your policy, but your property damage will be your responsibility. Personal injury protection will cover any bodily injuries that are a result of the car accident for both you and the other driver, but it does have a limit that is outlined by your individual coverage.
You can file a claim if you are injured in a car accident even if you are at fault. You can recover your medical expenses, which may or may not include lost wages, physical rehabilitation, medical appointments, funeral costs and other expenses like transportation, but that is dependent on your insurance policy provisions.
If you want to ensure that you can recover for any damages sustained in a car accident, even if the accident was your fault, it is best to consult not only your insurance carrier but a St. Louis car accident attorney. Remember, your insurance carrier might not have your best interest at heart if it costs them money.
Speak with a St. Louis Car Accident Attorney
Because your insurance company generally does not have your best interests at heart, it is critical to get the advice of a St. Louis car accident lawyer to make sure that you aren't left holding the bag for money that should be covered through your insurance carrier. Don't wrongly assume that you can't recover compensation for injuries and damages unless you have exhausted all your avenues and consulted a professional to sort through the claims process and coverage.
Call (314) 361-4242 today for a free case evaluation.