What To Do After A Car Accident
Keep these tips in mind and if you find yourself in this unfortunate situation, you will be prepared to know what to do after a car accident.
---
A car accident is a stressful event, and it's crucial to know what to do after a car accident, as most drivers are not prepared for this. You may be in a state of shock after a car accident and unable to think clearly about what the next step is. If possible, there are seven items you should give your attention to after a car accident.
1. Seek Medical Attention
Seeking medical care is the first priority after a car accident. Even if you or your passengers do not seem hurt, get a medical evaluation done right away. Certain symptoms of car accident injuries can be delayed, especially injuries such as whiplash. In order to prove that these injuries are the result of the car accident, you will need documentation of a diagnosis and medical treatment from a doctor for evidence.
2. Do Not Admit Fault
Your first reaction may be to immediately talk about who is at fault after the car accident. However, limit your discussions and do not discuss who was at fault for the accident. When speaking with the police, talk about the facts of the incident, not what you believe caused the accident or who you believe was at fault.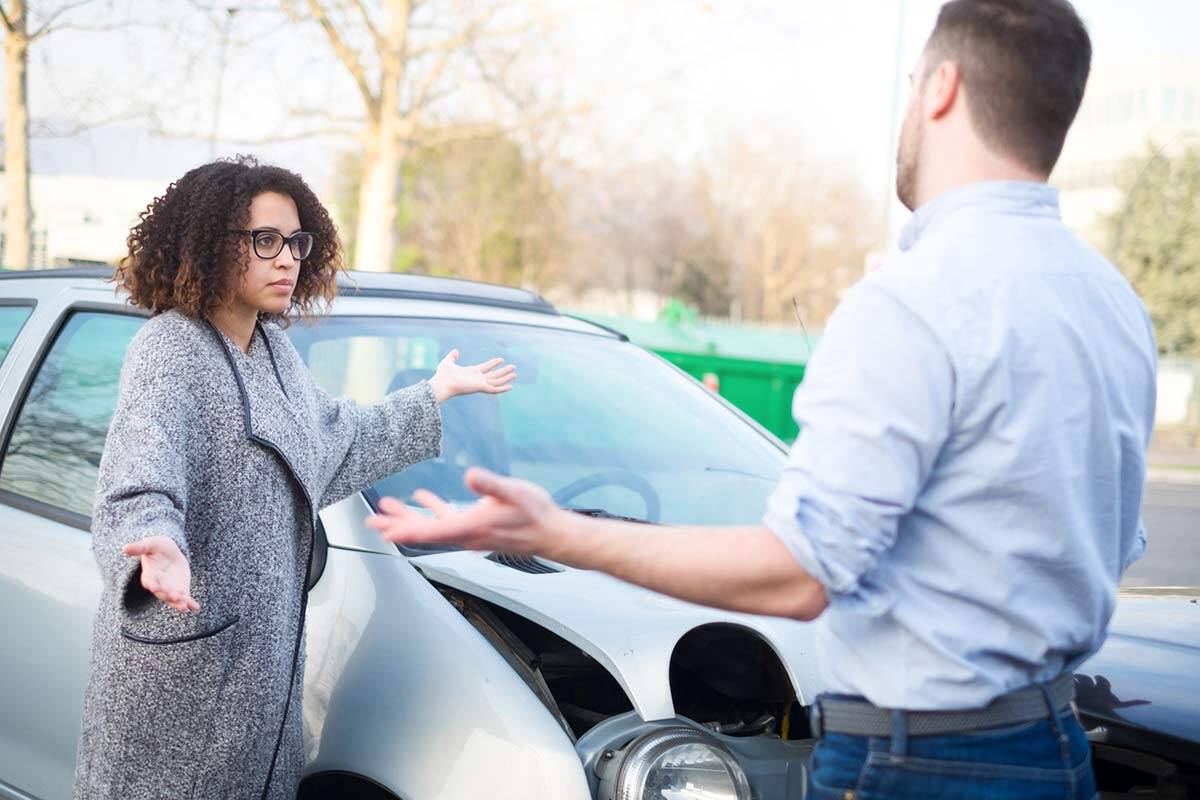 3. Exchange Contact Information
Exchange contact information with the other driver after the car accident. Get the driver's name, address, telephone number, and insurance information. If possible, get contact information from any eyewitnesses who are willing to speak with you. Do not assume the police will have a record of all eyewitnesses.
4. Take Pictures of the Accident Scene
Smartphones now make it easy to take pictures of the accident scene. Pictures can provide valuable evidence of how an accident occurred and who is to blame.
5. Take Notes
Getting into an accident, even a minor accident, is a stressful event. You may assume you will remember all the details but do not take the risk of forgetting important and relevant information from the scene of the accident. Take notes detailing any injuries or property damage. Take note of the circumstances of the accident – weather conditions, location, the surroundings, and what you were doing when the accident happened.
6. Be Wary of the Initial Offer from the Insurance Company
You may be surprised when the insurance company quickly offers a settlement to you after a car accident. But be cautious. Insurance companies often undervalue car accident claims, and the settlement offer may not be sufficient to cover your medical expenses and the cost of repairing or replacing your vehicle.
7. Talk to a Lawyer for Free 24/7 at (314) 361-4242
Sometimes, a car accident victim waits too long to consult an attorney. Many people believe it is simply too expensive to retain an attorney. However, our firm only collects our fee AFTER we win a settlement on your behalf. You do not pay any out-of-pocket fees to begin the process for a personal injury claim.
---
Free Consultation with a St. Louis Car Accident Lawyer
Don't talk to an insurance claims adjuster before speaking with The Hoffmann Law Firm, L.L.C. We can help you avoid making statements that may affect the outcome of your case. The consultation is free; you don't pay unless we get you money!
Free Consultation (314) 361-4242
---