If you are suffering from serious back pain after a car crash, your doctor may recommend an epidural for treating your pain.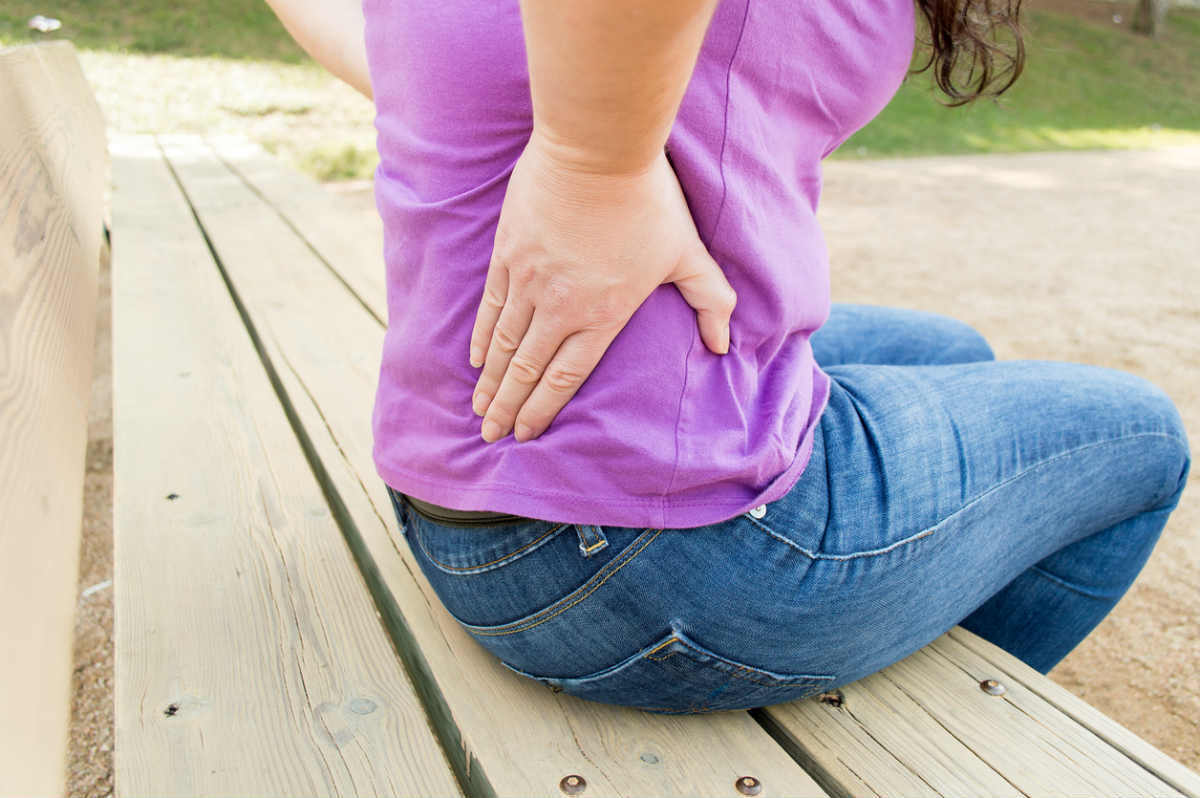 Car accidents often cause debilitating back pain. If you are suffering from serious back pain after a car crash, your doctor may recommend an epidural for treating your pain. However, before you go ahead with the treatment, you should consider the risks, benefits, and the costs involved. In this post, our St. Louis car accident lawyer provides essential information.
What is an epidural?
An epidural involves the injection of an anti-inflammatory medication into the space between the spinal cord and the dura mater known as epidural space. It is used to reduce nerve pressure and numb any pain in the area. Epidural Steroid Injection is not the same as epidural anesthesia administered during surgery or childbirth.
Epidural is a quick procedure involving several steps, and is carried out at a clinic or hospital. You are generally made to lie face down on the X-ray table, and the doctors injects the epidural into the lower back. The doctor may also have to use fluoroscopy to ensure that the needle is placed properly. It is important not to move even if you feel a little pressure in the area. After the procedure, the doctor will likely monitor you for 15-20 minutes before sending you home. The epidural can take 1-7 days to take effect.
Risks and side effects of epidural
While this is generally a safe procedure, some complications may exist. Some of the common complications may include:
Headache, Stomachache, Dizziness
Allergic reaction to the medicine
Leg pain from nerve root damage
Spinal epidural hematoma, a serious condition requiring immediate medical attention
Brain or nervous system problems
Spinal infections
Some side effects of spinal epidural include:
Anxiety
Sleeplessness
Steroid flush or facial flushing
Increase in pain in the area
Headaches that may take 24 hours to resolve
Fever
Epidurals provide effective short-term relief in nearly 50 percent of the people. The injection may provide relief from symptoms for weeks or months, however, it is unlikely that the effects last longer than that. It is important to follow up this treatment with regular exercise as it will help relieve pain even as the effect fades off. If back pain returns, you may need another epidural shot.
Recovering Compensation for Epidural Steroid Injections
Epidural is an expensive medical procedure, and may cost anywhere around $2000 or more. Other procedures such as fluoroscopy may increase the costs further.
If your injury was a result of another driver's negligence you may be entitled to compensation. However, to have a valid claim, you will have to establish the following:
The other driver owed you a duty of care
The at-fault driver breached this duty of care by engaging in negligent behavior such as running a stop signal, driving recklessly or driving when intoxicated
The breach of duty of care was the cause of accident and the resulting injuries
You suffered damages such as medical expenses and lost wages as a result.
If you are able to prove these four elements, you may be able to recover any costs related to the injuries, including your back pain resulting from the car accident. It is in your best interests to discuss your case with an experienced St. Louis car accident attorney as soon as possible after an accident. Call (314) 361-4242 anytime, nights and weekends, for a free case evaluation.