Determining liability in an accident involving multiple vehicles can become complicated.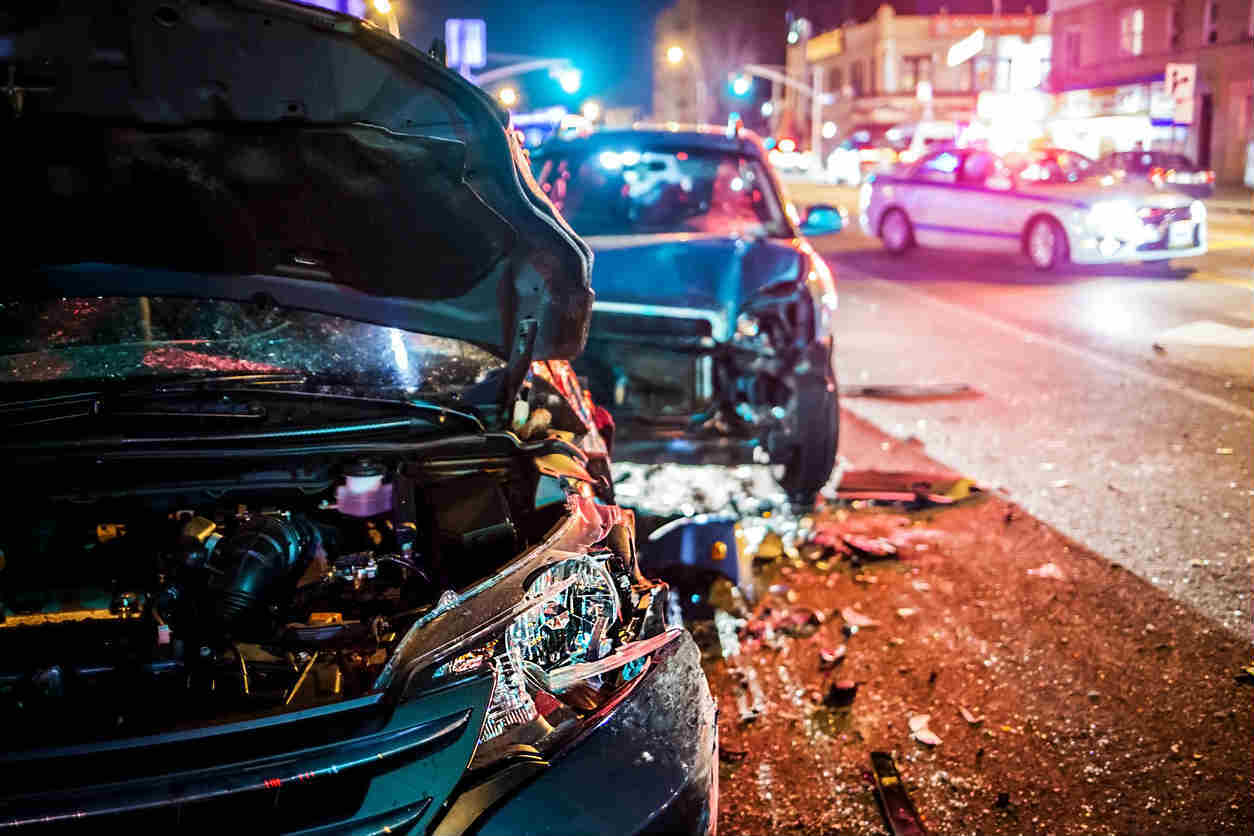 Multiple car crashes can be horrific. Whether you've been involved in one, you've passed one that has just happened on the highway, or you've simply seen one on the news, you have an idea of how devastating these accidents can be. However, for every large pile up there are many more small crashes that involve multiple vehicles that are not as newsworthy. They can, however, still have a big impact on everyone involved.
What are the main causes of multiple vehicle accidents?
According to our St Louis car crash attorney, there could be several causes of multiple car crashes and at the top of the list are driving while distracted, driving in hazardous weather conditions, avoiding an unexpected hazard in the road, driving at excessive speed, tailgating, driving while too tired, and also driving a car that is not well maintained (e.g. bald tires or brakes that are not fully working).
Determining fault in a multiple vehicle crash
Determining fault in a multiple car crash can be tricky. In fact, more than one party might actually be at-fault. A St Louis car crash attorney will be able to help you determine liability if you are involved in a car crash like this. It is possible that you may be attributed a percentage of the blame, and therefore be liable to pay a percentage of the damages. Dividing fault between parties can be quite complicated and it may take a lengthy court procedure before it is all sorted out adequately. You should also bear in mind, that in these circumstances, even if you are found to be partly at fault, you may still be able to claim damages from the other at fault parties.
How will a St Louis car crash attorney help you?
If you are involved in a multiple car accident your St Louis car crash attorney will help you to get your evidence together and work fast to get all the facts together to put forward a claim for damages.  They will file the claim according to the law and will negotiate on your behalf. If the negotiations don't go as expected, then they will also work to file a lawsuit on your behalf.
What damages can you claim?
If you have been in a multi-vehicle crash, you may be able to claim damages for all losses resulting from the crash. You can claim medical expenses not only for your injuries, but for your passengers as well. You can claim both past and future lost wages. If you can no longer work due to your injuries, you may be able to recover damages for your lost capacity to work as well. Apart from these economic damages, you can also claim compensation for pain and suffering and emotional distress. After evaluating your particular case, an experienced attorney will be able to help you better understand what you are entitled to.
Call (314) 361-4242 to schedule a free case evaluation.