If you have been injured in a car accident, you may be wondering what role witnesses will play in your case.
You may have heard that witnesses can make or break your injury case. However, if you have been injured in a car accident, you may be wondering exactly what role witnesses will play in your case moving forward.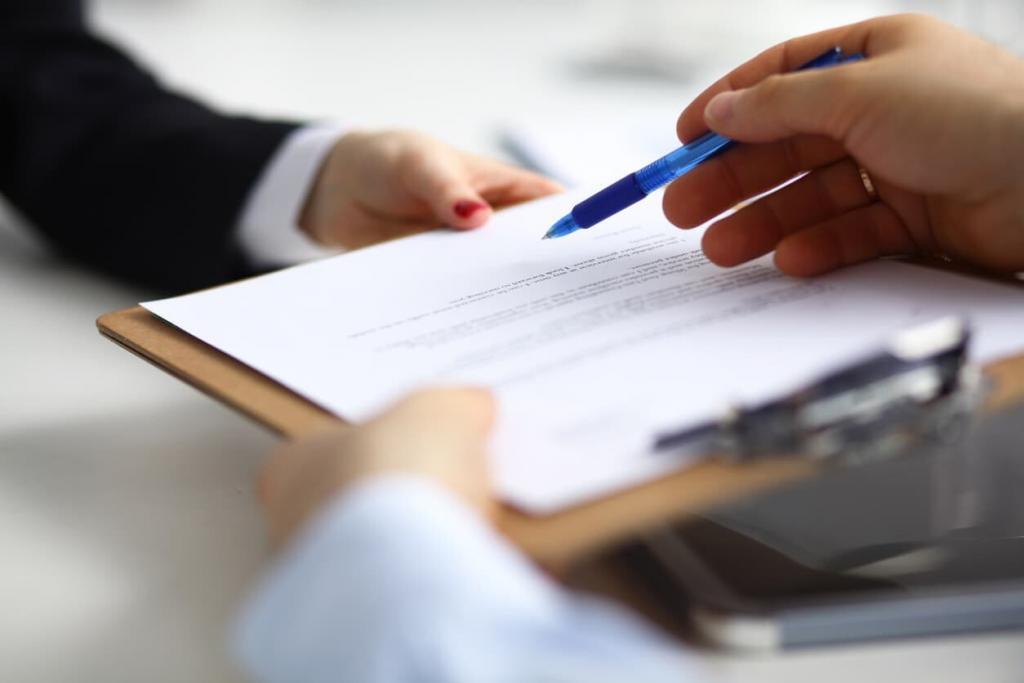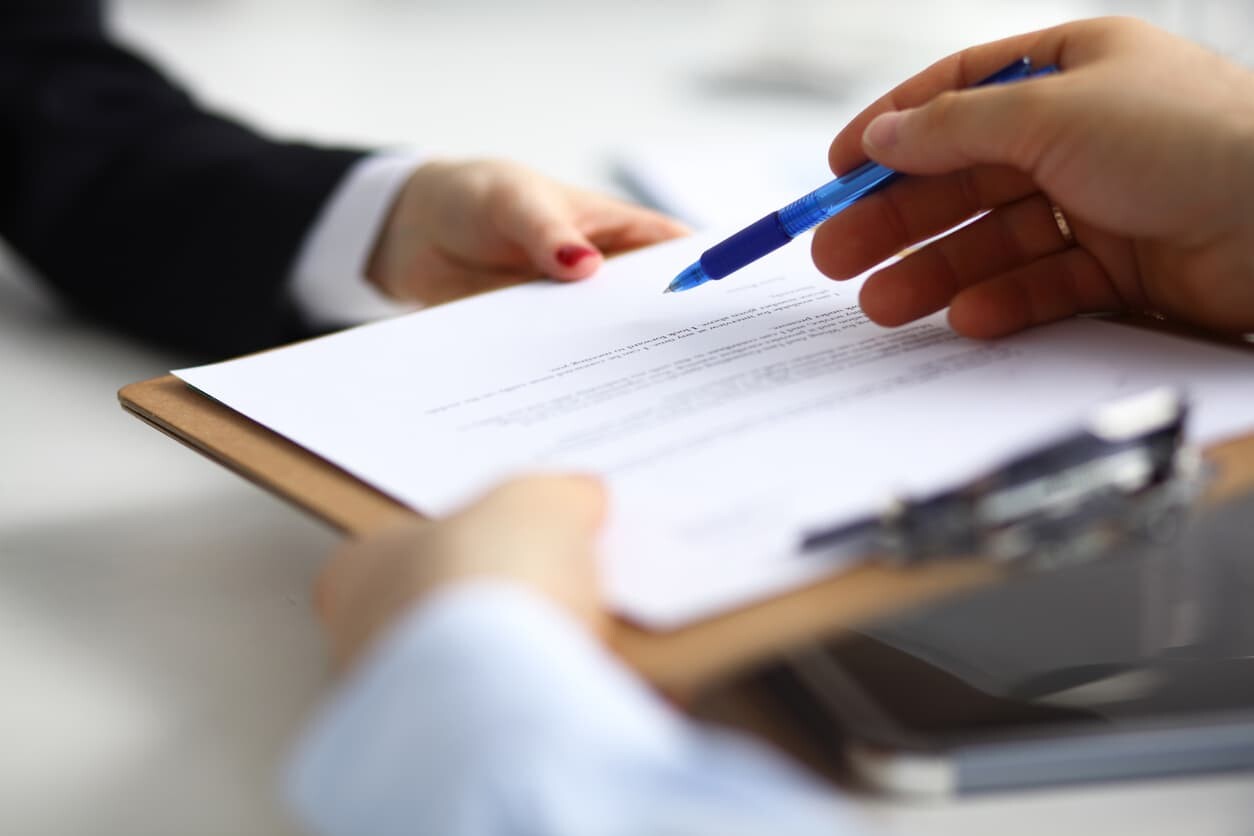 What Are Witness Statements?
Witness statements are written court documents containing individual accounts of what they saw and heard when a particular event occurred. A witness statement must include the case name, a statement of truth, and the witness's signature.
Why Are Witness Statements Important In Car Injury Cases?
There are two types of witness statements in personal injury claims: eyewitness statements and expert witness statements. Here's why they're important:
Eyewitnesses Statements
These are the most common witness statements and can be made by anyone at the scene when the accident happened. They help paint a picture of how an accident occurred and the severity of the damages and injuries caused. Eyewitness statements should be taken as soon as possible when details about the event are still fresh in the witness' mind. They should also be written in the witness's own language because the court may call the witness and question their statement.
Expert Witness Statements
As the name suggests, these are statements written by experts. Expert witness statements are mostly used when issues cannot be fully understood unless their impact is explained by a witness with specialized knowledge or skill. For example, proving that you developed respiratory problems after the car accident will require you to find a witness who is well-versed with respiratory issues so they can help jurors understand how the accident caused the respiratory problems.
Getting an expert witness is not easy, but an attorney can connect you with one. Your attorney will also use their experience to help you find an expert witness who is knowledgeable and has strong communication skills and confidence.
How Are Witness Statements Taken?
Finding witnesses and getting their statements can be difficult and time-consuming. For that reason, it's a good idea to work with an experienced attorney who can help you interview the witnesses and get witness statements. Your attorney can collect unbiased statements from sources such as:
People who stopped to help you after the accident
Pedestrians
Other car drivers
The owners of surveillance cameras near the scene
As you can see, witness statements are like architectural drawings: it's possible to build without them, but it will only make the building process more complex and long.  Witness statements strengthen your evidence and improve your chances of receiving a fair settlement.
Speak With an Experienced St. Louis Car Accident Attorney
The St Louis Car Accident Attorneys at The Hoffmann Law Firm, L.L.C., have over 20 years of experience dealing with car accident claims. We can evaluate your case for free and help you determine what your legal rights are. Give us a call 24/7 for a free consultation.
Free Consultation with a St. Louis Car Accident Lawyer
Don't talk to an insurance claims adjuster before speaking with The Hoffmann Law Firm, L.L.C. We can help you avoid making statements that may affect the outcome of your case. The consultation is free, and you don't pay unless we get you money!