Preparation is very important if your case goes to trial and you are asked to give a deposition.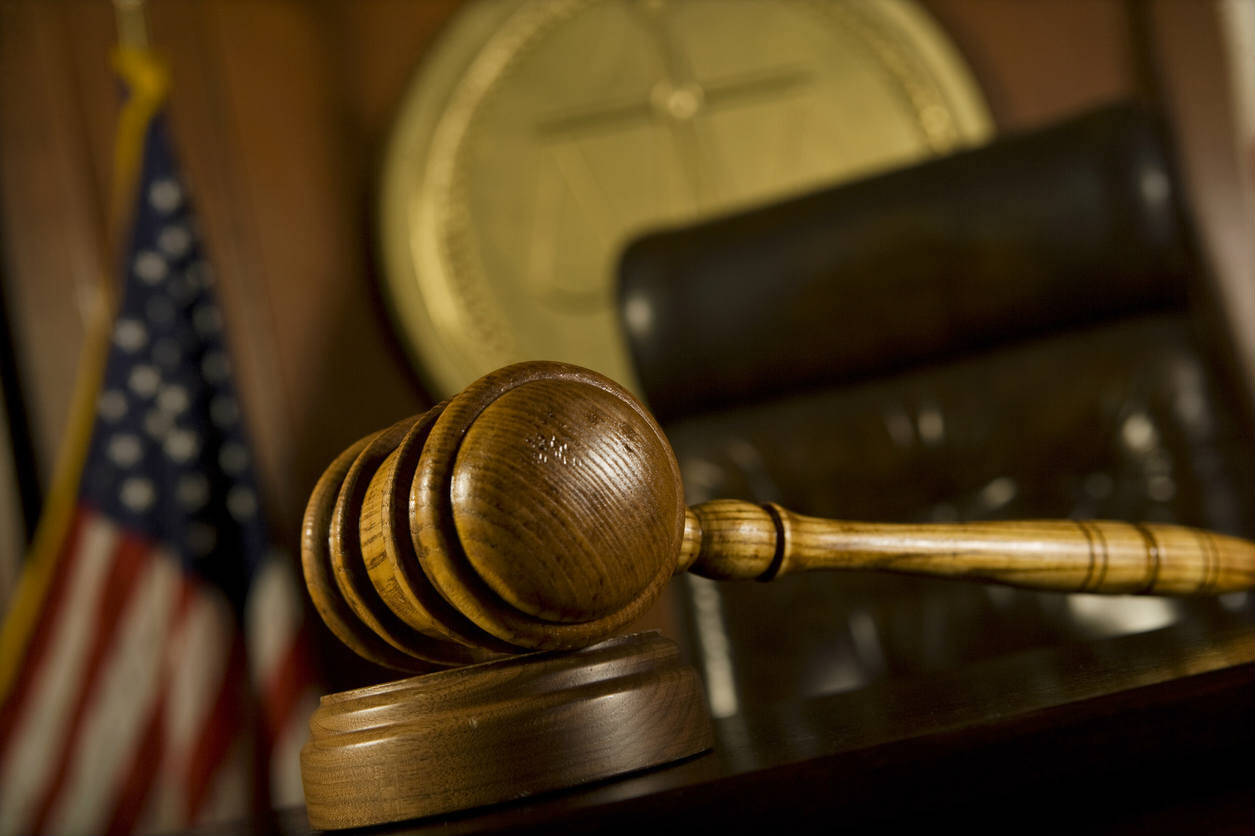 If you've filed a claim for compensation following a car crash, it may go to court. If it does, you will likely to be asked to give a deposition. Preparation is very important. Being unprepared for a deposition can jeopardize your claim.
The deposition involves answering questions from the other side (usually the other person's attorney or their insurance company's attorney).
Here are some preparation tips for a deposition:
Speak to your St Louis car accident attorney
Always seek advice from your attorney. That's what they're there for. Listen carefully and follow any advice they give you. Ensure your lawyer specializes in the area within which you are making a claim. You should be free to ask them questions throughout the process.
Have all your documentation ready
Bring several copies of any documents that have been requested. You should also bring originals in case they are requested.
Always be calm and courteous
Losing your temper or being sullen will only put you in a bad light. The questions may annoy you, you may feel annoyed even at having to go to court to claim compensation that you believe you are entitled to, but it is so important to keep your cool and be polite at all times. It will really help your case if you remember your manners.
Listen carefully
During the questioning, always take the time to listen to what you are being asked and think about the question before you answer. Don't be worried if you don't understand what you are being asked. Simply ask for the question to be repeated, or admit that you don't fully understand and ask them to explain their question more clearly.
Never lie
It is illegal to lie under oath. If you lie and it is determined that you are not being truthful this will certainly go against you in a trial. Always tell the truth in a court of law. If you say something then realize you have given an incorrect answer you should correct your statement. If you don't it may look as if you have lied when you simply made a mistake.
Only give the facts that you know
When asked a question, you will likely feel compelled to give an answer even if you are not sure what your answer is. Do not do this. Don't guess. If you can't answer a question then say you don't know.
Don't be tempted to keep talking
Answer the question you are being asked but don't volunteer any more information until you are asked for it. Give clear and concise answers, don't keep talking offering further explanations. If your questioner requires any further clarification then you will be asked further questions.