Alcohol-related accidents constitute a third of all motor-vehicle related deaths in the U.S.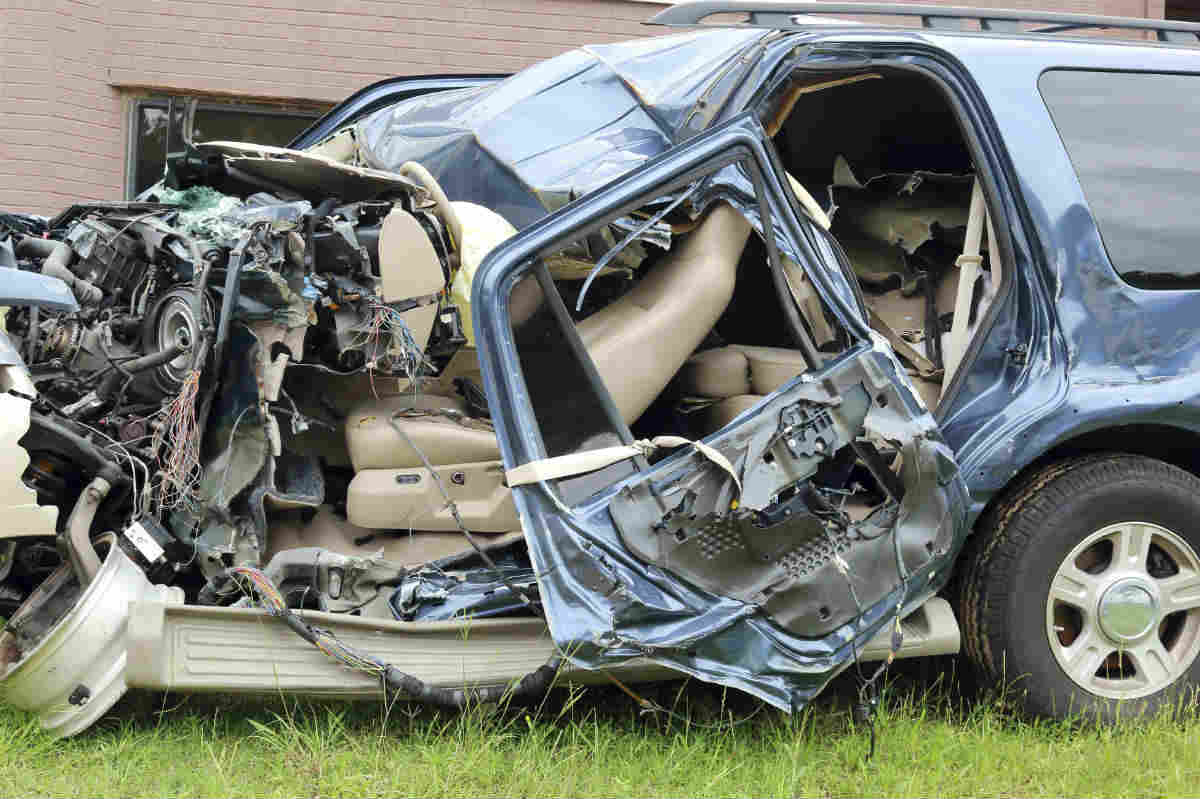 There have been increased efforts to raise awareness about the risks associated with drinking and driving. However, alcohol-related accidents constitute a third of all motor-vehicle related deaths in the U.S. To address the problem, the National Transport Safety Board has suggested a further reduction in the blood alcohol content allowable by law. The suggestion is based on data from various nations that have implemented such restrictions and have witnessed a decline in drunk driving accidents and DUI-related deaths. A restriction on the legal limit may force drivers to use designated drivers, even if they have consumed a small amount of alcohol.
Current Legal BAC Limits
Most states have set legal blood alcohol content levels based on past recommendations from the National Transportation Safety Board. The limit is set at or close to .08 across most states. However, the NTSB is now making a recommendation that the limit should be set at .05, which equals to two drinks or less within in an hour for a male who weighs 160 pounds. Because alcohol affects each individual differently, it is difficult to determine the exact point when an individual can be considered impaired.
According to the NTSB, drivers should refrain from driving with any amount of alcohol in the system. It has been shown that drivers tend to underestimate the impact of alcohol in their system when they think that they are well under the limit, when they have actually surpassed it. A study has shown that 40 percent of drivers had a BAC of .15 or higher, which is twice the permissible levels.
A Single Drink Can Cause Impairment
Most of us believe that a glass of wine or a beer does no harm when it comes to our ability to drive. However, even a single drink can significantly affect a person's ability to drive. Even if a person involved in a motor vehicle accident tests beneath the legal BAC limit, he or she can still be held responsible for the accident and the influence of alcohol can be used as a basis to build a strong case in favor of the victim.
St. Louis Accident Lawyer
Car accidents caused by drunk drivers often cause serious injuries and substantial property damage. Many of these accidents involve innocent pedestrians or motorcyclists who have no protection. If you or someone close to you has been injured in a drunk driving accident, you can claim financial compensation from the at-fault driver. Contact a St. Louis accident lawyer from The Hoffmann Law Firm, L.L.C. Call us today at (314) 361-4242 for a free consultation.