Speeding is one of the leading causes of road accidents in the United States.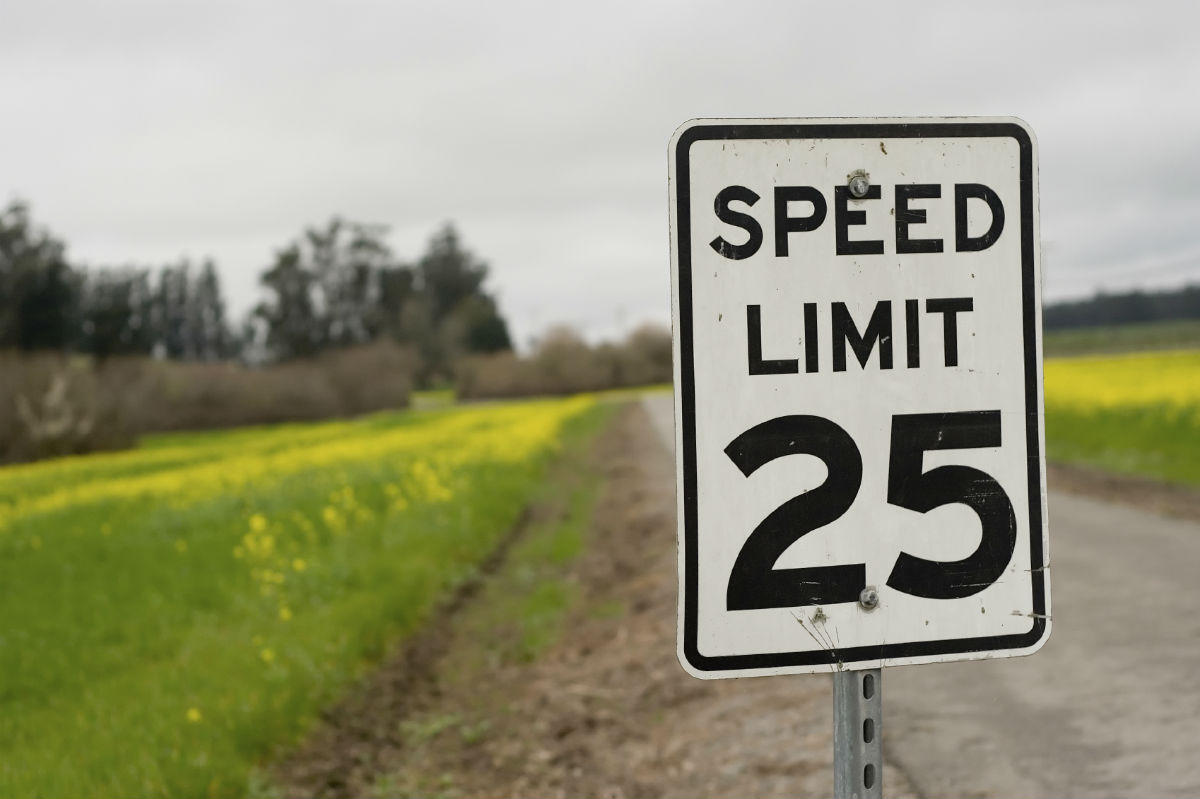 When a driver chooses to drive at a dangerous speed, he or she puts at risk the lives of many others on the road. The state of Missouri has established speed limit laws for driving on different roads. While these laws play a major role in reducing the number of road accidents, there is room for improvement in the existing laws.
How Speed Limits Are Determined
The speed limit for a particular road is established in accordance with the average speed at which most of drivers on that road drive. In this method, a group of engineers observe the speed of motor vehicles passing the road. Later, the speed limit for that road is set at or below a speed in which 85 out of 100 motorists were driving. Based on a study conducted in 1964, the idea behind this existing methodology is to set a speed limit that allows most motorists to drive on a given road at their own, usual pace – also known as "rational speed limits." Supporters of this methodology say that the speed limit for a road should be such that most motorists on that road should be able to follow the rule normally, without having to change their driving behavior drastically.
Overspeeding and Car Accidents
However, the existing methodology for setting speed limits has certain drawbacks. It does not take into consideration the fact that most motorists consider it safe to drive at a speed slightly higher than the mentioned speed limit. This means that if the speed limit is set at 50 mph, most drivers would consider that driving at 55 or 60 mph is safe. As a result, they run the risk of driving at a dangerous speed and thus are more likely to be involved in a road accident.
When a car moves at a higher speed, it is more likely to cause a fatal accident. For instance, if a car moving at a speed of 20 mph hits a roadside lamppost, the accident may not result in serious injuries or death. However, if a car moving at a speed of 40 mph hits a lamppost, it may result in fatalities.
St. Louis Auto Accident Lawyer
The past two decades have seen an increase in the speed limits for highways. Speed limits were increased from 55 in 1986 to 65 in 1995, and then were taken even higher following the rescinding of the National Maximum Speed Limit law in 1995. Remember, excessive speeding is dangerous. If you have suffered an injury from a car accident caused by overspeeding, talk to a St. Louis auto accident lawyer to know how to make a claim for compensation. Call The Hoffmann Law Firm, L.L.C. at (314) 361-4242.