An accident victim thrown from a car is three times more likely to suffer a fatal injury.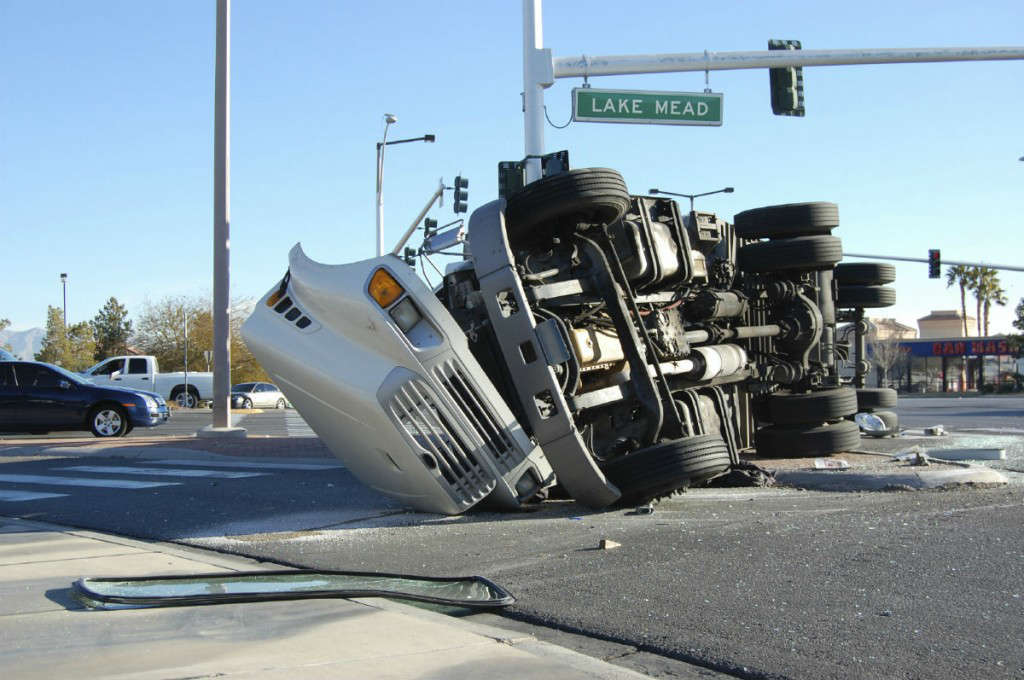 In the event of a car accident, a driver or an occupant may be thrown out of the car onto the road. The victim could be thrown into a roadside tree, streetlamp, or the hard surface of the road. Such a forceful impact can result in serious injuries or even death. An accident victim thrown from a car is three times more likely to suffer a fatal injury.
One way to prevent being thrown from a car is by wearing a seat belt. Unfortunately, despite ongoing safety campaigns, many drivers and passengers do not wear seat belts. The fact remains that occupant ejections account for around 30 percent of fatalities, estimates The National Highway Traffic Safety Administration (NHTSA). When a person is thrown from a car, he or she not only is at high risk of being injured but could be a victim of a run-over accident from oncoming traffic.
Causes of Occupant Ejection
The past few years have seen remarkable developments in car safety technology. Many new, advanced safety features launched over the past two decades keep passengers inside the car at the time of the accident. In some unfortunate cases, however, occupant ejections occur due to sudden failure of the safety device. Causes of occupant ejection include:
rollover of the car
defects in the door latch
faulty seatbelts
breaking of window glass
Types of Occupant Ejection
Complete ejection: This type of ejection occurs when someone is thrown out of the car completely. A complete ejection exposes the victim to a higher risk of injury and being run over by other speeding vehicles on the roads.
Partial ejection: In some cases, a passenger's body may be partially ejected. This may happen as a result of a sudden failure of a car safety device during the accident.
Injuries from Occupant Ejection Accidents
Injuries caused by occupant ejection include:
head injuries
injuries to the torso and rib
bone fractures
spinal cord injuries
St. Louis Personal Injury Lawyer
Injuries from ejection accidents often result in death. If you have lost a loved one from such an accident, you may be entitled to file a wrongful death lawsuit against the negligent driver. Talk to an Injury Lawyer for Free 24/7 at (314) 361-4242!

Updated: