Do not be one of many car accident victims who do not pursue their denied claims.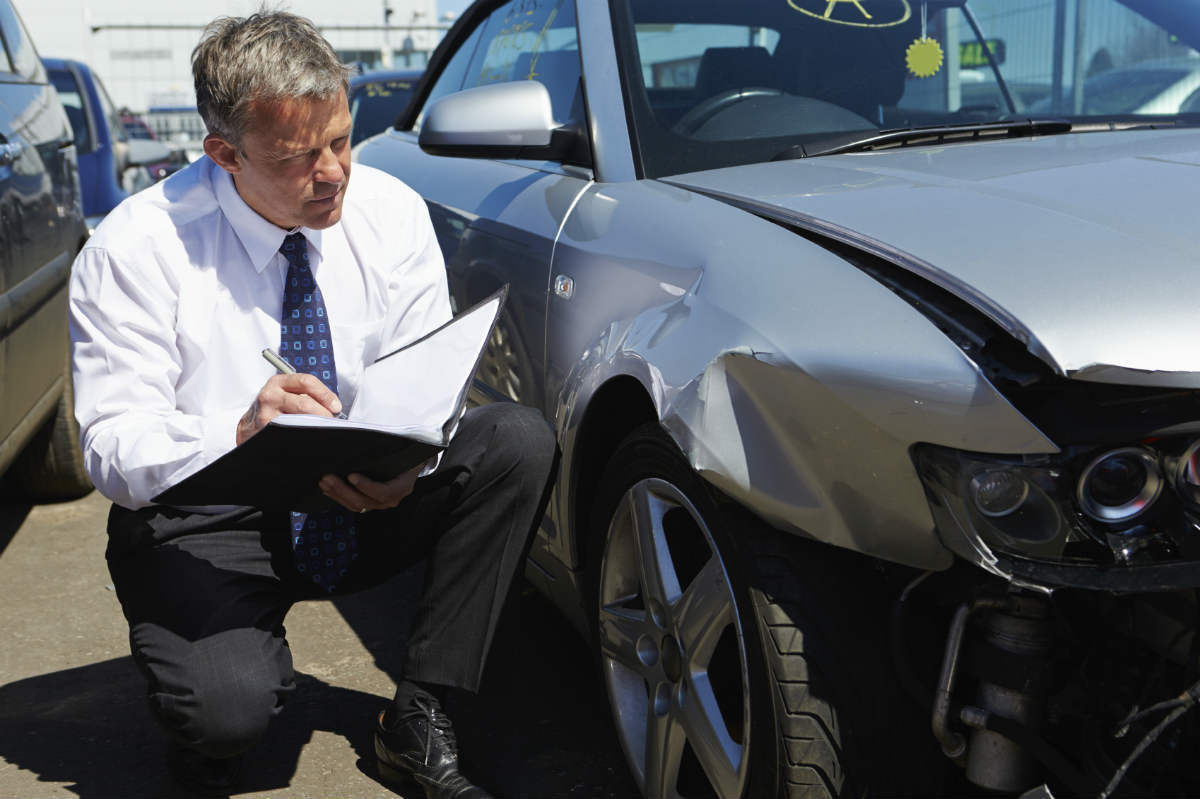 You have been in a car accident caused by another driver. You completed the necessary paperwork, took pictures of the accident site and the damage, wrote down details of the accident, took names of witnesses, reported the accident to the police and your insurance company, got medical treatment, and filed a compensation claim against the at-fault driver's insurance company. However, the insurance company has denied your claim. The next step depends on whether you filed the claim yourself or hired a St. Louis car accident attorney to represent your case.
You Filed the Claim Yourself
If you prepared the claim yourself and it has been denied, it is esssential to hire the services of a St. Louis car accident attorney to evaluate your case and to file an appeal. Claims may be denied for two reasons – the insurance adjuster believes that your claim does not have any merit, or the insurance adjuster simply denies the claim in the hopes that you will give up on the claim and not pursue the case further.
Financial Gain for the Insurance Company
There are certain cases when a claim is denied even though the adjuster knows the claim holds merit. Such moves are solely for financial gain by the insurance company. Insurance companies are in the business of making profits for their stockholders and not for the benefit of the claimants. An insurance adjuster looks at each case with a profit and loss perspective and may deny certain claims when it appears to be beneficial for the firm.
There are a certain percentage of accident victims who do not pursue their denied claims; this turns out to be profitable for the insurance company. When you file an appeal with the help of a lawyer, the insurance company now knows that you are represented by an experienced attorney and you case will be taken seriously.
St. Louis Car Accident Attorney
Lawyers are generally willing to take up cases that are tough and complex; however, a lawyer may not be willing to waste time on cases which lack merit. Discuss your case with a St. Louis car accident attorney to evaluate the evidence available and to decide the odds or favor of your case.
The Hoffmann Law Firm, L.L.C.
(314) 361-4242