Knee injuries are common in St. Louis car accidents. Here are some symptoms to look out for.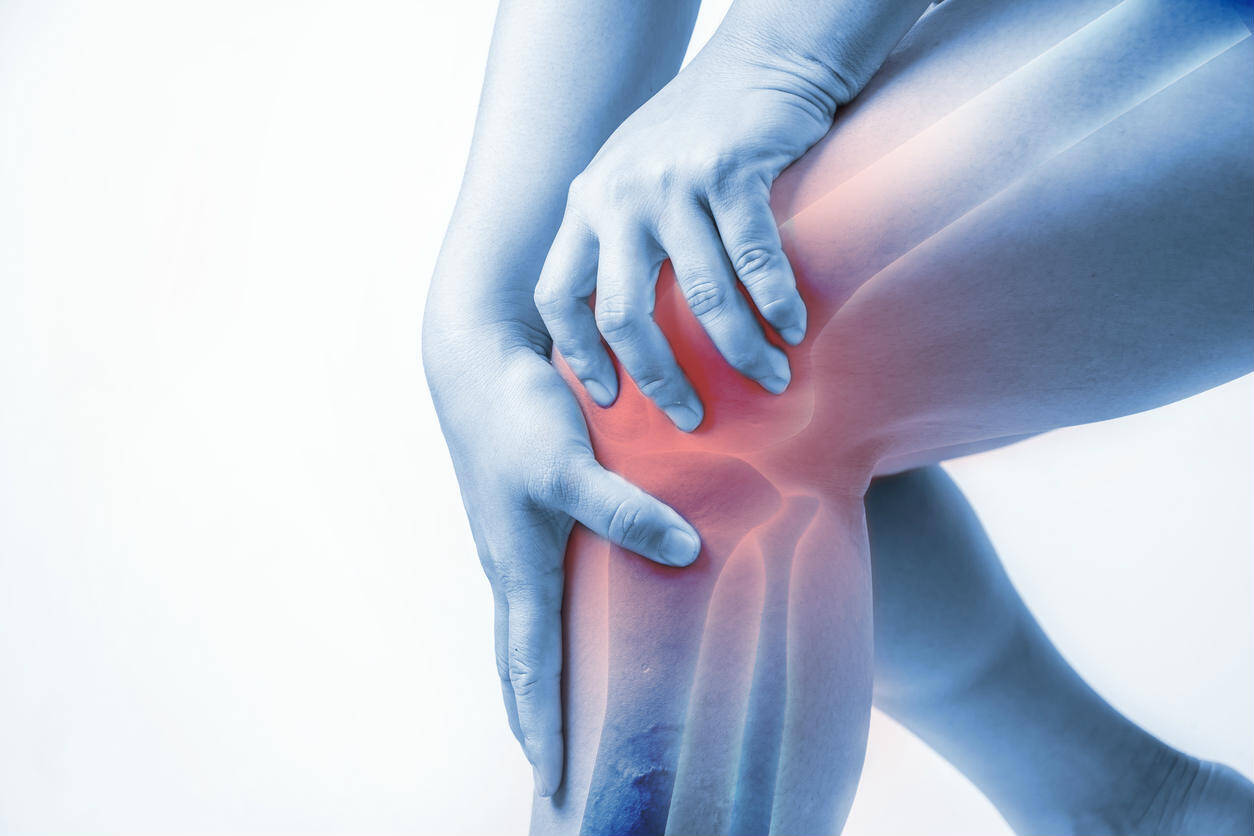 An injury to the knee is pretty common in car accidents. Sudden braking as two cars collide can easily cause knee injuries. When you've been in a car accident, it can often be hard to truly realize how injured you actually are. You are likely in shock, and sometimes the pain doesn't kick in for some time. At first we might feel as if we are fine, but days or even weeks later we realize that we have actually been injured.
Knee injury symptoms after a car accident
Tenderness
Does your knee feel tender to the touch or when you walk? It may just feel a little odd and you can't put your finger on why.
Knee movement is restricted
If you can't move your leg over the range you could before your accident, then you could be injured. Even if you don't have any pain, this is a big sign that something is wrong.
Lack of strength in the knee
A feeling of weakness is an indicator of injury. This is our body telling us we need to rest the knee because it is hurt and it needs rest to get better.
A change of temperature
If your knee feels either hotter than the rest of your body or colder, this could be a sign of injury. The healing process can cause extra heat in the affected area, but a circulation issue can cause it to feel colder, so neither temperature change should be ignored.
Discoloration of the knee
If the knee changes color then this can be a sign of bruising or infection.
Some common knee injuries
Fracture – Fractures are common in car accidents. These are often quick to heal, but can cause arthritis later in life.
Dislocation – The force of a car crash can cause the bones to come out of alignment and dislocate. They can often be put back in place, but occasionally they are so severe that limbs have to be amputated.
Sprains and strains – This is very common, the force of the crash causes ligaments to tear and damage to the tendons and muscles is likely.
Cartilage torn – The cartilage of your knee is there to absorb shock, but with such a massive impact as what you would experience in a car crash, it can tear. Sometimes surgery is needed to repair torn cartilage but it will often fix itself in time.
Cruciate ligament injuries – This is a vital ligament in the knee and if it is damaged in any way then medical care should be sought straight away. If you have a problem with this ligament you will find it hard to walk or even move the leg. Surgery may be required.
If you have suffered a knee injury in a car crash then it's important to seek the advice of a
St Louis car wreck lawyer
who can help you recover compensation for your injuries.