Car accidents can involve single or multiple vehicles. A personal injury case is possible even in case of a single vehicle accident.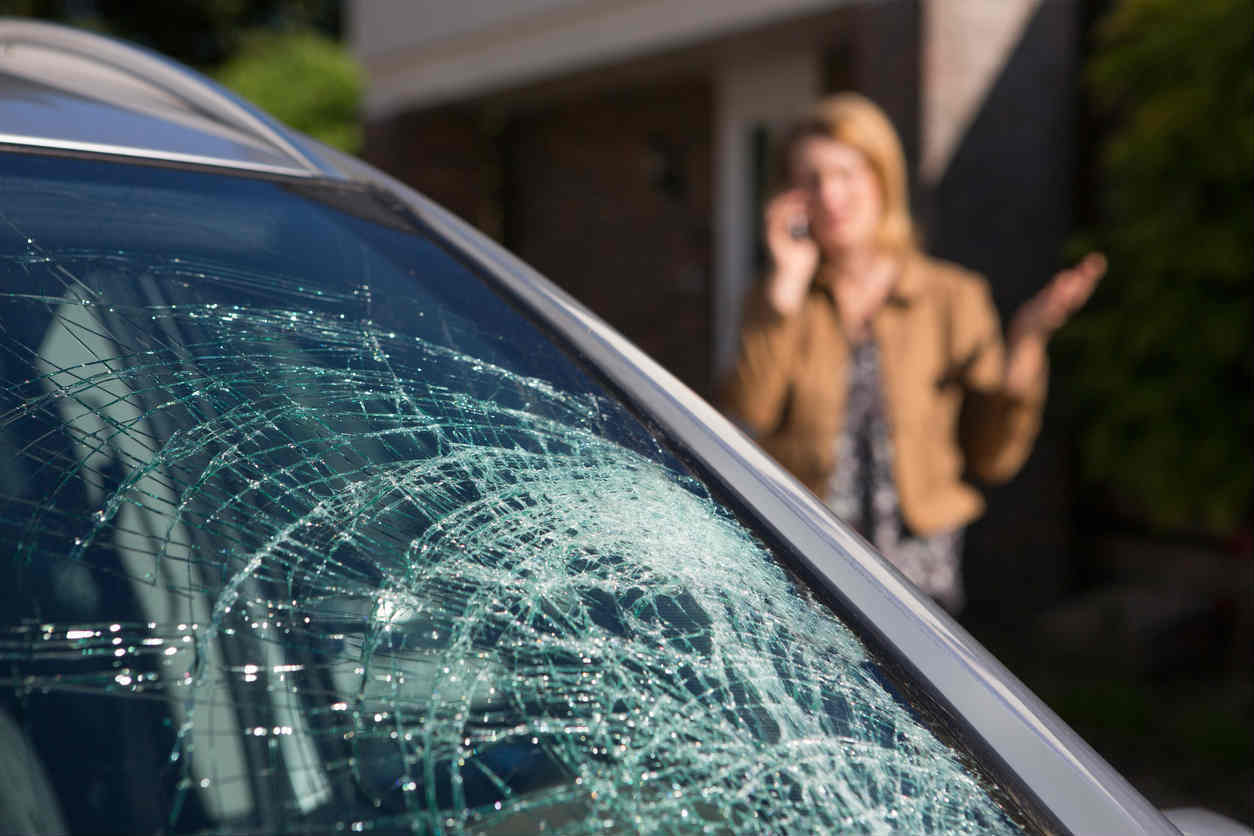 In this post, our St. Louis auto accident attorney will talk about certain single vehicle crash situations in which a personal injury case is possible.
Factors that can contribute to cause a single vehicle personal injury case
Motor vehicle mechanical problems and design defects
Improper signage, warning devices about roadway hazards or traffic barriers
Roadway hazards such as road construction, road damage or bridge problems
Negligence such as driving carelessly or too fast.
The passenger has no control of the vehicle, and is generally not at fault. However, in some rare circumstances the passenger may contribute to the accident. For example, if the driver is under the influence of drugs or has been driving, and the passenger is likely aware of this fact and still decided to ride with them. This "assumption of risk" is often used by lawyers in an attempt to minimize the value of claim.
Missouri is a comparative fault state. This means, a party's recovery is reduced by his/her share of fault. In almost all cases, the passenger is not at fault, because they have no control of the car. So, comparative fault is normally not an issue in single vehicle accidents except under rare circumstances.
Apart from the driver error, there may be other factors that can come into play when it comes to single car accidents. It may happen that the vehicle had some manufacturing defect or the road construction workers forgot to set up road barriers. Failure on the part of the authorities to maintain roadways can also amount to negligence. This type of negligence can result in serious injuries, extensive property damage, and in worse cases, loss of life. It is important to note that just because there is no other vehicle involved in the accident, this does not mean that there is not a potential personal injury claim. If the accident was caused by another person's failure to act responsibly or properly, a personal injury case can arise.
Getting legal help for a single vehicle claim
A vast majority of single car accidents involve driver error. It is important that all evidence of mechanical failure is preserved. The victim should take pictures of the accident scene and surrounding area to prove that road hazards were the cause of crash. In some cases, accident reconstruction may be necessary to show the cause of accident.
It may not be easy for the victim to prove the claim and get the compensation they deserve. At The Hoffmann Law Firm, L.L.C. we know the hurdles that may arise in the personal injury case resulting from a single vehicle accident. Give us a call today at (314) 361-4242 for a FREE case evaluation.