Accident reconstruction can be used to help determine fault in a car accident.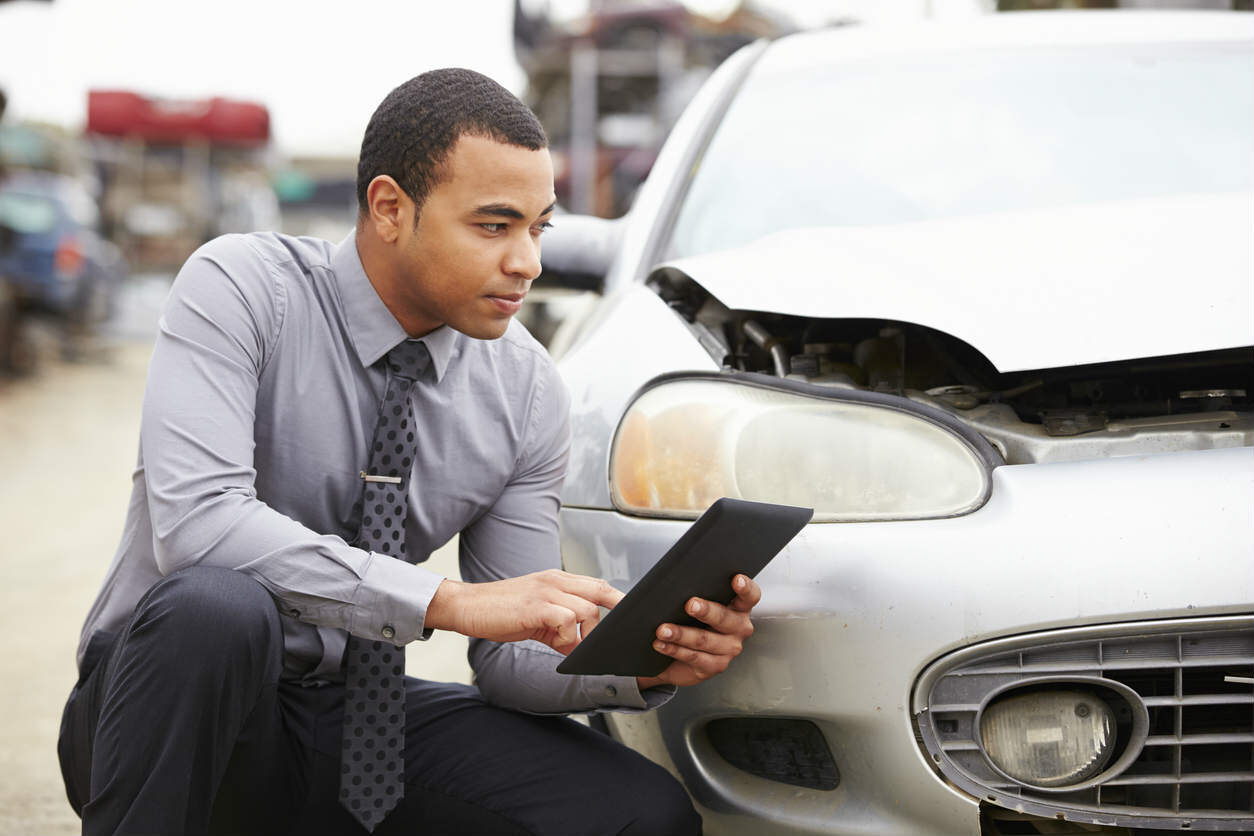 It is not uncommon for insurance companies to dispute car accident claims. There are car accident victims who truly believe they are in the right – that the accident was caused by the other driver, and they are entitled to compensation, but they simply have no proof. There is no video evidence of the crash and so it's one persons' word against the others. In some severe cases, one driver may not even survive the crash to give their version of events. It can all get very complicated indeed.
When cases are complicated like this, an investigation must be started and a reconstruction may be used to help determine fault. Finding evidence is a tricky job that only becomes harder the more time that passes since the accident happened. That's why it's so important to get in touch with a St Louis car crash attorney as soon as you can after you have been in an accident.
What happens in an accident reconstruction?
The scene of the accident will be thoroughly investigated. This will be done by a highly trained and professional car crash investigator who knows just what to look for at the scene. They will look for physical evidence such as debris on the road, tire skid marks, damage to the vehicle, the condition of the road itself, and other factors. They will speak to any witnesses and get a statement from them.
Some sophisticated software can also be put into use. Using physics, the accident can be reconstructed on computers and this can be very insightful. Additionally, if a commercial vehicle has been involved in the accident, the black box will be analyzed for extra evidence.
This is all done after the police have conducted their investigation, and so often clients wonder why this is necessary. Surely it's all been done before right? However, this is being done on your behalf, and it can really make all the difference when you're trying to get your case resolved and recover compensation. If you've had an accident and are looking to seek compensation then it's often a good idea to find an attorney who can have an accident reconstruction conducted for you if required.
You should remember that there are other people involved who don't want you to win your case, even if you feel you are totally entitled to it. The other driver will sometimes not want to admit liability for an accident, and their insurance company certainly won't be keen to make a payout, especially if it is a large one.
If you have been in an accident, speak with a competent
St. Louis car wreck lawyer
at The Hoffmann Law Firm, L.L.C. Our experienced legal team can get in touch with an accident reconstruction expert to help build a strong case for you.
Call us today at (314) 361-4242 to schedule a free case evaluation.