Mixing narcotics and driving can be just as dangerous as driving drunk and often result in serious, even fatal, car accidents.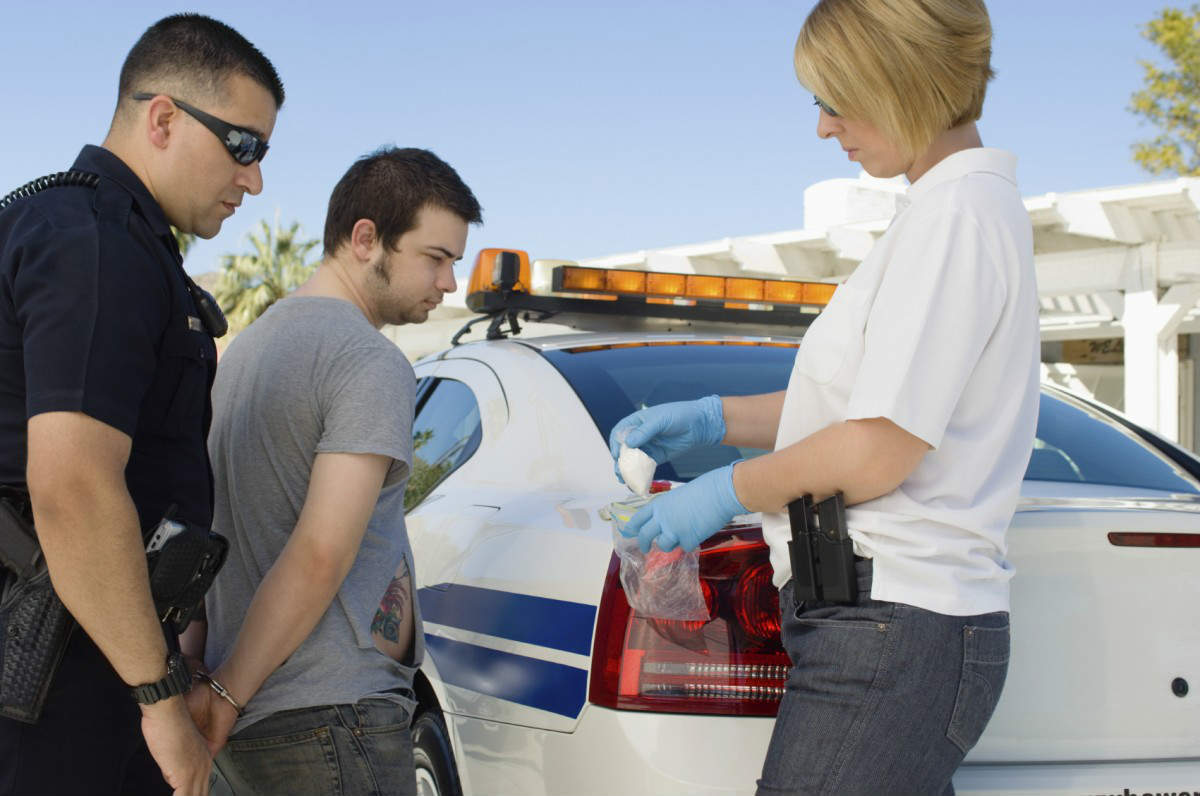 Driving after taking any type of drug – prescription and/or recreational is always risky. While medical practitioners often warn patients about the effects of a drug prescribed and the hazards of driving while under the influence of those drugs, recreational drug users do not have any such warnings; sadly, a majority of them do not pay heed to warnings either.
Driving after consumption of drugs is today, just as pernicious as driving under the influence of alcohol. In both cases, the driver under influence is likely to show reckless and impaired judgment, proving to be a danger to themselves as well as those around them. Alarmingly, laws surrounding the use of marijuana in many US states seem to be getting less strict.
Driving after consuming recreational hallucinogenic drugs like marijuana, cocaine, methamphetamines, ecstasy, and acids or after consumption of prescription drugs that can cause impairment of judgment, can be termed as driving under the Influence of Narcotics.
Accidents Caused Due to Driving While on Narcotics
Any driver under the influence of narcotics can be a serious danger on road. Losing judgment, control of a vehicle, judgment of speed, or the ability to determine distance and speed of other vehicles, can lead them to cause serious and fatal accidents. Such accidents often lead to traumatic brain injuries, injuries to the neck, back, spine, disfigurement, broken limbs, severe damage to internal organs, permanent impairment, and even death not only to the drivers and occupants of the vehicles, but also to any other person on road, or in the way of the accident.
Determining Liability in Case of an Accident
While there are tests that can determine the alcohol content in the blood of offenders driving under influence of alcohol, there is no sure test that can determine if the person has impaired judgment due to the influence of narcotics. This is because drugs can stay in the bloodstream even days after consumption; therefore there is often no way to prove that the drug caused inability to drive and impairment of judgment.
Offenders are liable to lose driving privileges or can face charges of imprisonment and punitive damages if they test positive for any narcotic content in their blood and are found to be having negligent conduct. Drugged drivers often display behaviors such as driving at excessive speeds, jumping signals, reckless racing, fleeing a police officer or causing multiple accidents due to reckless behavior and impairment. They can be held responsible for damages for personal injury and other losses.
Proving charges in such cases can be difficult. The lawyer has to heavily rely on the police report and his/her observations mentioned in the report with regards to the drug used and its effects.
Contact a St. Louis Accident Attorney
If you are involved in an auto accident with a car whose driver is suspected to be driving under the influence of narcotics, contact a St. Louis Accident Attorney at The Hoffmann Law Firm, L.L.C. as soon possible.

Do not talk to insurance companies on your own. They do not have your best interests in mind. Let attorney Christopher Hoffmann handle the legal details and the insurers so you can concentrate on getting better.

Talk to a Lawyer for Free 24/7 at (314) 361-4242!

Updated: