Don't ever accept a settlement for a whiplash injury without fully understanding what it might mean for your future.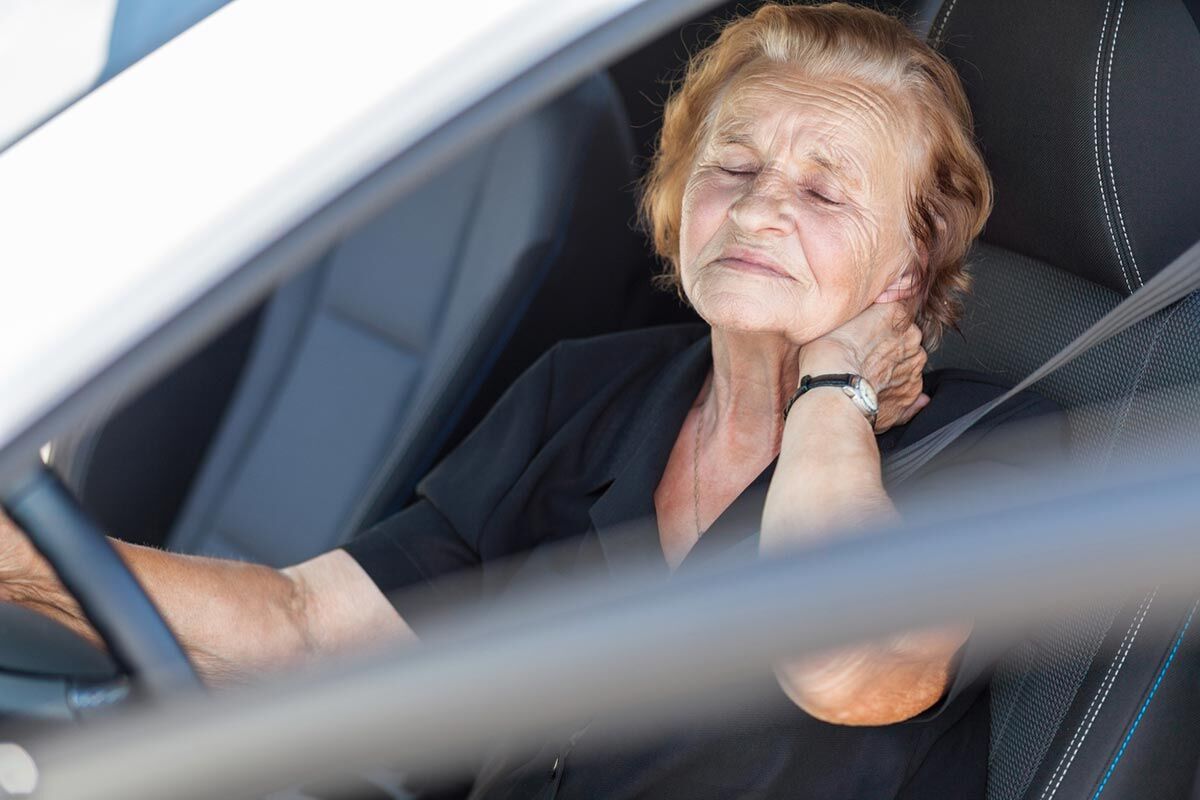 When it comes to car accident injuries, one of the most common types falls into the category of "whiplash." Whiplash injuries are sustained to the neck and spinal cord. Sometimes they cause nothing more than some stiffness and soreness, but there are other times when what initially seems like no big deal can have life-altering consequences.
If you are injured in a car accident, and you experience soreness in your neck, tingling or numbness, or even problems with your speech, it is imperative that you seek medical attention immediately. Whiplash can become very serious very quickly, especially if left unchecked.
Understanding Whiplash
Whiplash in a car accident occurs when an impact causes your head to jerk forward or backward. The sudden force from the accident stretches and tears the muscles and tendons in a persons neck. Due to inertia, it is likely that your neck will be affected and those effects can alter your life irreparably. The symptoms of whiplash can include:
A tight or stiff neck
Serious sharp or dull neck pain
Headaches
Vertigo or dizziness
Problems with your balance
Back problems and pain
Problems with concentration and memory
Problems with focusing your attention
Sometimes the symptoms of whiplash can last a short time and resolve themselves on their own, but there are other times when they have the potential to affect a person for a lifetime. Whiplash injuries can cause instability that can lead to more serious disabilities as you age. The problem with whiplash is that if you don't do the right tests for it, there is no way for you to anticipate what may happen in your future or the chronic problems that it can cause.
Don't Ignore Your Neck Pain
The worst thing that you can do after an accident is to ignore your pain or just to assume that it isn't anything serious. The only way to know for sure whether your injury is something that will subside quickly or if it will cause you problems for the future is to seek the proper medical attention, and then to consult a St. Louis auto accident attorney. They will know what tests you need to prove causation and to prove that your injuries are more than just minor.
Sometimes the thing that injures you the most isn't seen up front and what seems like nothing can alter your life forever. Although whiplash can sound minor, there are times when it can predispose victims to suffer for a lifetime. The only way to ensure that you receive what you are entitled to and that you can anticipate what will happen in the future is to get the necessary medical attention and to consult a lawyer who can guide you on how to proceed.
St. Louis Whiplash Attorney
Don't ever accept a settlement for a whiplash injury without fully understanding what it might mean for your future. Once you take a settlement, you can no longer recover for any injuries that result in the future. Make sure to have a St. Louis auto accident attorney in your corner so that you receive fair compensation and to anticipate any complications that can result from something as minor as a fender bender.
At The Hoffmann Law Firm, L.L.C., we have helped hundreds of car accident victims receive the compensation they need and deserve. Call us today for a FREE consultation at (314) 361-4242 or fill out our online contact form.