Minor crashes can have hidden costs and injuries. Consulting a lawyer ensures the protection of your rights and proper assessment of damages. Don't risk it.
---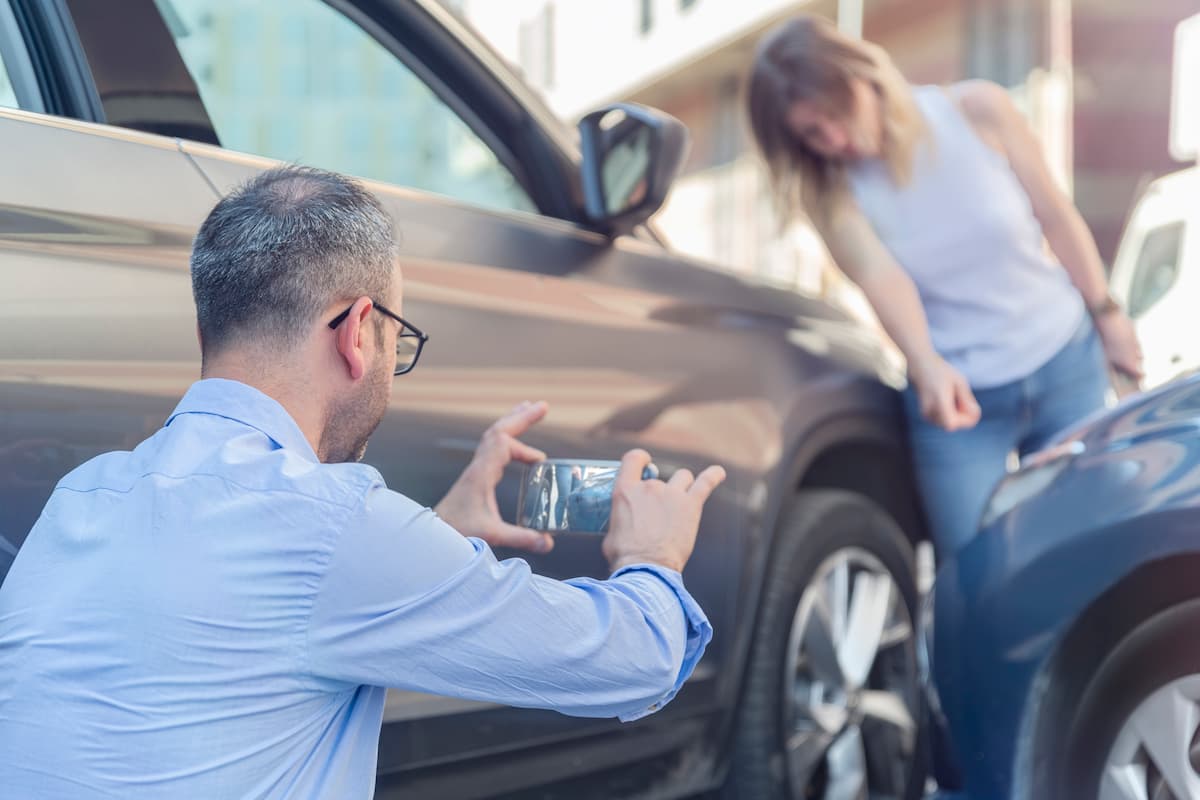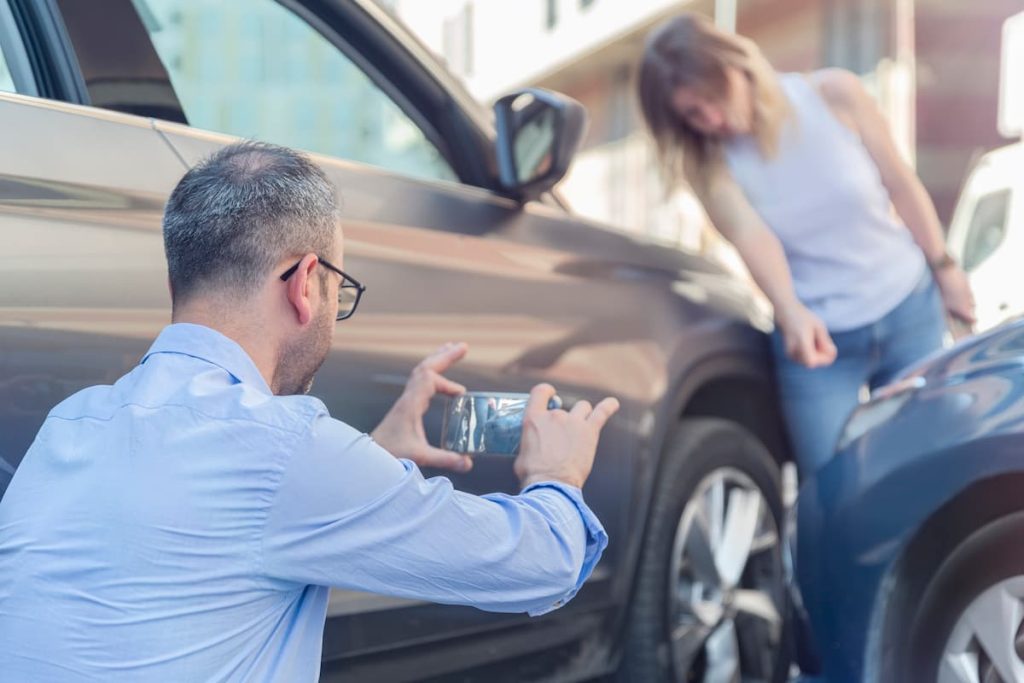 Having a minor car crash might seem like a simple inconvenience, but the repercussions can sometimes be more significant than they appear. While your first instinct might be to exchange insurance information and move on, there's more to consider. Specifically, if you've had an accident in St. Louis, there are compelling reasons to speak with a local attorney, even after a minor crash. Here's why you should think about consulting with a St. Louis auto accident lawyer following your incident.
1. Hidden Injuries and Medical Bills
While minor crashes typically don't involve massive damages or obvious injuries, the aftermath can sometimes reveal health issues you hadn't initially noticed. Whiplash, for instance, might not manifest immediately. By speaking with an attorney, you can get guidance on the potential medical costs and ensure you're not left shouldering these bills yourself.
2. Assessing the True Cost of Repairs
Your car might look okay with just a few dents and scratches, but underneath the surface, there could be more significant damage. Some internal damages might not be visible but can lead to costly repairs down the road. If you hire a St. Louis auto accident lawyer after a minor crash, they can help determine the genuine cost of the damages, making sure you don't bear unnecessary financial burdens.
3. Navigating Insurance Claims
Dealing with insurance companies can be a challenge. They're generally looking out for their bottom line, which means they'll likely offer you far less than what you deserve. A St. Louis car accident lawyer can guide you through these claims. At The Hoffmann Law Firm, we have over 25 years of experience and thousands of cases under our belt and know how to navigate the nuances of insurance claims.
4. Avoiding Future Legal Issues
Suppose the other party decides to take legal action later on, even if they agreed not to at the scene. In that case, you'll want to be prepared. By consulting with an attorney right after the accident, you're setting up a safeguard for any unforeseen legal battles. An experienced attorney can anticipate and guide you on potential future challenges.
5. Each Case is Unique
Remember, every auto accident is distinct, with its own set of circumstances. It's essential to discuss your specific case with a seasoned attorney to understand your rights and potential compensation. Your situation might have nuances that you aren't even aware of, but a skilled St. Louis car accident lawyer will be able to identify and guide you through them.
St. Louis Auto Accident Lawyer
Minor crashes can have major implications. While it might seem like an additional step, speaking with an attorney can safeguard your rights, health, and finances. The Hoffmann Law Firm in St. Louis offers invaluable guidance in these situations. With a track record spanning over a quarter of a century and thousands of cases, our team is ready to help. What's more, you don't pay unless we get you compensation. Call us 24/7 for a free consultation.
Free Consultation with a St. Louis Car Accident Lawyer
Don't talk to an insurance claims adjuster before speaking with The Hoffmann Law Firm, L.L.C. We can help you avoid making statements that may affect the outcome of your case. The consultation is free; you don't pay unless we get you money!
Free Consultation (314) 361-4242
---