39.2% of motor vehicle accident survivors develop post-traumatic stress disorder (PTSD). However, symptoms can often be overlooked and go untreated.
In addition to physical injuries resulting from a severe car accident, victims are also at an increased risk of developing psychological problems, most commonly, Post-traumatic stress disorder (PTSD). Post-traumatic stress disorder is a condition that many car accident victims present symptoms of. In fact, car accidents are the leading cause of PTSD. According to one study done by the National Institute of Mental Health (NIMH) 39.2% of motor vehicle accident survivors develop PTSD. However, these symptoms can often be overlooked or go unreported by the victims and are therefore untreated.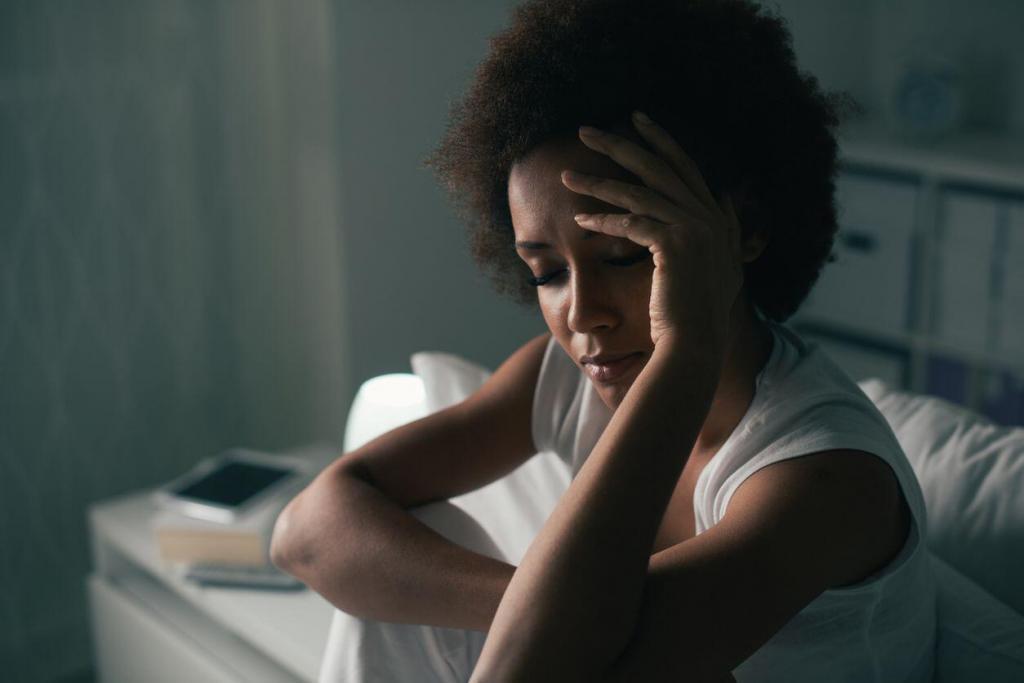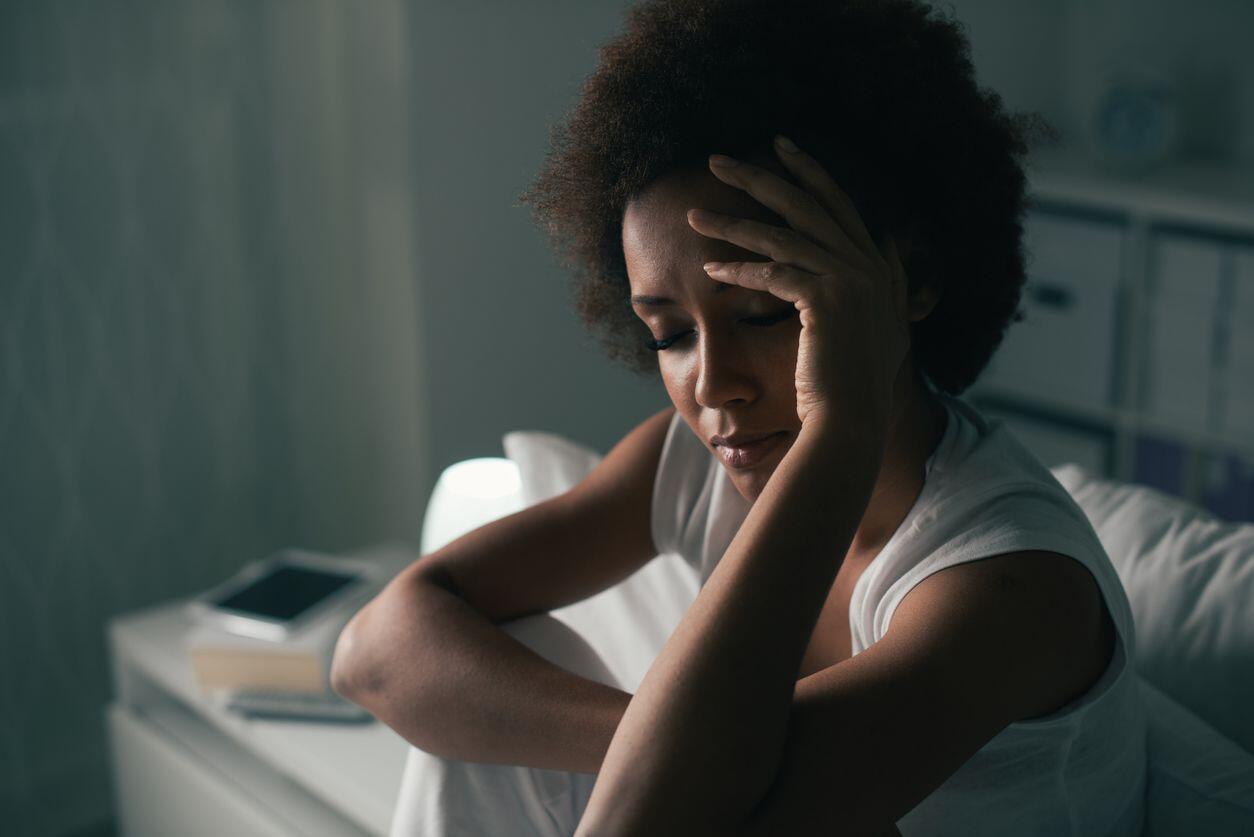 What is PTSD?
PTSD is an anxiety disorder that commonly follows a traumatic event like the threat of severe injury or death either to oneself or another person. When the brain is unable to turn off fight or flight reactions and anxieties, the condition becomes disruptive to a person's life, sometimes to an extraordinary degree that can be just as impactful as a physical injury.
Symptoms of PTSD
After an auto accident, symptoms of PTSD can be present as:
Persistent thoughts about the accident
Psychologically re-experiencing the accident
Feeling compelled to avoid activities that the brain associates with the accident.
A feeling of detachment or numbness or increased physical arousal that is disruptive.
Can You Get PTSD From a Minor Car Accident?
Anyone who has been involved in a traumatic event, such as a car accident, is at risk of suffering from PTSD. While severe accidents can be particularly traumatic, even seemingly "minor" car accidents can result in PTSD.
How can PTSD affect your life?
PTSD does not look the same for every person suffering from it. Some individuals may have bad dreams, some may have hallucinations, some may get crippling anxiety around crowds of people, while others have vivid, uncontrollable flashbacks which force them to relive the traumatic accident. In some rare cases, the paranoid ideations people experience can cause people to want to hurt themselves.
Some studies suggest that around 40 percent of people who suffer from a traumatic event develop PTSD symptoms, and about 6 percent of the population of the United States will have PTSD at some point in their life. Women suffer from PTSD more often than men do, and people who already suffer from depression are more likely to develop PTSD.
Treatment for PTSD After a Car Accident
Because PTSD can be so different from patient to patient, it is important that doctors tailor treatment to the individual. Treatments can include therapy and medication or a combination of the two. While some cases of PTSD can be resolved more quickly than others, it is not unusual for treatment to be ongoing and weeks, if not months.
What to do if you think you have PTSD
If you have been in a traumatic auto accident and believe you might have PTSD, you should speak with a medical professional as soon as possible. Updating your doctor about your psychological and emotional state is as important as keeping them informed of your physical well-being. Additionally, if you eventually plan to seek compensation or file a lawsuit relating to the accident, it is crucial that all of your injuries are well documented, including PTSD.
Speak With an Experienced St. Louis Car Accident Lawyer
After seeking medical attention, it's highly recommended that you speak with an experienced St. Louis car accident attorney. You may be entitled to compensation for medical expenses, lost wages, and more. Allow an experienced auto accident attorney to advocate for you and pursue the maximum amount of compensation that you are legally entitled to.
Free Consultation with a St. Louis Car Accident Lawyer
Don't talk to an insurance claims adjuster before speaking with The Hoffmann Law Firm, L.L.C. We can help you avoid making statements that may affect the outcome of your case. The consultation is free, and you don't pay unless we get you money!
---