Bus Accident Attorney
Talk to a lawyer for Free 24/7 (314) 361-4242 :: We're located Near You! 20+ Years Experience & Thousands of Cases. Our St. Louis Bus Accident Lawyers fight to get compensation for accident injury victims.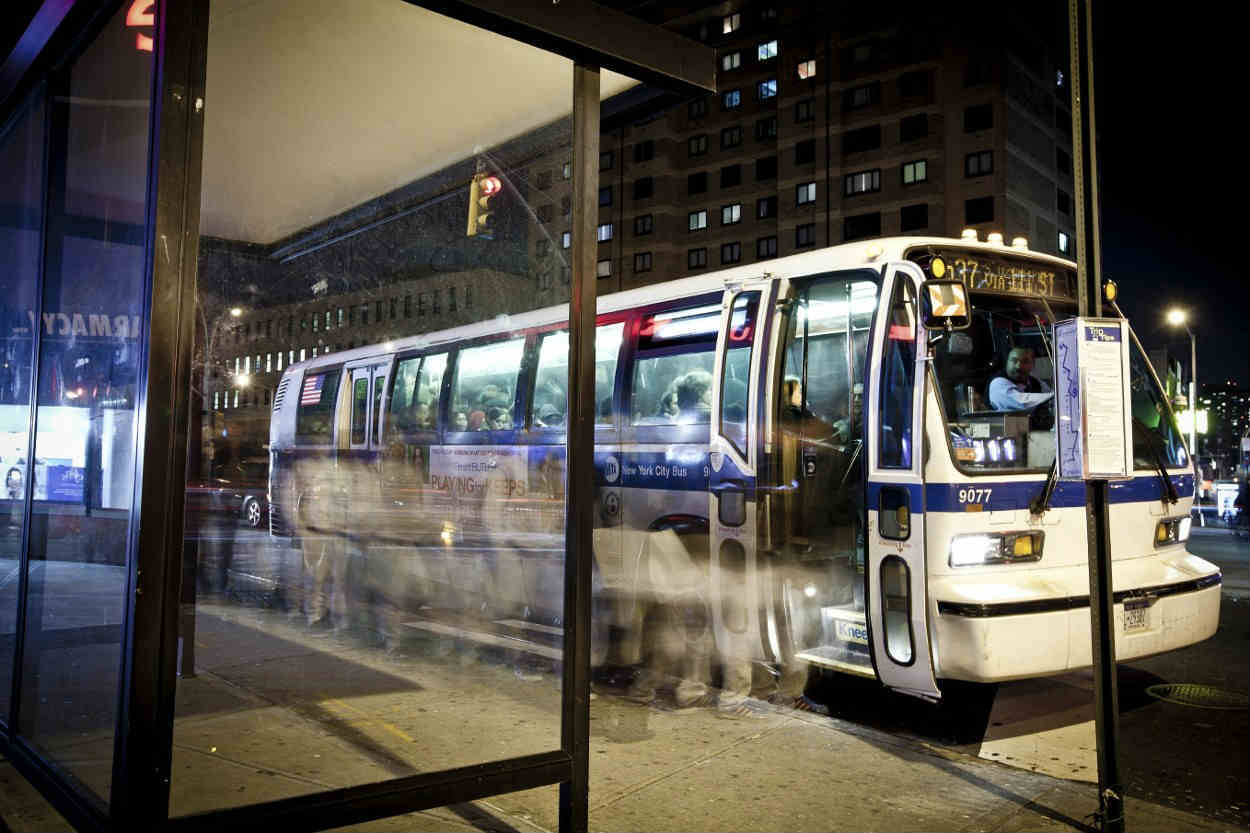 Buses and taxis are called "common carriers." You are paying them to provide transportation and they are held to a high standard of safety and care. Bus drivers should therefore have appropriate training to prepare them for the challenges they may encounter on the roadway. School bus drivers should also have training to protect students from harm both on the bus and around the bus after they exit.
At The Hoffmann Law Firm, L.L.C., we represent the victims of bus, shuttle and taxi accidents. Our goal is to ensure you receive maximum financial recovery for your injuries and losses. With more than 20 years of experience in personal injury law, attorney Christopher Hoffmann has helped thousands of clients in Missouri.
Causes of Bus Accidents
One of the complications that can be encountered with a MetroBus, MetroLink or school bus accident is the issue of liability. Sometimes it is a private bus or taxi company that is liable, but other times liability rests with a school district or state or local government. Bringing a personal injury case against a government entity is far different than a typical motor vehicle accident case against an insurance company.
That is when experience becomes even more important. As an experienced lawyer, Christopher Hoffmann knows how to handle lawsuits against bus companies, taxicabs, school districts, and state and local governments. He is fully prepared to seek maximum compensation for injuries suffered in bus or taxicab accidents involving:
Collisions between 18 wheeler trucks and buses, taxicabs or light rail
Pedestrians being hit or run over by a bus or taxicabs
Bus rollover accidents
Tire blow outs or inadequate vehicle maintenance
For dedicated legal assistance with a bus accident or taxicab accident, call (314) 361-4242. We offer free consultations in all personal injury cases and you never pay attorney fees unless we recover compensation for you.

Updated: