After a car accident, it's common to feel shaken up and possibly even in shock. In the midst of dealing with damage to your vehicle and potential immediate injuries, it's easy to overlook seemingly minor concerns such as back pain. However, back pain following a car accident could indicate more serious issues and should not be ignored. If you've been in an accident in Missouri, seeking legal advice is also essential. But when is the right time to call a Missouri car accident lawyer?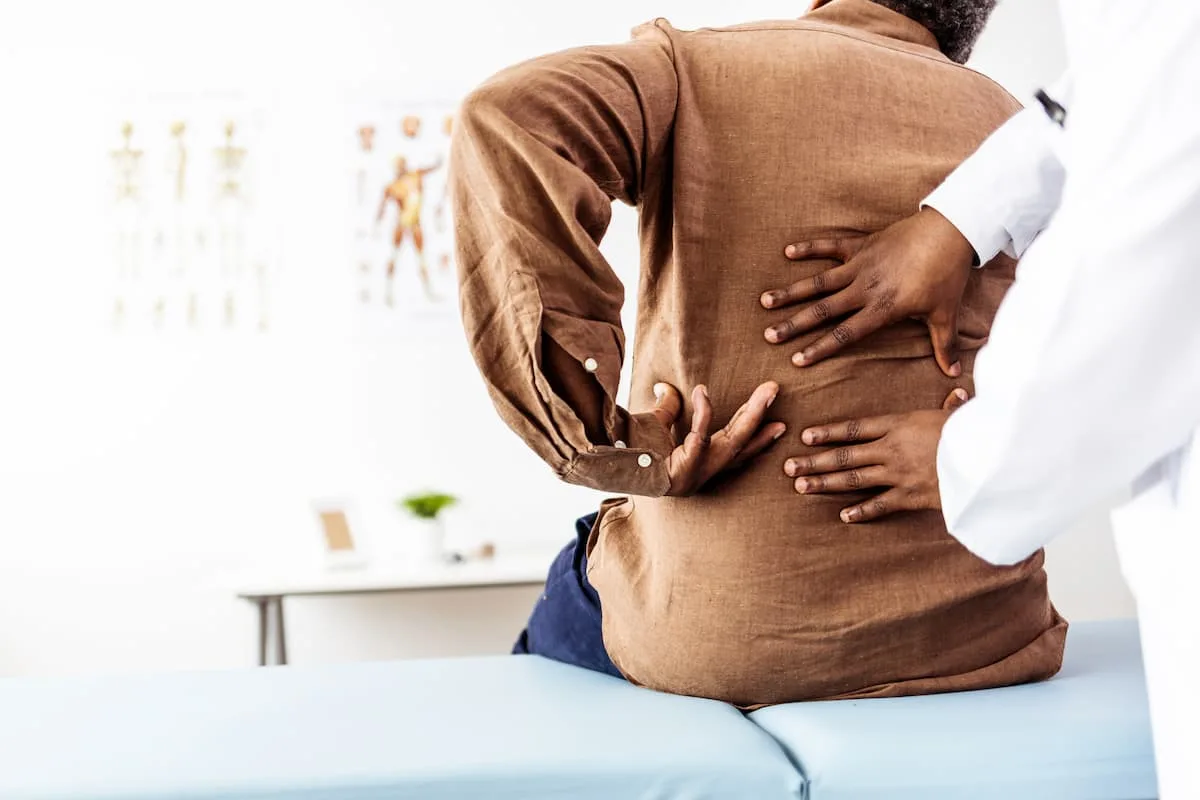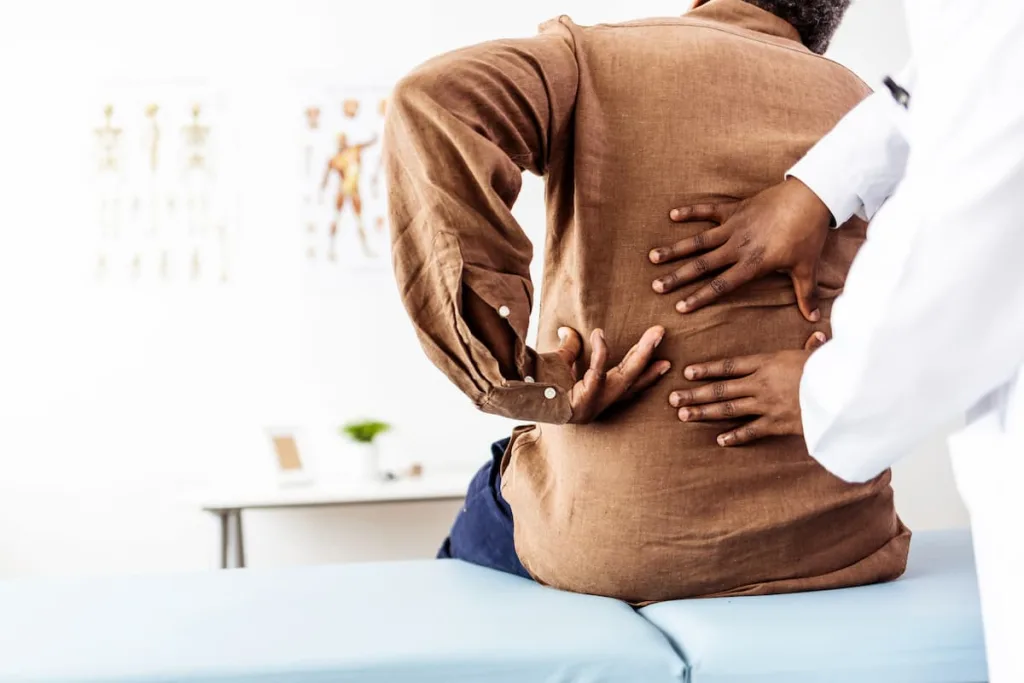 Understanding the Impact of Back Pain
Back pain after a car accident can result from a range of injuries, from mild strains to more severe problems like herniated discs, fractures, or spinal cord damage. Symptoms may not appear immediately following an accident and can gradually develop over time, sometimes taking days or even weeks to become apparent. This delay can lead accident victims to underestimate the severity of their injuries and neglect to seek medical or legal help in a timely manner.
Why Medical Attention Matters
Immediately after a car accident, seeking medical attention is crucial, even if you feel fine. Adrenaline, a hormone released during stressful events, can mask pain and injuries. Therefore, your first step after any car accident should be a thorough medical evaluation.
Documenting these medical visits is essential, as this will provide crucial evidence if you decide to pursue a personal injury claim. Be sure to report all symptoms, even those that seem minor or unrelated, as they could be symptomatic of a more significant issue.
When to Call a Missouri Lawyer
Here's where many people make a crucial mistake. They assume they should wait until their medical treatment is complete or their injuries are fully healed before contacting a car accident lawyer. However, this delay can have significant legal consequences.
The right time to contact a Missouri car accident lawyer is immediately after your accident, ideally within a few days. An experienced lawyer can help you navigate the complex process of filing a personal injury claim and ensure you don't unknowingly waive your rights. They can also negotiate with insurance companies on your behalf to ensure you receive the full compensation you deserve.
The Role of a Missouri Car Accident Lawyer
A skilled car accident lawyer does more than just file paperwork. They can gather evidence, conduct investigations, communicate with medical professionals to understand the full extent of your injuries, and advocate for you in court, if necessary.
Remember, it's not just about the immediate medical bills. Back injuries can require long-term treatment and rehabilitation and may even lead to chronic pain or disability. Therefore, you may be entitled to compensation for future medical expenses, lost wages, pain and suffering, and other damages.
Speak With a Missouri Car Accident Attorney 24/7
If you're experiencing back pain following a car accident, don't wait to seek legal advice. At The Hoffmann Law Firm, LLC, our experienced Missouri car accident lawyers have the knowledge and expertise to guide you through this challenging time. We understand the intricacies of personal injury law and are dedicated to fighting for the rights of accident victims. The earlier we can begin working on your case, the better your chances of obtaining the compensation you deserve.
We offer free case evaluations, allowing you to understand your legal rights and options without any financial commitment.
There's no reason to navigate this complex process alone. Let us shoulder the legal burden so you can focus on your recovery. Dealing with back pain after a car accident is tough, but with the right legal partner, it doesn't have to be overwhelming.Take the first step towards justice today. Reach out to us at The Hoffmann Law Firm, LLC, to schedule your free case evaluation. Our legal team is ready to listen, advise, and fight for you. You've endured enough pain. Now it's time for our dedicated Missouri car accident lawyers to take on your burden and help you seek the compensation you deserve. You're not alone in this journey; we're here, ready to guide you every step of the way.
Free Consultation with a St. Louis Car Accident Lawyer
Don't talk to an insurance claims adjuster before speaking with The Hoffmann Law Firm, L.L.C. We can help you avoid making statements that may affect the outcome of your case. The consultation is free; you don't pay unless we get you money!
Free Consultation (314) 361-4242
---
Updated: