According to the available estimates, 20 percent of the car accident victims reporting to trauma centers suffer from some kind of lower leg fracture.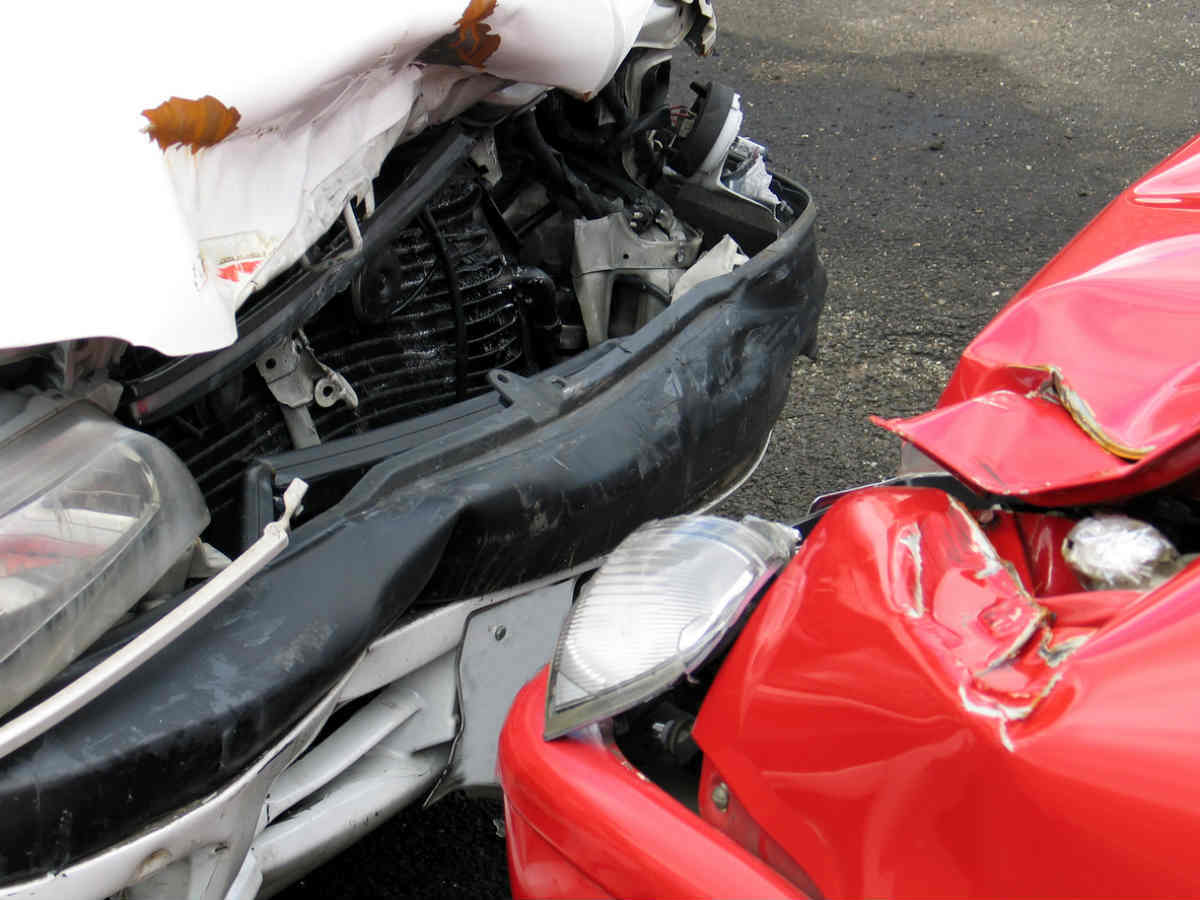 Head on collisions can cause serious harm to drivers, passengers, and the vehicle. While air bags and seatbelts can help prevent or minimize chest, neck, head and abdominal injuries, they may not be able to prevent lower leg injuries. In this post, our St. Louis accident lawyer will discuss the common lower leg injuries arising from car accidents.
Common Types of Lower Leg Injuries
According to the available estimates, 20 percent of the car accident victims reporting to trauma centers suffer from some kind of lower leg fracture. According to the National Highway Traffic Safety Administration (NHTSA) report published in 2005, 5.7 percent of the lower leg injuries affect the ankle.
It is also noted that foot and ankle injuries make up 8-12 percent of all moderate to severe injuries suffered by those involved in head on collisions.
A large percentage of the injuries occur when the foot, ankle or lower leg hit the foot of the vehicle. These injuries may also occur when the lower leg or the knee hits the instrument panel due to the impact of the crash. Injuries can also occur when the knee hits the steering wheel.
Effects of lower leg injuries
Lower leg injuries resulting from head on crashes are considered high energy injuries, because they occur at high speeds and cause more extensive damage compared to slip and fall injuries. Lower leg injuries are rarely fatal, but often result in long periods of mobility loss.
The costs associated with lower leg injuries are very high. Depending on the severity and type of the injury, the victim may have to undergo multiple surgeries and physical therapy. Even a year after the injury, the victim may still face problems. According to the NHTSA report, of those who suffer moderate to severe injuries of the limbs, only 58 percent had returned to work after a year. Around 50 percent still suffered minor to moderate impairment. Those with multiple fractures and foot fractures showed little improvement.
Recovering damages arising from lower leg injuries
If you has sustained serious injuries in a car accident, such as those involving the lower extremities, your health insurance and car insurance may provide coverage for the medical bills. If the accident was a result of another driver's negligence, you may be able to file an injury claim against the driver responsible for the accident.
Frontal crashes may be the result of drunk drivers or distracted drivers who drift into other lanes. It may also be caused by reckless drivers who may attempt to pass another vehicle by entering a lane of oncoming traffic. In such cases, eye witness accounts and photographs of the accident scene can prove helpful in establishing liability for the crash.
If a head on collision has left you with a severe lower extremity injury, chances are that you would be facing difficulty walking and may require long term treatment, physical therapy and rehabilitation. All this will likely be very expensive. Speak with an experienced attorney ASAP to ensure that your legal rights are protected! Give us a call today at (314) 361-4242 for a free consultation.