Car accident rates for drivers between the ages of 16 to 19 are higher than in any other age group.  In the United States, traffic accidents are the leading cause of death for teenagers.
A 2008 study on Missouri car accidents reports that there were 195 fatalities associated with a driver between the ages of 15 to 20. When their inexperience is coupled with distractions or road hazards, it is probable that a crash will take place. If you were injured in an accident with a minor driver bring your case to a St. Louis car accident attorney. If they were reckless or negligent with their driving, you are entitled to recover the damages caused.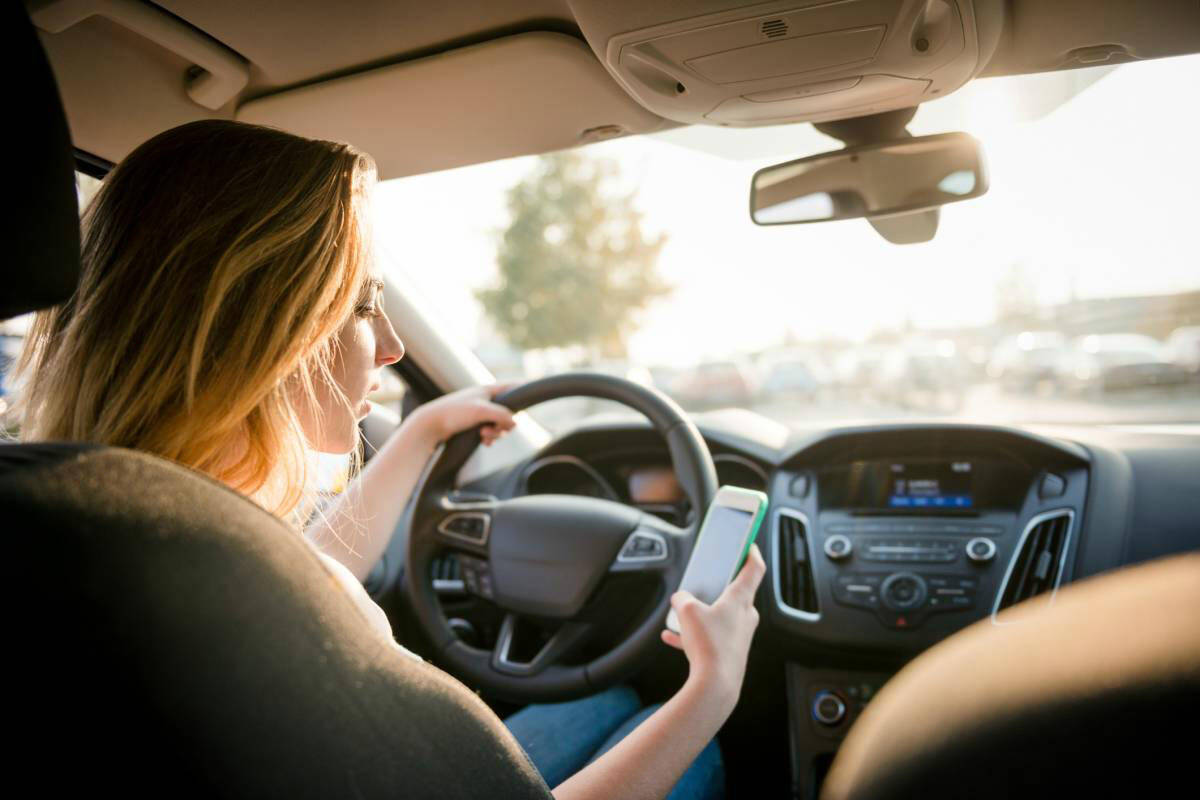 Lack of Skill and Experience
The most obvious factor with a young driver is their lack of skill. While they are tested before being granted a license to drive, those tests do very little to prepare you for real-life circumstances. While you will probably not be able to file a claim based solely on inexperience, you may be able to against the owner of the car if it can be proved that they knew that the driver posed a risk to others.
The Danger of Over Confidence
Speaking of risk, teenagers love to take them, especially boys. The license gives them overconfidence and they feel compelled to take risks to test the limits. Speeding, tailgating, and making illegal turns are just a few ways in which they will do that. A 63-year-old St. Louis resident was severely hurt when a young driver took the risk of making a quick left turn. Without enough time to react, the elderly man struck the vehicle causing him to sustain injuries so severe that he required hospitalization for months. The insurance carrier for the teenager settled the case for $2.15 million.
Distracted Driving
Distracted driving is another risky behavior that many young drivers tend to participate in. Studies conducted just this December show that 11 deaths occur every day as a result of texting and driving. Most of which are caused by young drivers. As we close out the year 2013, there have been over 300,000 accidents and 3,000 teenage fatalities directly related to text messaging. It has replaced drunk driving as the leading cause of accident fatalities. If you have reason to believe that the teenager who caused your accident was sending text messages at the time, you should consult with a Missouri car accident attorney immediately. With a problem like this that has grown to such epidemic proportions, we need to send a zero-tolerance message to those who choose to risk our lives.
Youth and inexperience should not discourage an injured individual from seeking compensation after an accident. In fact, it is a disservice to not hold a young driver liable for their actions. Keep in mind that they have years of driving ahead of them. The sooner they learn that reckless behavior has consequences, the sooner they will begin to drive in a safe manner. Consult with The Hoffmann Law Firm, L.L.C. at (314) 361-4242 if you were recently injured in a crash with a teenager. You have a right to collect compensation, and an obligation to hold them accountable.
---
Free Consultation with a St. Louis Car Accident Lawyer
Don't talk to an insurance claims adjuster before speaking with The Hoffmann Law Firm, L.L.C. We can help you avoid making statements that may affect the outcome of your case. The consultation is free; you don't pay unless we get you money!
Free Consultation (314) 361-4242
---
Updated: