Car Accident Lawyer Near Me – Accident Lawyers Near Me
If you are in an accident near St. Louis, we are Car Accident Lawyers Near You! Talk to a Lawyer for Free 24/7 at (314) 361-4242
Auto accidents are an unfortunate occurrence for many people. If you have been injured or a loved one has been killed in a car accident, you need a dedicated lawyer on your side. You may wonder, "Where can I find a car accident lawyer near me?" At The Hoffmann Law Firm, L.L.C., we have 25 years of experience on our side. We have a proven record of helping St. Louis car accident victims get the maximum compensation they need and deserve.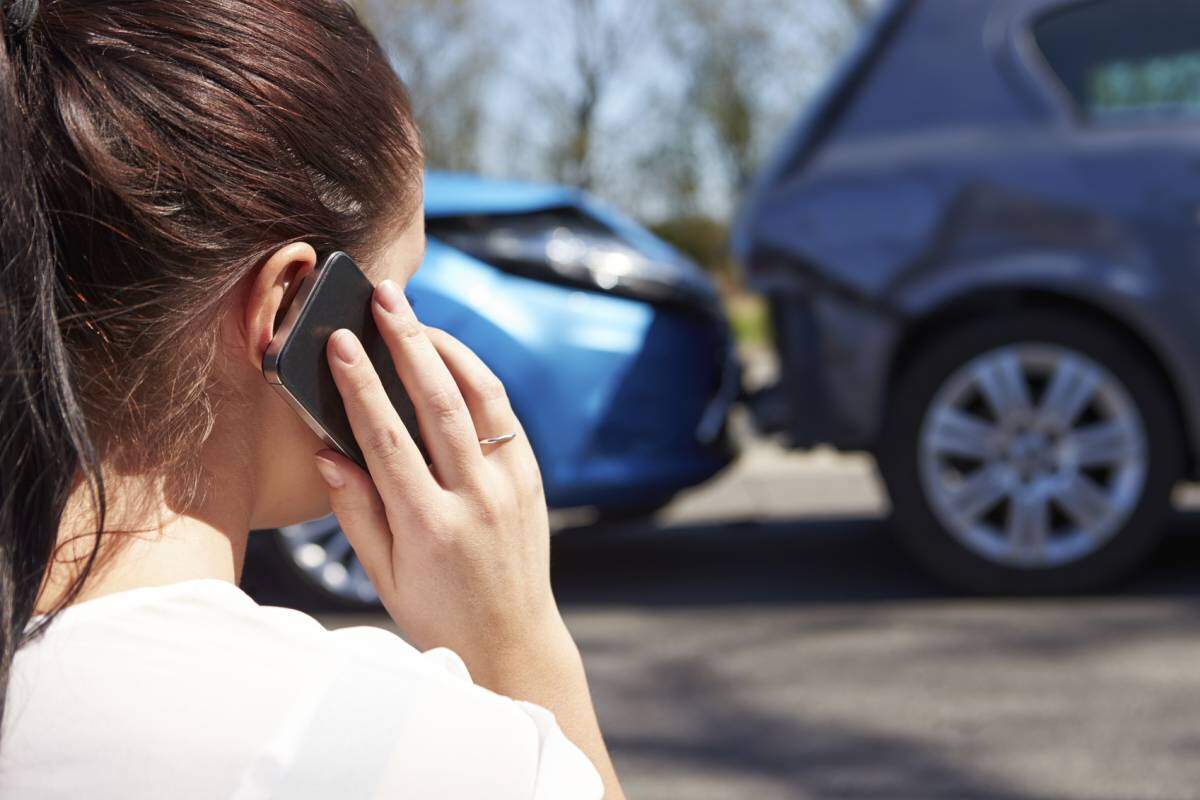 What to do After a Car Accident
If you are an innocent victim of a car accident, contact our local car accident lawyers as soon as possible. Starting an immediate investigation is a very important part of the process. We need to have as much information as we can, as soon as possible.
In addition, the longer you wait, the more difficult it can be to gather evidence. And remember, the law limits the time allowed in which you may file a lawsuit.
Most auto accident victims are in a state of shock after being struck by another vehicle. It may be hard to know what to do next. If you are injured in a car accident, it is important to take the following steps:
Seek immediate or proper medical attention
Call the police
Avoid discussing the accident and save your apologies
Have someone obtain vital information about the accident
Have someone photograph the scene
Have someone take notes
Do not accept initial insurance offers
Contact an experienced car accident lawyer near you as soon as possible
Each car wreck is unique, but following these steps may be the key to getting the right medical attention and financial compensation you need to move forward with your life.
Compensation for Car Accident Injuries
Being injured in an auto accident may result in medical bills, lost wages, lost earning potential, and long-term medical care and rehabilitation. Depending on the type of injury, and severity will determine what sort of compensation you need.
The job of the insurance company is to pay out as little as possible. They will try almost anything to get you to settle quickly. Do not sign any document with them until you have first discussed your case with an experienced St. Louis car injury attorney.
Contact a Car Accident Lawyer Near You
No matter what type of injury you've suffered, you should be receiving all of your benefits. As one of the preeminent firms helping victims of car accidents, we understand how to build strong cases. When you hire our firm, you can be confident that everything will be done to protect your rights and recover the compensation you need. Talk to a St. Louis car accident lawyer near you 24/7.