St. Louis Accident Attorney & Accident Attorneys
Talk to a lawyer for Free 24/7 (314) 361-4242 : Our Accident Attorneys fight to get compensation for injury victims. They have earned their credentials through successful negotiations and vigorous courtroom trial representation.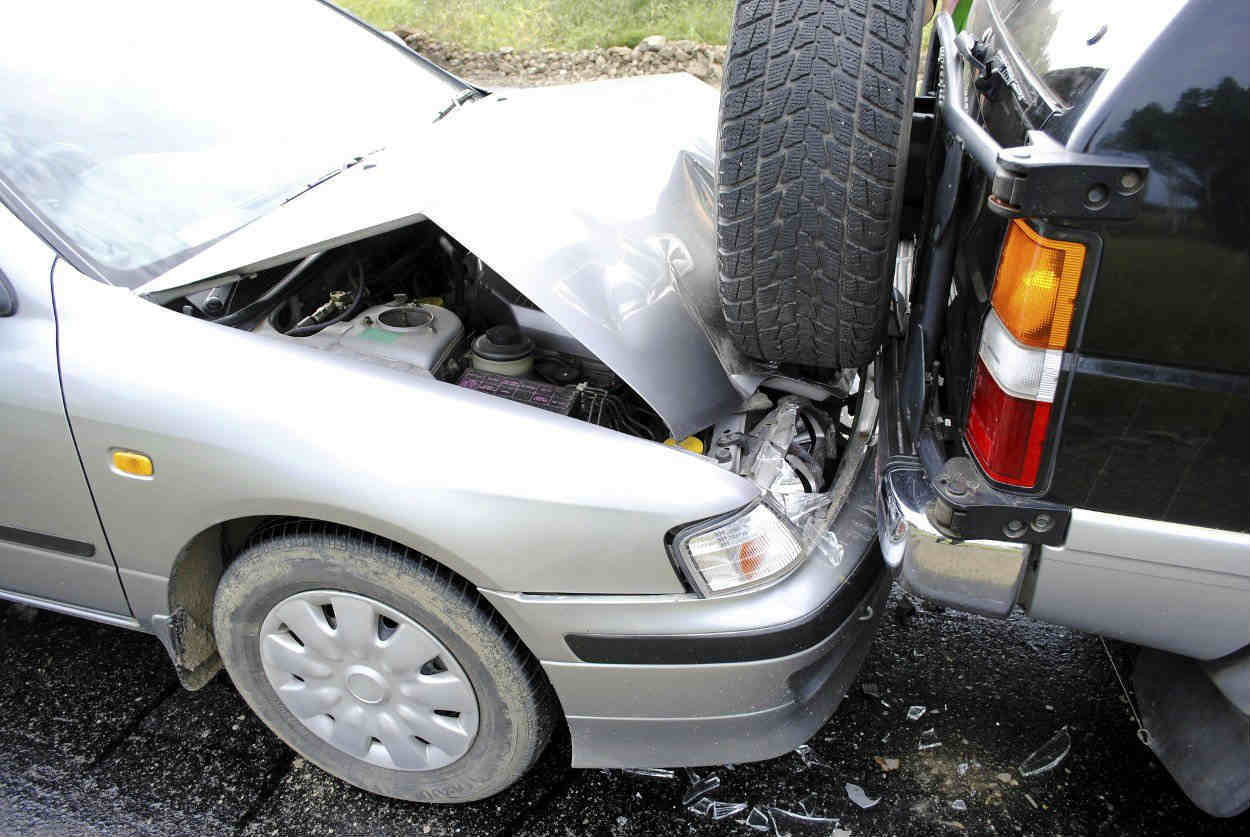 When you or a loved one is injured because of someone else's negligent or reckless actions, you deserve to have an attorney on your side who will be there to protect your rights.
At The Hoffmann Law Firm, L.L.C., we focus exclusively on helping people who were injured in accidents in St. Louis and the surrounding areas. Our firms principal, Christopher Hoffmann, has more than 15 years of legal experience in personal injury cases. Our firm, built on that experience, understands how to approach difficult cases. We have a strong record of success having recovered millions of dollars for our injured clients.
A Skilled Attorney Helping St. Louis Accident Victims
After a St. Louis auto accident, you may not know what to do next. After seeking medical care, the first thing you should do is speak with a lawyer you can trust. St. Louis accident injury attorney Christopher Hoffmann has built a reputation as a reliable, trustworthy and skilled attorney, and he has experience handling all types of accidents, including:

We will aggressively pursue full compensation for all of your accident injuries, including:

Do not talk to insurance companies on your own. They do not have your best interests in mind. Let attorney Christopher Hoffmann handle the legal details and the insurers so you can concentrate on getting better.

If you feel that you or someone you love has a personal injury case, contact the St. Louis personal injury lawyers at The Hoffmann Law Firm, L.L.C. at (314) 361-4242.

Updated: