Car accidents can leave victims with tragic injuries that may lead to scarring. While most scars will fade away, some may not and could result in psychological trauma.
Fortunately, if you've suffered scars or disfigurement in an accident that was not your fault, you can generally be compensated for your injuries. However, you may be wondering: how does the insurance company arrive at the value of your scars?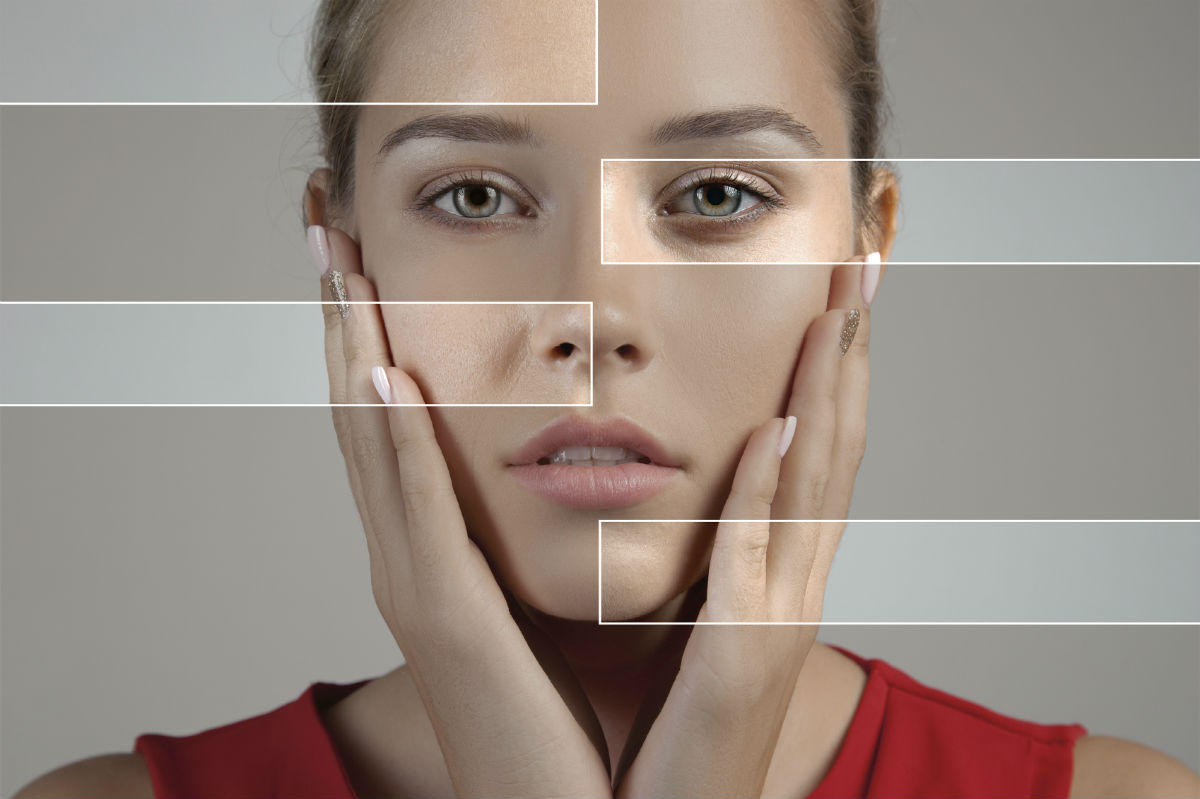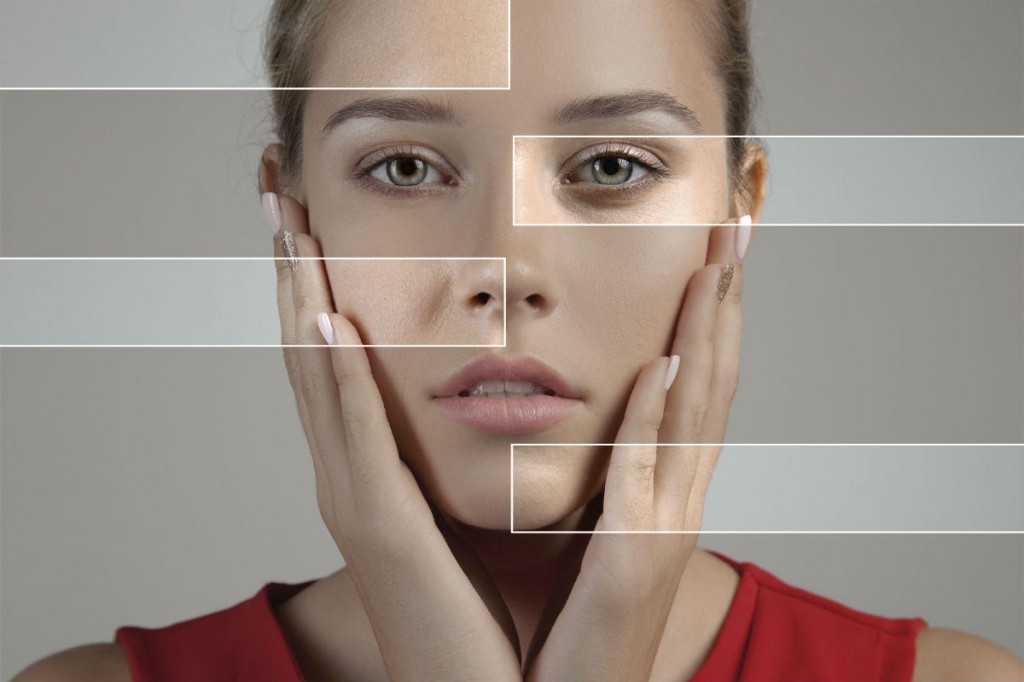 Factors That Determine Your Scar Value
Here are some of the factors the insurance company should generally evaluate before determining the benefits you receive.
1. The Severity of Your Scar
Before deciding the settlement amount for your scars, the insurance company must consider the size and type of scar. For example, you will generally get more compensation for big scars that cause a change of skin texture and color. On the other hand, smooth and small scars that heal to your skin tone will likely result in a lower compensation amount.
2. Location of the Scar
When the insurance company evaluates the benefits you receive, they generally look at whether the scar is in a prominent place, such as your face, neck, or hands. A scar on a visible body part will attract more compensation than a scar on your inner thigh.
3. Your Age
Ageism generally doesn't apply when determining the value of your scar. On the contrary, the younger you are, the higher the settlement amount you're likely to take home.
4. Profession
Another factor the insurance company may consider when placing a dollar value on your scars is your profession. For example, if you are a public figure, a musician, or a model, a scar may change your career forever. Because of this, you're likely to get a higher value for your scars than a person in a different occupation.
5. The Permanency of Your Scars
Not all scars are the same – some are permanent, while others may disappear after some time. For example, adhesions and keloids that are painful and difficult to alleviate using surgery are likely to cost the insurance more than a scar that can easily be scraped off by plastic surgery.
6. Whether You Played a Part in the Accident
If you were partially at fault for the accident, you will generally collect a lesser amount than you would if you had zero responsibility in the accident.
Speak With an Experienced Car Accident Attorney to Get Fair Compensation
Have you been injured in a car accident in St Louis, Missouri? Contact the experienced St. Louis car accident attorneys at The Hoffmann Law Firm 24/7 for a free case evaluation to learn more about your legal rights after an accident.
Free Consultation with a St. Louis Car Accident Lawyer
Don't talk to an insurance claims adjuster before speaking with The Hoffmann Law Firm, L.L.C. We can help you avoid making statements that may affect the outcome of your case. The consultation is free; you don't pay unless we get you money!
---