According to a 2018 National Highway Traffic Safety Administration (NHTSA) report, 9,300 people died in accidents caused by speeding. 
The roads nowadays are generally safer than they were a decade ago. For example, the cars we are driving are more sophisticated than ever before. However, in spite of all these precautions, accidents still happen, and human nature is often to blame. Whether they had a bad day at work or are in a hurry to get to an important meeting, a lot of drivers tend to get angry behind the wheel and drive aggressively. Additionally, speeding can have dire consequences. 
According to a 2018 National Highway Traffic Safety Administration (NHTSA) report, 9,300 people died in accidents caused by speeding.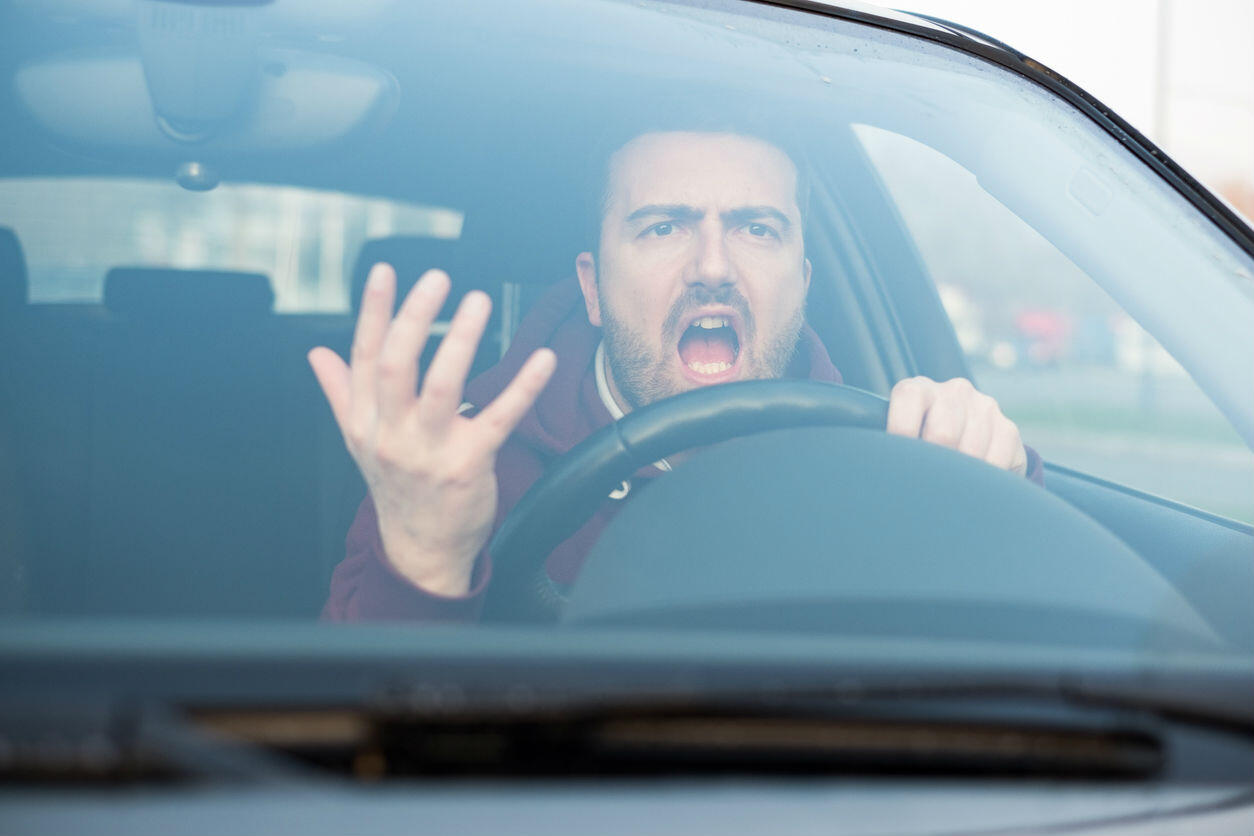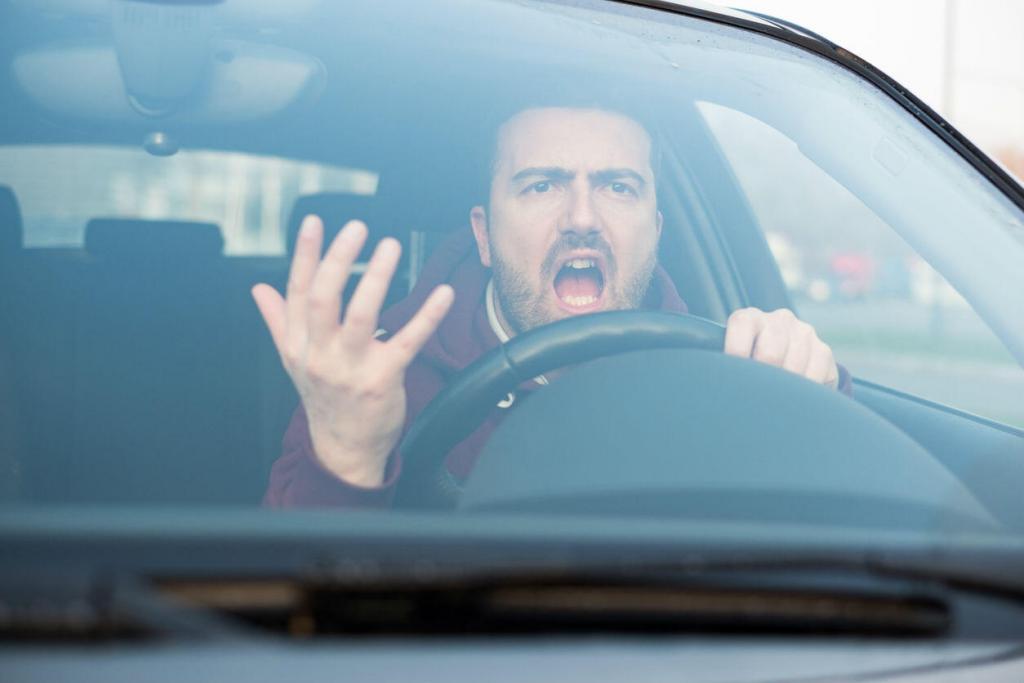 Things aren't looking any brighter in Missouri. Of the 2,349 deaths that occurred in Missouri between 2012 and 2014 due to car accidents, 395 took place because the driver was excessively speeding before their crash.
The St. Louis region actually has the highest percentage of car accident fatalities in Missouri. There were 501 automobile fatalities between 2012-2014 in Missouri, accounting for 21.33% of the State's total death count.
With these numbers in mind, let's take a look at some preventive tactics that may protect you when encountering aggressive or speeding drivers on the road.
How to Stay Safe from Aggressive Drivers
Tailgating, passing too close, or swerving in and out of lanes are some clear signs that you are dealing with an aggressive driver. If you live and drive in the St. Louis area, you are probably often sharing the road with these drivers. 
It is important to know what to do to avoid getting into an accident. Here are some actions you can take, recommended by the NHTSA:
Try to keep your distance even after they've passed you. That way, you have enough time to react in case they lose control or get in a crash with another car.
Be on guard at intersections. An angry driver may not notice the red light or they might try to run a stop.
Be extra careful in bad weather, such as rain or snow. Slow down if you notice a speeding driver and let them pass you. 
If you think that a speeding or aggressive driver is a real danger to other people, find a safe place to pull over and call the police.
If You Are Involved in a St. Louis Auto Accident 
Sometimes, no matter how careful we are or how many precautions we take, car accidents still happen. If you've been the victim of a speeding or aggressive driver, then you have a right to receive compensation for your injuries and personal damages. Speak with an experienced St. Louis car accident attorney who can take care of the legal aspects for you and fight to get you a fair settlement. Your job right now is to focus on your health and recover from your injuries. 
---
Free Consultation with a St. Louis Car Accident Lawyer
Don't talk to an insurance claims adjuster before speaking with The Hoffmann Law Firm, L.L.C. We can help you avoid making statements that may affect the outcome of your case. The consultation is free; you don't pay unless we get you money!
Free Consultation (314) 361-4242
---
Updated: